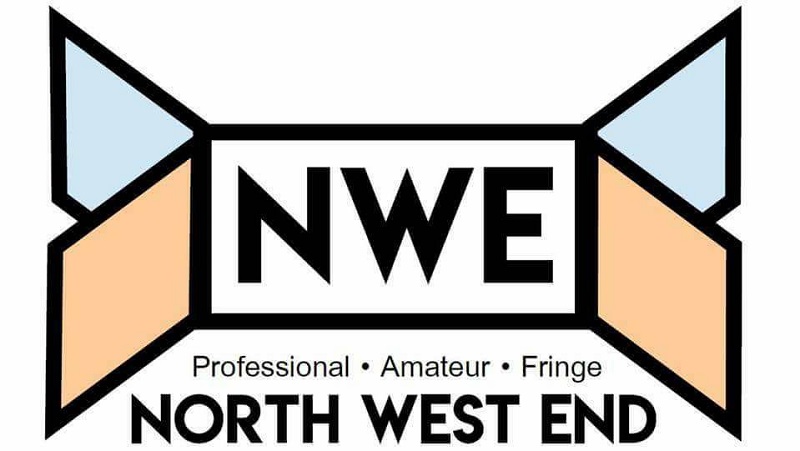 Our Town is the opening production of The Pendleton Season of Shows for 2018/2019 which was in performed in the extremely versatile Ben Kingsley Theatre in the heart of Pendleton Sixth Form College.
Buglight Theatre was established as a means to showcase work that connects to today's social and political issues, and to encourage artists to create their own work: this ethos is fully encompassed by their production of 'Me, Mum & the Patriarchy'. Written and performed by Buglight Theatre founder Keeley Lane, this play is a one woman show exploring the paradox of choice through a feminist semi-autobiographical performance.
Told by an Idiot and Birmingham Repertory bring this eye-catchingly named play to the Lowry in Salford as part of their UK Tour or should I say trip?
Opening nights are generally a bit of a special night and tonight's opening night was no different... With a blue carpet and sunflowers dotted everywhere, the mood was most definitely set beautifully... We were met by a lovely gentleman who talked us through our evening and wished us a pleasant one. Whilst waiting for the doors to open, we were treated to some lovely music by the Glossop WI League of Ladies choir who sang some wonderful covers including Hallelujah and Fields of Gold. We managed to speak to some of the ladies in the interval and remarked as to just how uplifting it was – very different but really set the tone...
If you are expecting the normal Sherlock Holmes and Watson scenario then you are in for a surprise! Dr John Watson is now Dr Jane Watson and the normally austere Sherlock Holmes is played with his tongue very firmly in his cheek. This farce was originally created in 2017 by Northern Rep and proved so successful that they have returned with this new production.
A Red Ladder and West Yorkshire Playhouse production, Anders Lustgarden condenses his recent stage play based on the novel by David Peace, into a wholly engaging 65 minutes.
You don't need to know about football to like this play; it is a wonderful glimpse from director Rod Dixon into the world of a man whose talent was stolen from him and how he sought to bring it out in others to redeem himself.
There are actual physiological differences in adolescent brains that means that the way they experience and process the world is different than an adult brain, in the way they behave, make decisions and solve problems. However, adolescents are not necessarily given credit for these biological differences. Scarabeus Aerial Theatre have researched with Neuroscience in Psychiatry Network (NSPN) to bring to life the latest developments in the teenage brain. Flawlessly combining aerial art, acting, dancing, music and projections, 'Depths of My Mind' is a truly multi-sensory experience.
The phrase 'national Treasure' could not be more fitting for a person than it is for Joanna Lumley; her 54 years in the entertainment industry has captivated the hearts of the nation with iconic roles in films and tv alike, with her most memorable role being 'Patsy' in the long running comedy; Absolutely Fabulous.
Russell Watson performed at the Lowry Theatre in Salford for his 'Canzoni D'Amore' tour (songs of love tour), The 51-year-old from Irlam rose to fame with his infamous tenor voice and has become a household name for his cheeky chappy image and silky vocals.
Ventoux was devised by the 2Magpies Theatre which was formed by Tom Barnes and Matt Wilks whilst they were studying for their master's degrees in International Security and Terrorism in 2012. The play is acted by Alexander Gatehouse (Lance Armstrong) who is a lifelong cyclist and Matthew Seager (Marco Pantani) who has worked with the cycling Shakespeare Company The Handlebards.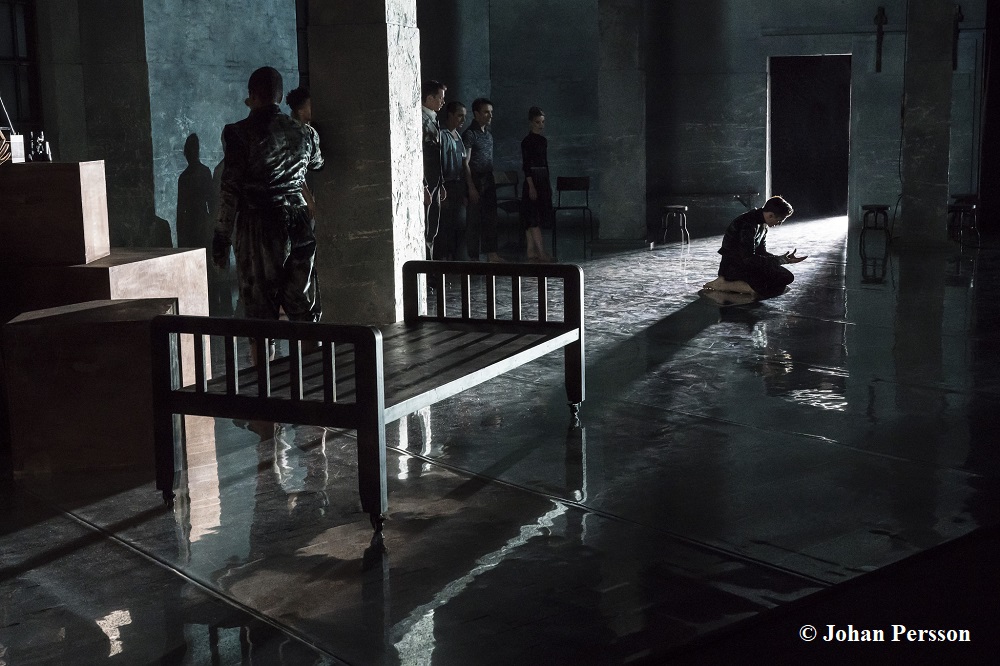 Despite the floaty-dreamlike quality of the title, there's a lot more grit and darkness neatly weaved into this performance. The original 17th century plays it's loosely based on employed themes of cruelty, rape and violence. From the opening dramatic scene of a stark eerie rehearsal room evocative of a prison in the mind's eye shadows of dancers' streak up the walls, a woman dancer centre stage is in fact a macabre hollow tailor's dummy. What is real? What is not? Violins screech adding to the nightmare quality of a set. If Life is a Dream in this performance it's the confused, subconscious of a restless night sleep of a very troubled soul.