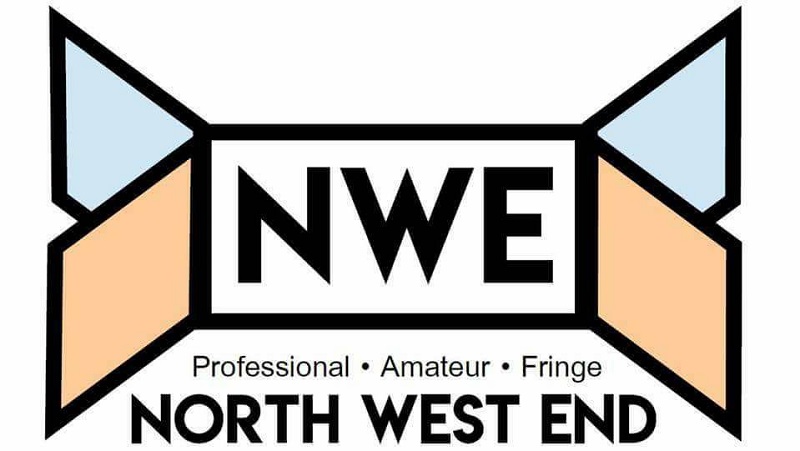 Opera North's second of its trilogy Giulio Cesare graced the stage at the beautiful Lowry's Lyric Theatre in Salford on a freezing Wednesday evening, however the weather clearly didn't dampen the Salford residents as the auditorium was bursting with people eager to watch one of Handel's finest Italian Operas.
Opera is the marmite of the arts world. People either love it with a passion or they can't stand it. Opera North's production of Puccini's classic opera (dir. Phyllida Lloyd) is no exception and will provoke strong reactions from casual viewers. Some will love the history of the production, while others will be rendered soporific.
Nigel Slater's autobiographical work Toast was first adapted in 2010 and was broadcast on BBC One. Then in 2018, The Lowry commissioned a stage adaptation of Toast written by Henry Filloux-Bennett and directed and choreographed by Jonnie Riordan. After a sell-out run at the Week 53 Festival, it was transferred to the Traverse Theatre at Edinburgh Festival Fringe. Toast has now embarked on a UK National Tour and return to the Lowry tonight for its opening night of a week showing.
The Moon Under Water is a one man show by self-styled thinker, poet, artist, artiste and "Mum's favourite son", Andrew James Brown, based around – and named after – an essay by the nearly-as-legendary George Orwell, "a pessimistic soul". It was to be Orwell's last contribution to the Evening Standard, towards the end of his life, in which he describes his ideal pub at length – the fictitious and therefore perfect, Moon Under Water.
"I Promise You That Tonight collides showmanship, deception, almost miracles and live art. I Promise You That Tonight has something to do with switching this box for that box, a spontaneous burst of flames, drowning in broken glass and things not being quite as they seem.
We all think we know Tudor history don't we? It's one of the periods still taught consistently in school and the recent TV adaptation of 'Wolf Hall' has made the characters of Henry VIII, Thomas Cromwell and Cardinal Wolsey vivid in our imagination. We even have a hit musical (Six), based on the lives of Henry's wives, currently playing to sold out audiences in the west end.
The selfie – a modern portrait of ourselves. Used far too freely, this tool enhances our wish for validation. We merrily click away, posting on social media, a very often altered view of ourselves, in the hope of a flow of admiring comments.
A familiar nightmare for anyone facing an exam is to turn over the question paper only to reveal an unknown question. But what if there were no question at all? That is the premise of this excellent taut thriller.
Loosen your bodice and undo your breeches as this is button popping humour!
The highly skilled improv team have the unenviable task of trying to make a Salford audience laugh on a Sunday night, with the added risk of requesting suggestions for the title of the show.
Now is the winter of our discontent, so what could be better than a play about Richard III, one of our most notorious monarchs. But what do we actually know about him? As he didn't dabble in social media very often, not that much. We're led to believe he was a hunchback.
In this stunning reimagining of the classical ballet, we find ourselves in a poor rural village in South Africa. Giselle meets Albrecht, a man of wealth and privilege, and falls quickly in love, despite her mother's attempts to marry her off to a fellow peasant, Hilarion. However, when Giselle discovers that her lover is already engaged to someone else, she descends into madness and following her death, she joins the Wilis: spirits seeking revenge who can only be set free by the death of those who wronged them.