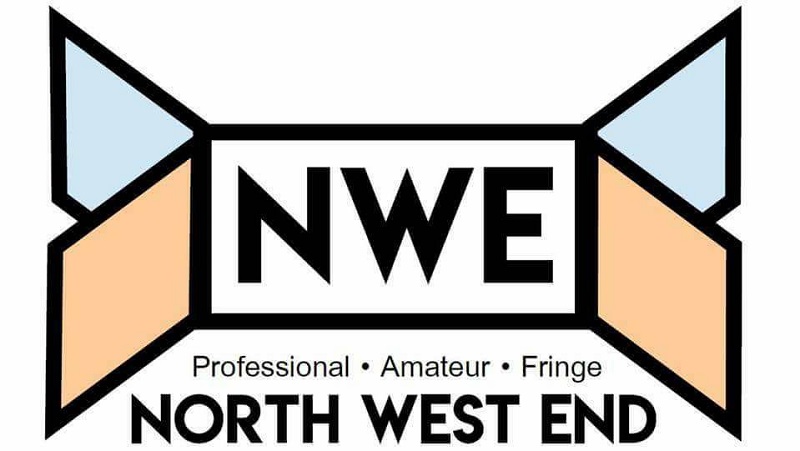 The dawn of the digital era may mean that hardbacks are no longer flying off the shelves in the number they used. However, the birth of technologies such as the Kindle means that it is now easier than ever before to publish your own novels. Something which Pamela DeMenthe has taken advantage of.
The term 'Fake News' immediately conjured up thoughts of the current situation in the worlds media today, alongside imagery of a certain American President who currently resides in the White House. However, this production was so much more and made me realise that although 'Fake News' is a global buzz word of today, in reality it has actually been around for decades.
Before taking our seats, we circle the stage single-file. In the centre, two bodies are twisting and reeling within a powdery white circle. The performance that follows is a sensory explosion of music and movement, thrashing together as equal and powerful partners.
Robert Icke's version on this profound historical tragedy by Friedrich Schiller Mary Stuart was magnificent tonight at the Lowry Theatre.
Icke's did not neglect the factual accuracy of this piece of history however he managed to find a sense of freedom through his stylization and portray the complexities of which Juliet Stevenson and Lia Williams convey effortlessly.
This evening I witnessed an extraordinary and unique adaptation of the Little Mermaid from the award-winning Metta Theatre.
It is fair to say that Terence Rattigan is a playwright who has fallen out of fashion in theatrical circles over the last 50 years, with his earnest, delicate portrayals of love and manners seemingly out of step with the demands of a modern theatre audience.
'Birdsong' is an adaptation of the novel written by Sebastian Faulks and created for stage by Rachel Wagstaff. The story is set primarily in the trenches of WWI, following the character Stephen Wraysford, and his journey through love, death, and dealing with the mentally damaging effects of war.
Art is something of a theatrical phenomenon. It isn't often that a play originally in French, and by a virtually unknown author at that, becomes a huge hit on the English stage, and proves to have the staying power to run for eight years in its initial West End production. It's now well over twenty years since the play was first produced in English, and it shows no signs of running out of steam.
Anyone familiar with the YouTube 'off camera' rants of spoof reporter Jonathan Pie (Tom Walker) will also be familiar with both the targets of his rants and the vitriol and rage with which he expresses his despair and disgust at the state of the modern world.
Opera North's season of Fatal Passions brings crowd pleasers Madama Butterfly and Don Giovanni to the stage alongside Verdi's lesser known Un ballo in maschera. Based on the real life assassination of the Swedish king Gustav III Un ballo in maschera features some of Verdi's most sophisticated and subtle music combining the composer's French and Italian influences. This production - nimbly conducted by Richard Farnes - highlights the score's sophistication, making the most of every melodic moment.
An opera about a completely unprincipled, amoral rogue whose sole aim in life is to seduce as many women as possible might seem to be ideal for the times we live in: Harvey Weinstein, Donald Trump, and the other objects of the #metoo campaign are more tawdry, less noble modern versions of Mozart's protagonist. Certainly, Bonnie Gordon's programme note, headed "Time's Up" for Opera North's production makes the point explicitly: