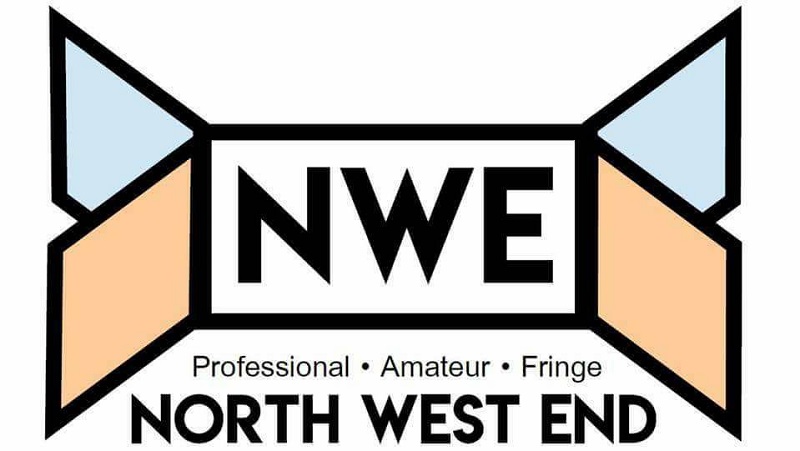 Opera North open their season of 'Little Greats' – a series of short operas in double bills – with the oldest pairing of them all, 'Cav and Pag.' The challenge, therefore, for the company was to find a fresh way to present these two stalwarts of the operatic repertoire. These two innovative and dynamic productions certainly pass that test, and provided a terrific night's entertainment to a packed house at the Lowry.
Gareth Malone is undoubtedly Britain's most well-known Choirmaster, having come to the nation's attention through the BBC1 series "The Choir", "The Naked Choir" and "The Military Wives" to name but a few. He has a gift for drawing the best out of reluctant singers and insecure community choirs and bringing singing to the masses which is fascinating to watch. On a personal note, his television series "The Naked Choir" inspired me to form a community singing group and so I was very pleased to be reviewing his show.
After receiving rave reviews at the Edinburgh Fringe this summer, award-winning Kate O'Donnell's charming and witty You've Changed made it's homecoming to Manchester last night at The Lowry.
After debuting at the National Theatre in London, Patrick Marber's version of Hedda Gabler is now on tour, with Lizzy Watts giving a star performance in an otherwise disappointing adaption.
Through Ivo van Hove's direction, Ibsen's radical classic has been drastically reenvisaged, arriving in the blurry depiction of the modern age with an uncomfortable jolt.
'The Birdman puts spells on people! We mustn't talk to him. We're not supposed to!'
This engaging, storytelling performance for children grabs you from the start with its sense of mystery and foreboding that unfolds into a beguiling tale of friendship and trust.
To anyone who doesn't know of My Dad Wrote a Porno, where have you been?! Jamie Morton's Dad has been writing "erotic" (we use that term loosely…) literature, and Jamie has made a podcast reading it and commenting on it with his two friends James Cooper and Alice Levine.
Under Glass is a multi-sensory experience that may be the most unique performance I'll see this year. A creative and experimental production, it resists genre. It's not quite dance, not quite drama, not quite whole.
Fans of The Smiths will recognise the billing of Thorn as a play about Morrissey. The poster is reminiscent of the famous trio outside Salford Lads Club, the title alludes to The Boy With A Thorn In His Side track and the second run of this play is put on just weeks before Morrissey's latest album is released on November 17th.
Austentatious may initially give the impression that you are about to embark on an evening of work based on the literary genius Jane Austen. However, this is a performance like no other. It is not in the least bit serious and mustn't be confused with anything remotely related to Austen's work.
On arriving to see an adaptation of Sophocles' Antigone, one usually expects to be transported two millennia back into the ancient world. Surprisingly, this production does the opposite, presenting a futurist vision of the ancient Greek tragedy.
Things I Know To Be True is a co-production between Frantic Assembly and State Theatre Company of South Australia and this is the third time they have done it.