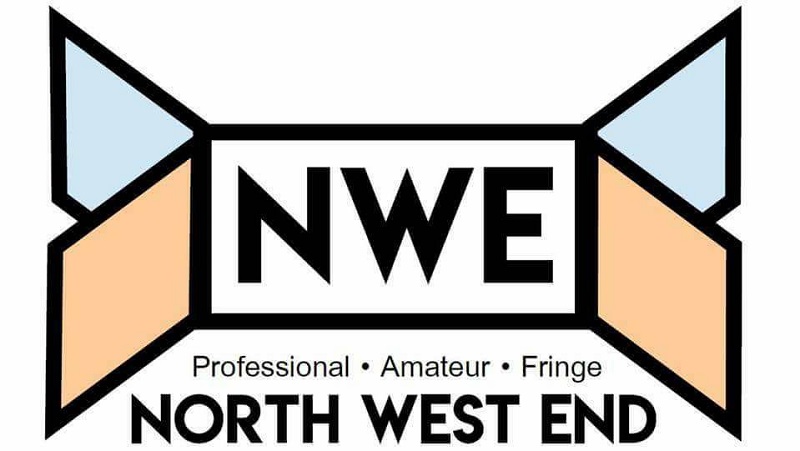 Charlotte Bronte's iconic novel has been turned into a ballet. For the eyes of a nation of book lovers this is a must see. Thoughts run wild, classic literature interpreted for the stage, how will this work? How will this much loved book be translated into the visual? Thus the love affair begins.
'Singin' In The Rain' is one of Hollywood's most iconic musicals and to take it on is no mean feat but Salford Musical Theatre Company have done just that.
I enter the theatre with nervous in trepidation we are entering backstage after being held with the rest of the curious audience members in a waiting area. Led through several dark corridors past a wheelie bin full of foil balloons into a lino clad kitchen area (think 1950's gaudy flowers) a kitchen set and a room full of wooden chairs of all shapes, I'm convinced I'm going to be required to make a total fool of myself.
Michael Keegan-Dolan has transformed one of the world's most famous and revered balletic narratives into a clever, brazen modern Irish tale. From its torturous, animalistic beginning to its euphoric ending, Swan Lake / Loch na hEala is a humorous, often uncomfortable journey that centres around one depressed young man.
The Lowry Theatre and Gallery is celebrating its 18th birthday this year and during this time the 'Ship Canal Guggenheim' has flourished and developed into an integral part of the northern arts scene. To commemorate this landmark birthday, the theatre has curated 'Week 53 - A Festival for the Compulsively Curious', showcasing new and challenging work from around the world.
Titanic docked in Salford Quays this week at The Lowry, playing until 12th May as a touring revival of this 5 time Tony award winning musical. When it was first staged in 1997, it undoubtedly benefited from the almost simultaneous release of the Leonardo Di Caprio/Kate Winslet blubfest, which garnered 11 Oscars and took $1.9 Billion at the Box Office.
It was a hot sultry night, no not in Madrid, but in the Lowry's Quay Theatre at the Lowry. Manuel Linan the elusive pimpernel of the flamenco world, provided the audience a delightful 75 minutes of no holds barred, toe tapping, invigorating, and mood enhancing glorious dance of the highest level.
In a time where mega musicals rule the theatre world, it was nice to see something fresh. Yesterday evenings performance of 'The Leftovers' proved that it's time to take a more modern approach to musical theatre. In the intimate setting of a recording studio, it was apparent that the set was simple but effective. The feeling of been in a studio within a studio, made it that extra bit special.
Rudyard Kipling's classic tale of The Jungle Book has been reimagined for a contemporary audience, with Olivier Award winning playwright Jessica Swale at the helm, direction by Max Webster, and a brand new musical score by Joe Stilgoe.
I was introduced to Gilbert and Sullivan's operettas by my parents and over the (many) years have seen various versions of most of their works and can sing along to the majority of their 'greatest hits', so to speak. However, I have only ever seen one production of Ruddigore. It certainly isn't one of the better known or better loved G&S offerings, so I was particularly interested to see the production by Sale G&S at the Aldridge Studio at the Lowry.
Growing up with parents who loved a bit of 'Parky' on a Saturday night I was intrigued to see what the great man was like today. Known for being a popular interviewer back in the day, what I perhaps hadn't appreciated was his love and undeniable passion for the Great American Song book genre of music.