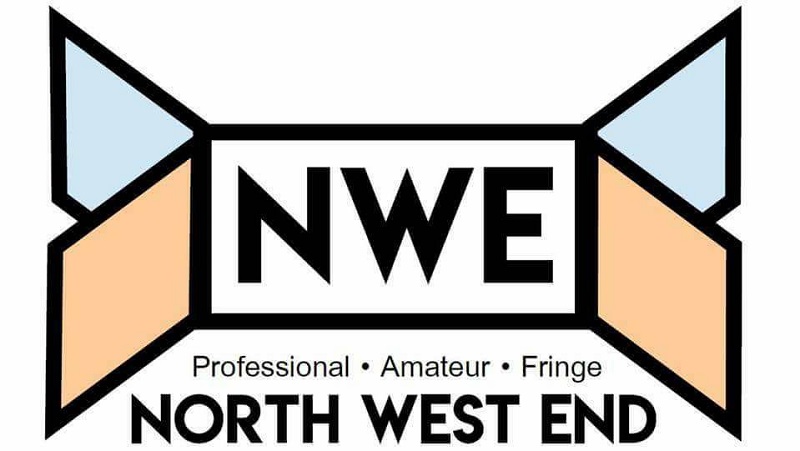 It was a hot sultry night, no not in Madrid, but in the Lowry's Quay Theatre at the Lowry. Manuel Linan the elusive pimpernel of the flamenco world, provided the audience a delightful 75 minutes of no holds barred, toe tapping, invigorating, and mood enhancing glorious dance of the highest level.
In a time where mega musicals rule the theatre world, it was nice to see something fresh. Yesterday evenings performance of 'The Leftovers' proved that it's time to take a more modern approach to musical theatre. In the intimate setting of a recording studio, it was apparent that the set was simple but effective. The feeling of been in a studio within a studio, made it that extra bit special.
Rudyard Kipling's classic tale of The Jungle Book has been reimagined for a contemporary audience, with Olivier Award winning playwright Jessica Swale at the helm, direction by Max Webster, and a brand new musical score by Joe Stilgoe.
I was introduced to Gilbert and Sullivan's operettas by my parents and over the (many) years have seen various versions of most of their works and can sing along to the majority of their 'greatest hits', so to speak. However, I have only ever seen one production of Ruddigore. It certainly isn't one of the better known or better loved G&S offerings, so I was particularly interested to see the production by Sale G&S at the Aldridge Studio at the Lowry.
Growing up with parents who loved a bit of 'Parky' on a Saturday night I was intrigued to see what the great man was like today. Known for being a popular interviewer back in the day, what I perhaps hadn't appreciated was his love and undeniable passion for the Great American Song book genre of music.
A live on-stage band, brilliant staging of the Palace of Westminster, and uncanny portrayals of farcical parliament: James Graham's high-flying '70s play is touring the UK at last.
This House is political drama at its wittiest and most perceptive, shattering illusions of Westminster's traditions and shining light through the holes of our entire democratic system.
I wasn't sure whether it was actually essential to be a 'Grumpy old woman' to watch this show or not. However within 10 minutes or so I realised that I potentially fitted the bill to be a member the Grumpy club. This is a show teeming with accurate, fine-tuned observation about things that are basically just not right about the world.
The dawn of the digital era may mean that hardbacks are no longer flying off the shelves in the number they used. However, the birth of technologies such as the Kindle means that it is now easier than ever before to publish your own novels. Something which Pamela DeMenthe has taken advantage of.
The term 'Fake News' immediately conjured up thoughts of the current situation in the worlds media today, alongside imagery of a certain American President who currently resides in the White House. However, this production was so much more and made me realise that although 'Fake News' is a global buzz word of today, in reality it has actually been around for decades.
Before taking our seats, we circle the stage single-file. In the centre, two bodies are twisting and reeling within a powdery white circle. The performance that follows is a sensory explosion of music and movement, thrashing together as equal and powerful partners.
Robert Icke's version on this profound historical tragedy by Friedrich Schiller Mary Stuart was magnificent tonight at the Lowry Theatre.
Icke's did not neglect the factual accuracy of this piece of history however he managed to find a sense of freedom through his stylization and portray the complexities of which Juliet Stevenson and Lia Williams convey effortlessly.