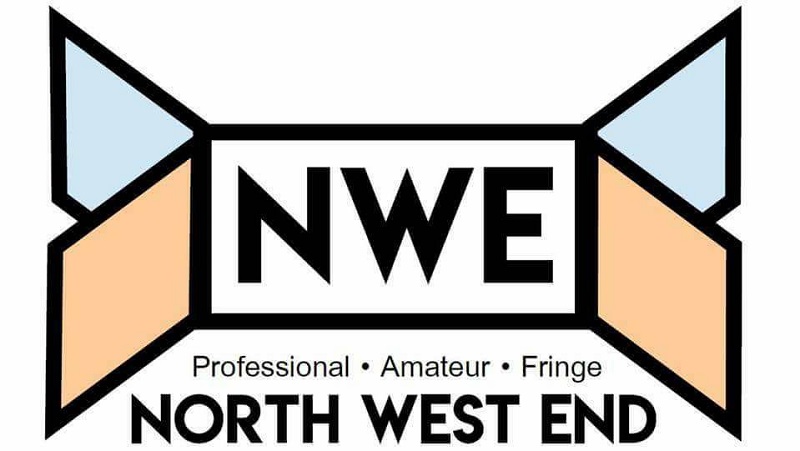 On entering the Quays theatre there was an immediate atmosphere of entering a Jazz club. There was table seating with smoky, subtle lighting in the theatre and a smattering of audience members who seemed to know what to expect arrived dressed in pure glamour, right down to feather boas.
Declaration is a one woman show staring a charming, energetic woman with a charisma that filled the entire room called Sarah Emmott. As soon as I took my seat Sarah approached me asking direct questions. "Who is this sat next to you" "Why are you friends with her?" "Why does your friendship work?" From this moment, Sarah's curiosity and her search for answers to questions continued throughout her performance.
An inspiring mix of astonishing athleticism alongside tender purposeful moments, Kin is a show that is breathtakingly stunning from start to finish.
We all have those moments don't we? You know where your mind drifts away and you dream of a life away from the daily drudgery, the hassles of everyday life, the being taken for granted. Take Shirley Bradshaw, née Valentine, a 42 year old Liverpudlian mum of two grown up children, whose excitement for the day is serving up egg and chips for her husband's tea, a meal served on the dot every evening as he arrives home from work, tonight his expected steak (Thursday is always steak night!) will be missing, that should be fun!
A musical with a book by Harvey Fierstein and music and lyrics by Jerry Herman. Based on the 1973 French play of the same name by Jean Poiret.
Full House Theatre in Partnership with Luton Culture presented 'The Elves and The Shoemaker' at the Lowry Theatre Salford.
Writer Ben Miles and Harriet Hardie directed by Harriet tell the tale of 'The Elves and The Shoemaker' with their own words and ideas.
The Emperor's new clothes was presented at The Lowry Quays theatre by Stuff and Nonsense Theatre Company. This was a one hour retelling of Hans Christian Andersen's story of the dim-witted Emperor who had so many clothes he could never decide what to wear. So, the night before his birthday he ordered a brand-new set of clothes. With little time the chancellor was left in a panic to find a designer and tailor quickly.
TRAINSPOTTING LIVE IS LIKE THIS: IT IS HUGE AND IN YOUR FACE. AGGRESSIVE AND HARSH. IT FORCES ITSELF UPON YOU. IT IS INTIMIDATING. IT IS NOT PRETTY TO LOOK AT. IT IS CLAUSTROPHOBIC.
IT IS INCREDIBLE.
I have been reviewing theatre for over 5 years now and tonight I think I witnessed the worst play I have ever had to sit through. Murder at Haversham Manor by Cornley Polytechnic Drama Society at the Lowry was a disaster from start to finish. Quite how this society managed to end up on the main stage at the Lowry is completely beyond me.
The story of Pinocchio is one of Disney's most iconic stories. It has seen countless adaptations over the years. However, I would put money on Jasmin Vardimon's version being one of the most unique.
The tragic events of Monday night in Manchester were felt tonight at The Lowry. There were posters of support and a collection was being taken up. The presence of security was also heightened, with bag checks strictly enforced. Despite this the atmosphere was buoyant as I entered the Quays Theatre.