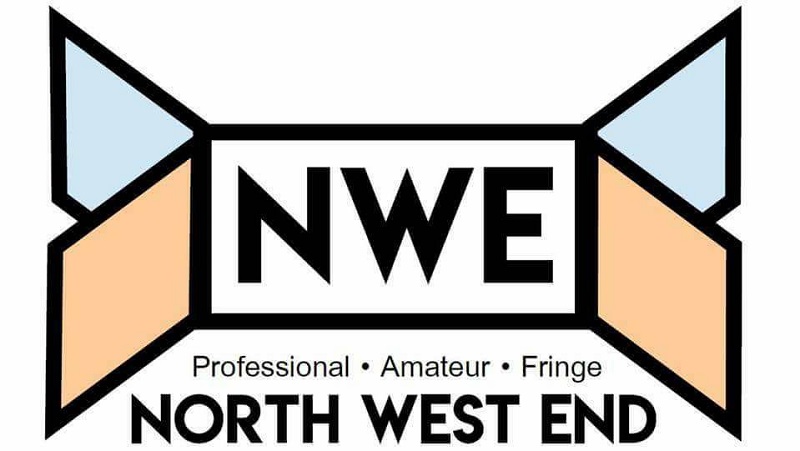 An opera about a completely unprincipled, amoral rogue whose sole aim in life is to seduce as many women as possible might seem to be ideal for the times we live in: Harvey Weinstein, Donald Trump, and the other objects of the #metoo campaign are more tawdry, less noble modern versions of Mozart's protagonist. Certainly, Bonnie Gordon's programme note, headed "Time's Up" for Opera North's production makes the point explicitly:
An art form created by the likes of Gypsy Rose Lee and made famous by Cher and Christina Aguilera, burlesque is teasing, sexy, glamourous and powerful.
Bella Besame's production of burlesque is romantic and everything you could want from a night at a cabaret. With round tables, low lighting and sexy dancers, what more do you want on a Saturday night?
With sub-zero temperatures outside, the audience at The Lowry Theatre certainly required some warming up and it's safe to say Birmingham Royal Ballet (BRB) delivered in abundance.
Well known music by Tchaikovsky, and one of the most opulent stage sets I have ever seen, it was clear from the offset that this was going to be an unforgettable evening.
The Curve and Rose Theatre Kingston's co-production of George's Marvellous Medicine is currently on a phiz-whizzing tour around the UK. A treat for sight and sound, this production is characterised by great theatrics, a creative quirky set and overall collective fun.
It must be such a hard task to remake a famous film into a stage show; the pressure of making sure it lives up to the big screen counterpart ,the nightmare of trying to scale it down and fix its nuisances, it's no small task.
Well imagine how much more pressure and work is involved when it's one of the most iconic British films ever made, like Nöel Coward's Brief Encounter.
I must admit, when Knot began with Nikki and JD's description of when they met I thought we were in for an hour of soppy Valentine's Day expressive dance. Luckily, I was very wrong.
Think quiffs, red lipstick and rebellious teens in the damaged world of post-war London. Now add a script that runs like a poem with cockney slang and rhymes, rock and roll live on-stage music from Johnny Valentine and the Broken Hearts and two actors that take on dozens of different characters while falling in love. That's Teddy!
Have you ever wanted to be best friends with a music megastar, a rock star if you will? Getting all the celebrity gossip and be told those far out stories that you wish you could have been part of.
Well now you can, sort of. Madness Front man; Suggs has returned with his new spoken word tour titled 'King Cnut' and its as intimate and as friendly as having a pint with him at the local pub.
Tonight, the Royal Shakespeare Company continue their tour at the Lowry Theatre with their contemporary take on Hamlet by Simon Godwin.
Simon Godwin's Hamlet has been utterly modernised, switching it from a Danish city in the middle ages to a 21st century unspecified modern African state which is somewhat genius.
Every so often, you witness a piece of theatre which is so raw, so thought provoking and so passionate that it leaves a lasting impression unlike any other art form.
'Nina' currently at the Lowry did just that; a one woman play by Olivier award nominated actress Josette Bushell-Mingo about the struggles faced by the black civil rights movement and the artist who was the soundtrack to that movement; the legendary Nina Simone.
I hadn't heard of Luke Jermay before. I Googled him in advance, which is something I don't normally do. His own website proclaims: "Luke Jermay is the most incredible man you've probably never heard of. He can read your mind. No really; he can read your mind."