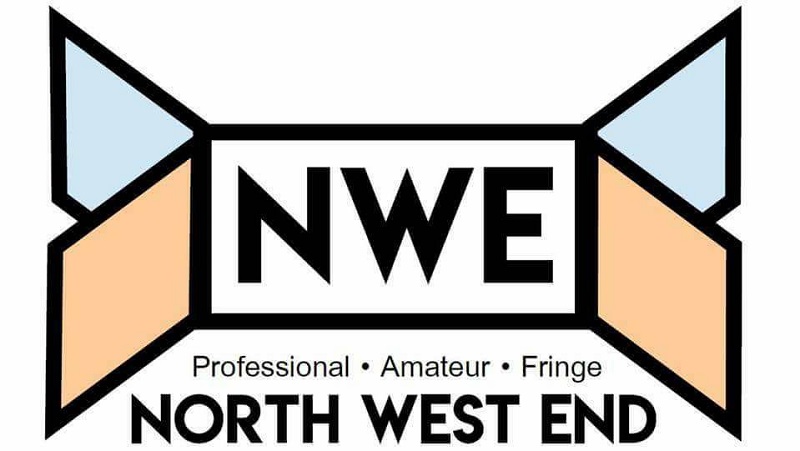 Russell Watson performed at the Lowry Theatre in Salford for his 'Canzoni D'Amore' tour (songs of love tour), The 51-year-old from Irlam rose to fame with his infamous tenor voice and has become a household name for his cheeky chappy image and silky vocals.
Ventoux was devised by the 2Magpies Theatre which was formed by Tom Barnes and Matt Wilks whilst they were studying for their master's degrees in International Security and Terrorism in 2012. The play is acted by Alexander Gatehouse (Lance Armstrong) who is a lifelong cyclist and Matthew Seager (Marco Pantani) who has worked with the cycling Shakespeare Company The Handlebards.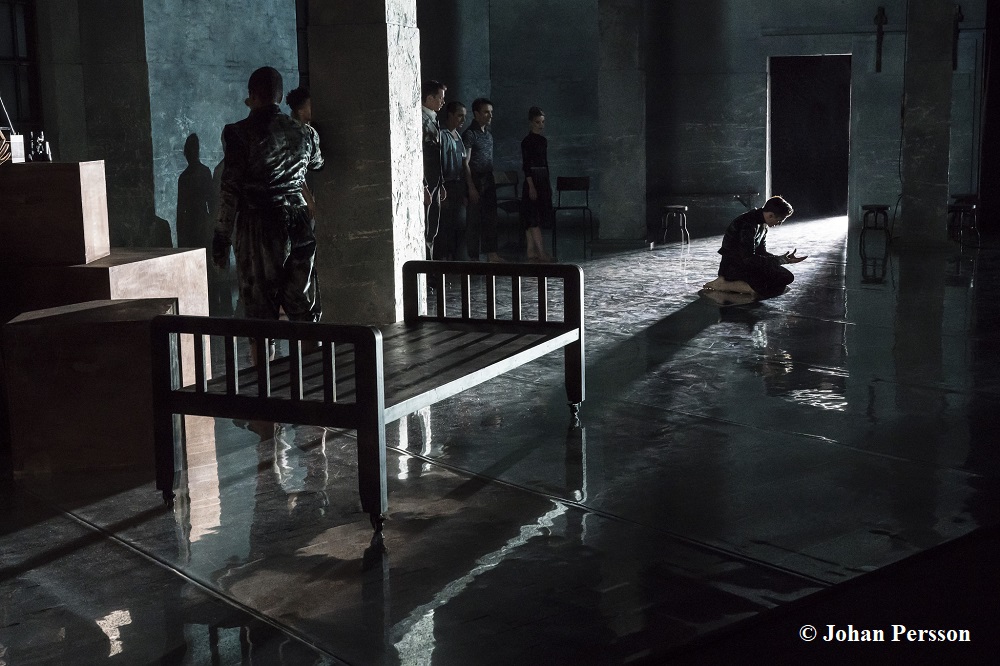 Despite the floaty-dreamlike quality of the title, there's a lot more grit and darkness neatly weaved into this performance. The original 17th century plays it's loosely based on employed themes of cruelty, rape and violence. From the opening dramatic scene of a stark eerie rehearsal room evocative of a prison in the mind's eye shadows of dancers' streak up the walls, a woman dancer centre stage is in fact a macabre hollow tailor's dummy. What is real? What is not? Violins screech adding to the nightmare quality of a set. If Life is a Dream in this performance it's the confused, subconscious of a restless night sleep of a very troubled soul.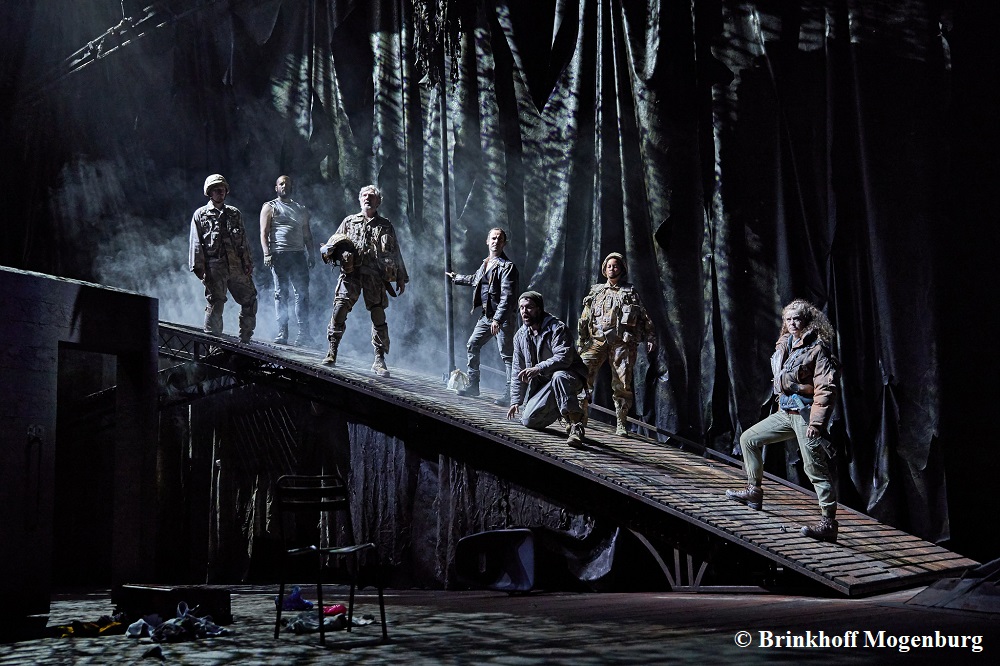 Macbeth performances in Manchester at the moment are like waiting for a Northern train; you wait for ages without one, then they all turn up at once. My third version of Shakespeare's tragedy this year is the National Theatre production, which began its tour at the Lowry this week. According to Director Rufus Norris, the backdrop to this tale of regicide and civil strife is a post apocalyptic Scotland with a fractured government, bitter divisions and lacking in basic facilities, a world which maybe closer than we think post Brexit! Trailing truly awful reviews from its original production on the vast Olivier stage in London, my expectations were not high, but I was pleasantly surprised at the accessible and faithful rendition that I saw this evening.
Lost Dog is a Theatre Company which was formed in 2004 and has staged performances which have won critical acclaim and has been nominated and received Awards.
Ben Duke (Artistic Director), who also performs, has a pedigree of both Literature and Dance which, when uniting with his co-founder Raquel Meseguer (Artistic Collaborator) they produce work that seamlessly entwines the two disciplines together.
In a day and age of scepticism, magic shows seem to be few and far between. Pete Firman is remedying this drought with comedy, flair and a nationwide tour!
Winner of The Vault Festival's Pick of the Year Award and nominated for four Off-West End Awards including Best New Play; Skin a Cat is now touring the UK following a hugely successful run at the Edinburgh Fringe Festival earlier in the year, and it is not a show to be missed.
I thought I had seen it all until I watched a musical about a piano (pronounced pi-ahhh-no) that makes people dance, then goes missing and needs the help of a flying saucer to locate it. Who would have thought over 60 years later it would still be being performed?
HUSH HUSH is a series of top secret shows for the adventurous hosted by The Lowry, Aldridge Studio. The audience arrive at the theatre with no idea to what kind of show they're about to see, and no expectations. Even the theatre staff don't know what they're about to witness apart from The Lowry programmer and the technical team. The air of mystery adds an excitement to the evening; it is the sense that anything could happen. This particular show was a "pay what you feel" performance, and the other HUSH HUSH shows are all below £5. It is an interesting concept that will surely introduce theatre to a new audience who may not have had access or interest before, and also present new genres to regular theatre-goers that they may never have tried or ever would try of their own accord.
Meek takes places in a dystopian world where Christianity rules the law of the land and unfortunately for Singer-Songwriter Irene (Shvorne Marks) blasphemy is a sin punishable by death. The story takes place after Irene is arrested for performing a song which someone has mistook to be blasphemous and reported her to the authorities. However, it appears she is getting a more severe punishment because she is a woman.
Initially greeted by an irate and extremely hostile reception as we queued outside the theatre, soon turned in to a sense of relief as we realised that the man demanding we 'got in single file' was actually Christopher Saint who played the Headmaster, Mr Silsen in the production.
Written and Directed by Michelle Victoria Riley and supported by ALRA (Academy of Live and Recorded Arts) with the assistance of generous crowd funder sponsors this production was quite simply charming.