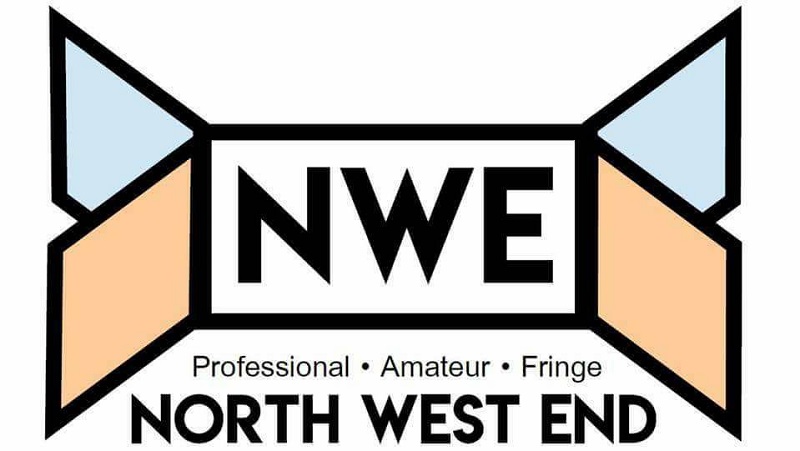 I must admit The Alice Network was not something I have heard of before. So I was quite intrigued to see this play about three women in a Belgian prison during World War I. All being interrogated and accused of being the infamous spy; Alice Dubois.
Unless you are familiar with the line from Bowies fabulous 'Life on Mars' you can be forgiven in any misunderstanding that this show is about traveling. Although it is fair to say that the concept of a journey is absolutely what this show is about.
Tonight saw the 4th incarnation of a Steve Helps play. This play started out life way back in 2014 under the title Dragged Up. The idea at the time was for Stevie to write, direct and produce or co-produce a play that would go through developments until the original play becomes everything it can be.
The wonderful Quays Theatre at The Lowry is the setting for The Gruffalo based on the fantastic picture book by Julia Donaldson and Axel Scheffler. On arrival you are transported to the Deep Dark Wood with a beautifully presented stage set, from company stage manager Alyssa Tuck.
Forget the seasonal stress of going away for Christmas this year. Instead, take a fun-filled journey around the world without leaving Manchester. The best part? It won't even take you 80 days.
Directed by Theresa Heskins, Laura Eason's adaptation of Jules Verne's celebrated novel has already enjoyed a well-received run at London's New Vic Theatre in 2013 followed by a successful season at the Royal Exchange Theatre, Manchester in 2014.
This evening I witnessed James Acaster present and relive his autobiography at the Quays Theatre, Salford. Acaster makes it clear from the beginning, this is no stand-up comedy show - this is him reading from his book, bluntly however hilarious!
The award-winning Vertigo Theatre are back at the King's Arms, and once more are pushing the boundaries of fringe theatre. Noir is their most complex production to date, and aims to recreate the feel of the Film Noir era of the forties and fifties.
Christmas appears to be starting earlier year on year, and call me a Grinch but the excitement involved in this time of year seems to be fading the older I become. However, one Christmas tradition I look forward to each year is sitting down with my sister and watching the 2003 hit film Elf.
The latest double bill in Opera North's innovative 'Little Greats' series is an improbable pairing: Trouble in Tahiti, Bernstein's meditation on suburban ennui in fifties America, and Gilbert and Sullivan's comic piece of legal froth, Trial by Jury. The common theme, I suppose, might be said to be marriage, but two more contrasting treatments would be difficult to find.
Writer Annabel Wigoder has transformed Lewis Carroll's poem into a lively and charming piece of children's theatre that was brought today to Salford's Lowry Quays theatre and is to run until Sunday 19th November 2017. However this production is not a dramatization of Lewis Carroll's celebrated nonsense poem but a retelling aimed at children aged four and upwards.
Opera North has arrived in Salford this autumn to perform The Little Greats of six short operas that are bursting with passion, I was privileged enough to witness two of their masterpieces.
Opera North is proud of its northern roots and provides a valuable resource for the cultural life of the region and for the development of young talent. Opera North is a vibrant, lively organisation which actively challenges conventional perceptions of opera. Breathing new life into the classics, the company is also a strong advocate of lesser-known works and a champion of musical theatre.