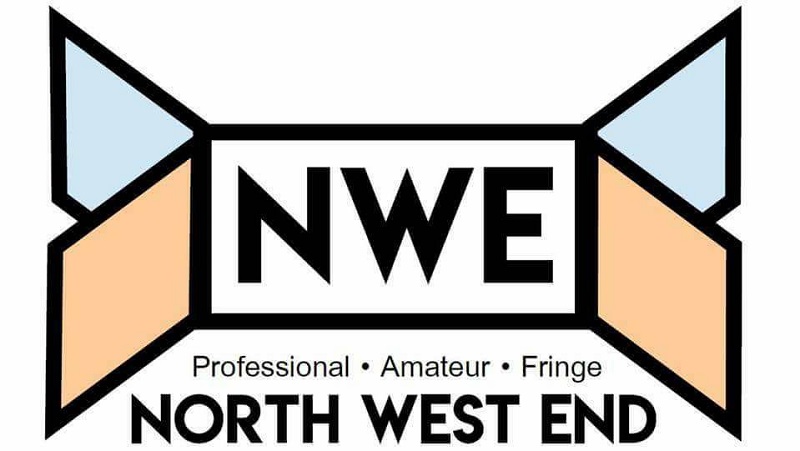 What is more dramatic than a thunderstorm?
Storms and tempests are frequently used in drama to signify the internal emotions of its characters. They are great for creating high drama on stage and this production by Opera North was electrifying.
Opera North delivered Mozart's classic 'The Magic Flute' at the Lowry Theatre, directed by James Brining whom has put his own interpretation in to this timeless opera; making it modern, captivating and overall magnificent.
The Lowry Theatre Salford today staged In the Night Garden Live, presented by the Minor Entertainment Group. Now in its 10th year, In The Night Garden Live is still one of the UK's favourite family events, and today's performance cemented why. With all the ingredients of a perfect family show In The Night Garden Live burst into life from the minute you entered the auditorium and was enchanting from beginning to end.
The 'Noughts and Crosses' series of novels by Children's Laureate Malorie Blackman have been a huge hit with teen audiences throughout the world ever since their initial publication almost twenty years ago. The dystopian society that they portray is one where racial norms are subverted and the white 'Noughts' are an underclass, subject to the laws of a ruling black elite called the 'Crosses'.
Pendleton Sixth Form College continues its run of productions, the first of 2019 being 'Animal Farm' produced by Neil Bennett and Joseph Meighan and directed by the talented Les Williams (acting teacher). Les Williams selected Peter Hall's 1985 adaptation of George Orwell's 'Animal Farm' as he believed it was the closest reflection to the 1945 original novel.
You know David Tomlinson. Great British actor; star of stage and screen, he appeared in dozens of films in Britain and in Hollywood. OK, let's be fair, despite a long and illustrious career, you probably know him solely for playing Mr Banks in Mary Poppins. Written by James Kettle after plenty of research, The Life I Lead tells Tomlinson's life story, with Miles Jupp playing him in a one-man play, addressing the audience in the first person.
Elmer The Patchwork Elephant show is based on the iconic children's book series by David McKee. The story of Elmer The Patchwork Elephant has been a favourite of young people since the book was first published in 1989, and this classic tale has been adapted for the stage by Suzanne Maynard Miller, with songs by Allison Leyton-Brown.
Rough Crossing is a 1984 comedic play by British playwright Tom Stoppard, presented by Bill Kenwright and directed by Rachel Kavanaugh.
So let's set sail on board the SS Italian Castle for some fun and frivolity of the nautical kind...
As summer inches closer, and Valentine's chocolates weigh heavy on the mind, a trip to Broughton Leisure Centre to immerse yourself in Dante Die's nostalgia tinged show could be just what the doctor ordered. It is such a prescription that has led Lisa to cross the threshold of the gym, donning lycra and legwarmers as she grapples with the new challenges she faces. For lifeguard Chris -the leisure centre's longest serving member of staff- it's the possibility of emulating the film characters and film stars that he idolises, and saving someone, that brings him to work.
The world première stage adaptation of David Walliams' 'Billionaire Boy the Musical' continues its tour to Salford following its huge success since opening on 28th November 2018 in Nuffield Southampton Theatres, which marks Miranda Cooper and Nick Coler's first musical with musical supervision and co-orchestration by Ben Holder, set and costume design by Gabriella Slade, lighting design by Nic Farman, sound design by Paul Gatehouse, choreography by Tom Jackson Greaves and casting by Annelie Powell.
104 days is a brand new intriguingly named play by Luna Rose Productions. Playing tonight in Salford after testing the water in London. Luna Rose herself has penned the piece and she also plays the part of Emmy, a young twenty something alongside Christopher Deakin who plays Hollis, her boyfriend.