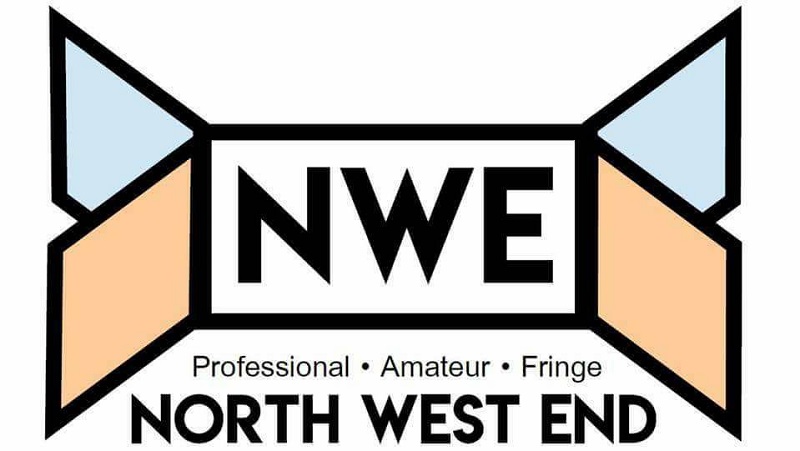 To anyone who doesn't know of My Dad Wrote a Porno, where have you been?! Jamie Morton's Dad has been writing "erotic" (we use that term loosely…) literature, and Jamie has made a podcast reading it and commenting on it with his two friends James Cooper and Alice Levine.
Under Glass is a multi-sensory experience that may be the most unique performance I'll see this year. A creative and experimental production, it resists genre. It's not quite dance, not quite drama, not quite whole.
Fans of The Smiths will recognise the billing of Thorn as a play about Morrissey. The poster is reminiscent of the famous trio outside Salford Lads Club, the title alludes to The Boy With A Thorn In His Side track and the second run of this play is put on just weeks before Morrissey's latest album is released on November 17th.
Austentatious may initially give the impression that you are about to embark on an evening of work based on the literary genius Jane Austen. However, this is a performance like no other. It is not in the least bit serious and mustn't be confused with anything remotely related to Austen's work.
On arriving to see an adaptation of Sophocles' Antigone, one usually expects to be transported two millennia back into the ancient world. Surprisingly, this production does the opposite, presenting a futurist vision of the ancient Greek tragedy.
Things I Know To Be True is a co-production between Frantic Assembly and State Theatre Company of South Australia and this is the third time they have done it.
It's rare to watch a play that is so current in its story, that the backdrop of the story is still developing. The Kite Runner is an adaption based on the best-selling novel by Khaled Hosseni. The story is narrated by Amir (David Ahmad), who takes us on a journey of his life from the 1970's to the 2000's.
Stick Man is a favorite book in our household (as all Julia Donaldson's stories tend to be), so my 5-year-old daughter was excited to see this live on the stage. Scamp Theatre's production certainly didn't disappoint today at the Lowry Quay's Theatre as my daughter and the packed auditorium were enchanted from beginning to end!
The Lowry has always been a place for innovation and fostering new talent, this week they brought us "Musical rewrites - a week of new work at the very frontier of new musical theatre." In short, a series of double bills of new original productions and works-in-progress.
I had the pleasure of seeing The Leftovers from Sheep Soup Productions and Buzz: A New Musical from Fat Rascal Theatre.
The Lowry Theatre's Aldridge Studio hosted The People's Theatre Company's endearing show, Don't Dribble on the Dragon. The performance is based on the book written by Steven Lee and includes magic designed by the late TV magician Paul Daniels.
With a mission statement to be one of the world's best classical ballet companies, Birmingham Royal Ballet is respected for its excellence, artistic innovation and social responsibility, that connects with its audiences and communities in its home city of Birmingham, throughout the UK and across the world - Presented this hour-long, interactive show, specially adapted version of Aladdin for children aged 3 years and over.