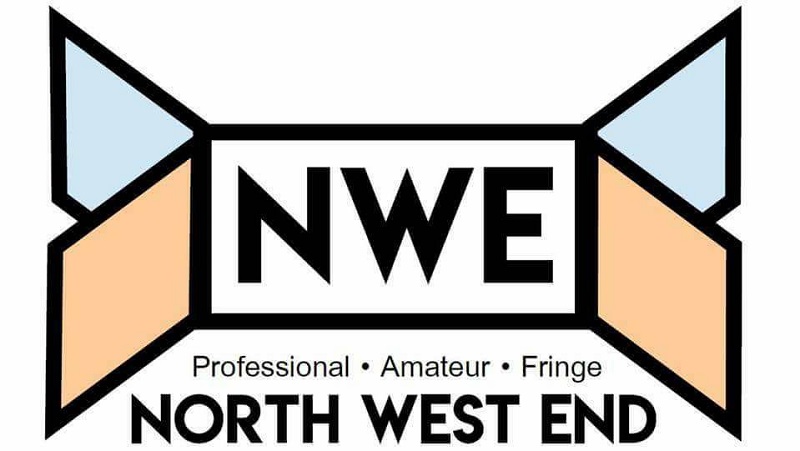 Self-styled time-travelers and magicians, the enthusiastic Mr Morgan and the irascible Mr West are indeed all-round spiffing chaps.
Bringing the panache of the Victorian parlor to the Lowry, their 60-minute one-act show "Morgan and West: More Magic for Kids" is a raucous, rollicking ride, full of good old-fashioned humor and traditional trickery.
A small and quietly spoken man, in a black and grey harlequin suit, stands at a lectern, telling a story about an elderly man who soiled himself on a plane. This might not sound like the most exciting night out but, in the hands of a master humorist like David Sedaris, the evening is not only laugh out loud funny, but utterly human.
In How The Other Half Loves the cast, directed by Mr. Ayckbourn, convey the tale of three couples over a four day period and how their lives intertwine and interact, the male halves of each couple all work for the same company.
Maggie Fox and Sue Ryding, aka Lipservice Theatre, have returned to the Lowry with their take on Jane Austen's Pride and Prejudice, Mr Darcy Loses The Plot, and in this hysterically funny comedy, he certainly does.
I'm a sucker for a good old fashioned murder mystery. 'Murder at Warrabah House' (presented by Manchester based 'Truly Outrageous Productions') is an unusual take on this - firstly, it's set in Australia so it's not quite the usual English country manor location. Secondly, there is only one actor, Rebecca Derrick.
The one question on my lips tonight upon leaving the Lowry after watching The Addams Family is why hasn't this show been seen on the major UK stage before. Countless amateur versions of the show have been performed across the country and now thankfully Katy Lipson, Aria Entertainment and Music & Lyrics Limited decided to bring this fun family show to the UK, and what a superb decision that was.
Room on the Broom is a much-loved picture book written by Julia Donaldson that has found life beyond the page in this superb show presented by Tall Stories Theatre company in association with Kenny Wax Family Entertainment.
David Wood's musical version of Judith Kerr's 1968 wonderful book, The Tiger Who Came for Tea, the tale of a very big cat who called to Sophie's house with his ferocious appetite, was staged at Salford's Lowry theatre this afternoon.
Having never read the book or seen the film I entered The Lowry Theatre with no expectations or pre-conceived ideas on how this production would play out.
Being a 30+ VAT female walking into Flare 17 where the five days of groundbreaking theatre by new international artist was taking place in the Lowry Theatre, Salford, I had no idea of what the evening would hold. It was apparent I didn't initially match the clientele of the young and trendy as we walked up to the Compass Room where we were greeted by a solo singer playing his unique compilation of songs. The evening was to be a double bill with first up Tom Cassani followed by Alicia Jane Turner.
Roald Dahl books have delighted children and adults alike like no other child's author ever could, his tales of eccentric characters and plot twists were a staple in my childhood and I think almost everyone can say they have a certain favourite Roald Dahl classic which they've read more than once or twice, so I was thrilled to discover that another of Roald Dahl's delights has been adapted for the stage, this time the charming and often overlooked; Fantastic Mr Fox.