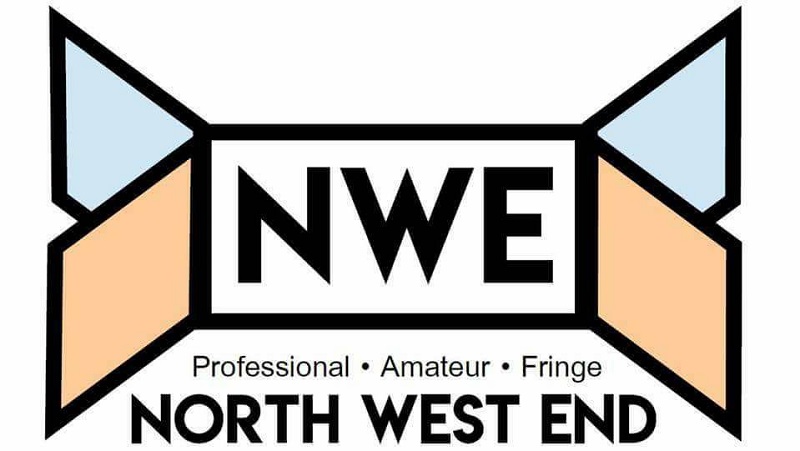 It seems like everyone studied the famous Willy Russell play; Blood Brothers at school. Set in Liverpool in the 1960s, the classic tale of twin boys separated at birth, before meeting by chance a couple of years later. It perhaps displays one the most fundamental problems with society about class.
When you mention 'Rita, Sue and Bob Too' to people of a certain vintage, they will smile nostalgically and recall the 1987 film detailing the comedic exploits of two teenage babysitters from a council estate in Bradford, and their hilarious sexual shenanigans with local lothario Bob.
Paula Hawkins' hugely successful 2015 novel 'The Girl On The Train' adapted by Rachel Wagstaff and Duncan Abel to translate on to stage was hosted at the stunning Lowry's Lyric Theatre.
The auditorium was completely packed without a single seat spare on the opening night for this well-known psychological thriller that took the world by storm four years ago.
If like me you are old enough to remember the 90s TV Series of The Worst Witch, you will at least be curious of the new stage adaption of the Jill Murphy books. For anyone who doesn't know the story focuses on Mildred Hubble as she attends Miss Cackle's Academy for Witches, where we soon learn why she is called the Worst Witch.
History is a rich woven tapestry of people living their lives stitch by stitch hoping that their finished work will stand the test of time.
We first meet Bess as she is working on her embroidery. She loves her tapestries and has a desire for symmetry in art and life.
Performing David Bintley's 'Beauty and The Beast', Birmingham Royal Ballet returned once again to the Lowry for an unforgettable night of outstanding dance.
From the great minds of the researchers for the hit TV comedy panel show 'QI', hosted by comedian Sandi Toksvig, the popular podcast No Such Thing As A Fish was created as a way to make sure no weird and wonderful facts were going to waste if they couldn't be included in the main show.
Beyond Belief is a show by Tmesis Theatre exploring the future of life and death in our technology and social media obsessed society. The fragility of life seems to be compromised when tech company Beyond Belief finds a way to ensure our digital souls can live forever.
Into the Light is a physical theatre piece brought to us by Hijinx Theatre and Teatro la Ribalta. This show in particular focuses on the use of light to explore the themes of acceptance, loneliness and being yourself.
The 1988 film of "Rain Man" was an Oscar-winning, box office smash. I have only ever seen it once – at the cinema – but it was very memorable, mainly down to the strong portrayals by Tom Cruise and especially Dustin Hoffman, of the Babbitt brothers, Charlie and Raymond.
A slightly unusual double bill is presented at The Lowry, Salford. The first half is a reimagined dance piece derived from the infamous Stravinsky's controversial showing in Paris 1913. And the second half, Opera North performs Puccini's Gianni Schicchi a comedy.