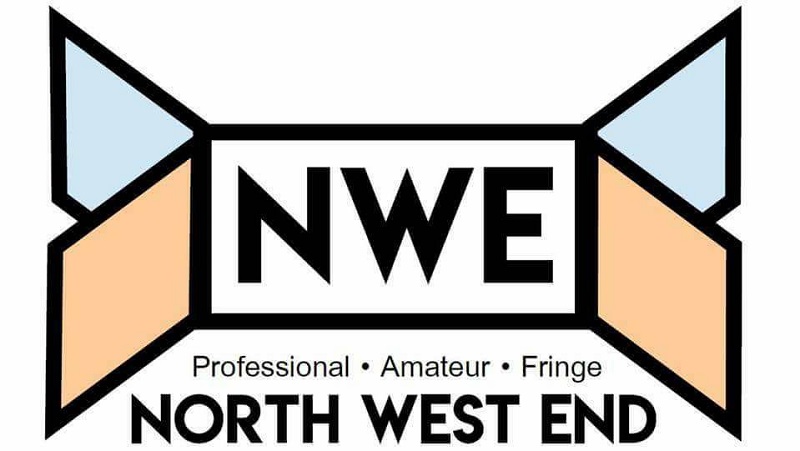 TRAINSPOTTING LIVE IS LIKE THIS: IT IS HUGE AND IN YOUR FACE. AGGRESSIVE AND HARSH. IT FORCES ITSELF UPON YOU. IT IS INTIMIDATING. IT IS NOT PRETTY TO LOOK AT. IT IS CLAUSTROPHOBIC.
IT IS INCREDIBLE.
I have been reviewing theatre for over 5 years now and tonight I think I witnessed the worst play I have ever had to sit through. Murder at Haversham Manor by Cornley Polytechnic Drama Society at the Lowry was a disaster from start to finish. Quite how this society managed to end up on the main stage at the Lowry is completely beyond me.
The story of Pinocchio is one of Disney's most iconic stories. It has seen countless adaptations over the years. However, I would put money on Jasmin Vardimon's version being one of the most unique.
The tragic events of Monday night in Manchester were felt tonight at The Lowry. There were posters of support and a collection was being taken up. The presence of security was also heightened, with bag checks strictly enforced. Despite this the atmosphere was buoyant as I entered the Quays Theatre.
It would be easy to imagine that the Ukulele Orchestra of Great Britain is basically a one-trick pony: they perform well-known popular songs using just eight ukes of various sizes as accompaniment. But you don't get to have a career lasting over three decades, and become a national institution unless there is a bit more than quirky cover versions to your game.
Uncanny Theatre claims that they "make absurd performances about serious things" and I could not agree more. The brainchild of Natalie Bellingham and Matt Rogers, starring Matthew Bellwood and Ben Mills, Something Terrible Might Happen is in equal parts hilarious, terrifying and heart-breaking.
This was a one act performance written and performed by Stephanie Ridings.
Ridings set the scene by explaining about her own domestic circumstances, with her ginger cat Tiggy, her boyfriend 'Stompy', her brother with Aspergers' and her personal struggle with mental health issues. This seemed to be the most authentic part of the show.
It was almost ten years ago that I had my first introduction to tango: in a little dance studio, down a dark, Northern Quarter side street, deep in the Manchester gloom.
"Tango is just like walking," our instructor Joel told us as we looked on, nervously. "But if you are the man, you must push her – push her like…. like shopping trolley."
It's a famous, even iconic film by one of cinema's greatest directors, Federico Fellini, and so I really feel as though I ought to be able to say that I have seen it. I haven't. However, what I did see this evening was undoubtedly the next best thing.
The much anticipated heavyweight bout between Anthony Joshua and Wladimir Klitschko broke UK box office records. Over 90,000 fans bought tickets for the historic fight at Wembley Stadium in April and witnessed Joshua emerge victorious to claim the WBA and IBO heavyweight titles.
If you thought you knew the story Dracula, then think again. Exeter based theatre company; La Navet Bete are on a mission to retell the 'real' story of Dracula. Abraham Van Helsing is a Dutch Professor who is outraged that the publication of Dracula has been presented as fiction. Van Helsing also acts as the narrator of the play. He clearly states at the beginning that the play is not meant to be comedic or for entertainment. However, what follows is an exact contradiction of the Professor's words.