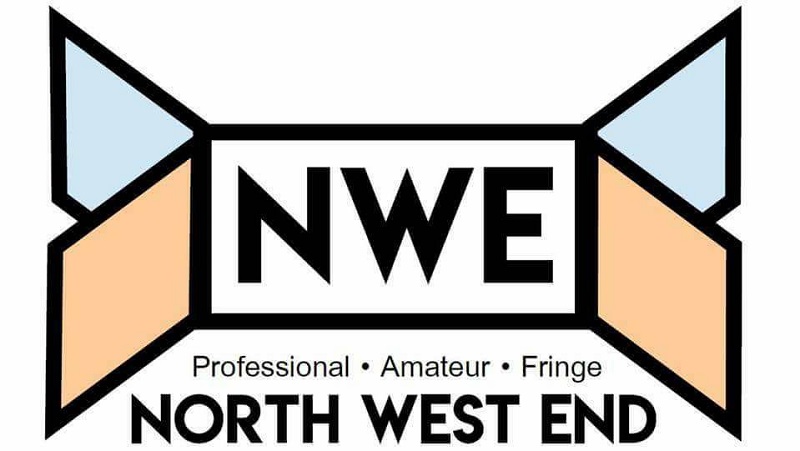 How do you turn an unexciting evening into something fabulous? Go and see The Swing Commanders, that's how!
This five piece, multi-talented band is made up of Peter Riley, Claire Roberts, Dan Smith, Siena Lloyd and Stuart Smith and they are quite simply phenomenal.
The ultimate tribute band to Abba hit Salford's Lowry Theatre to perform for one night only during their UK tour on a lovely sunny June evening.
Abba is definitely one of the best-selling music artists and band of all time from continental Europe and from outside the English-speaking world; with their timeless hits they have won the hearts of fans across the globe for more than 40 years and are estimated to have sold 380 to over 500 million records, their unique music has found its way into modern blockbuster movies and also in long-running West End show such as Mamma Mia making them one of the most successful artists of the 70's and 80's.
The Skids are an influential Scottish punk/post punk band. They had four original studio albums from the late 'Seventies and early 'Eighties but have returned nearly forty years later with a new album and a new, heavier sound.
Kerry Ellis, recognised by many as the leading lady of West End musicals, has had an extremely successful performing career which is now being rightfully celebrated through a 20th Anniversary Tour.
The Billy Joel Songbook Albums Show is, from start to finish, a masterpiece; playing two Billy Joel albums - Glass Houses followed by An Innocent Man - in their entirety, Elio Pace and his band deliver something incredibly special. The show had the audience of The Epstein Theatre enthralled, with various people on their feet from start to finish despite some of the songs being a lot less well-known than others.
Firstly, before I go any further; I must admit I've never been a big fan of Westlife, I've always been a Take That man (or 'Thatter' as we're known) so I wasn't expecting to be a massive fan of the solo concert of Westlife lead, Shane Filan at Manchester Opera House, however my Westlife super fan partner was somewhat more excited. In the end. I think we both become super fans.
Never have I seen a music concert, rock or otherwise impress me as this did tonight. I cannot urge you strongly enough to go and experience this show. It was an absolute masterclass of live music, this energy filled spectacle claims to chart the evolution of Classic Rock both visually and aurally. In reality this hybrid show does far more than that, it is a complete and comprehensive onslaught of outstanding musicianship, authenticity, attention to detail, stage presence and staging, clarity and professionalism.
What was I even thinking? What did I expect? It made me melancholy enough immersing myself in Bowie's songs before this event; The Next Day and Black Star are such stunningly brilliant albums, who knows what this incredible man might have gone on to produce? So I expected to feel sad, and indeed I did – but not in a good way.
Mothership bill themselves as 'no costumes, no wigs, no nonsense: a tribute to the music of Led Zeppelin' and that is exactly what you get. As a pretty well seasoned tribute act fan, I am never sure whether the full imitation acts with costumes and acting are any better or worse than acts that are all about paying tribute the music, but Mothership put forward an exceptional case for the more homage approach.
Kim Wilde was huge in the 'Eighties. Or at least parts of it. Eventually, she turned her back on pop stardom and turned her hand to landscape gardening, as you do. It was while sitting in her garden, planning a herbaceous border that Kim looked up and saw strange lights in the sky – a UFO – which inspired her to write and record her "come back" album, Here Come the Aliens.
Liza Pulman, widely known for being one-third of the satirical comedy trio Fascinating Aida, walks confidently onto the Liverpool Philharmonic stage wearing a beautiful white jumpsuit and captivates the audience's attention immediately, belting out one of Streisand's most well- known hits 'Don't Rain on My Parade.'
Subcategories