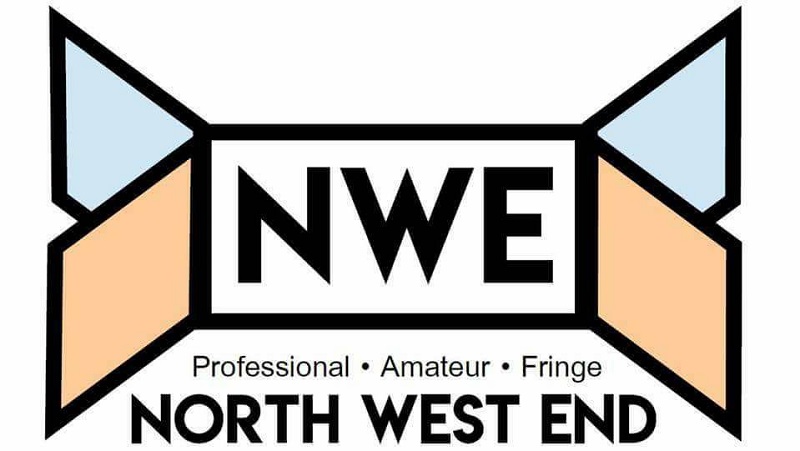 George Michael will always be remembered as one of the greatest British songwriters of all time, with most of the world's population knowing at least one of his songs word for word, with his untimely passing in 2016, a sadness filled my heart, the thought that I would never get to see this charismatic star live on stage again; having attended his last three tours, George was a live experience like nothing else.
In 1958 three brothers, Barry and twins Robin and Maurice Gibb formed a group and now, sixty years later their music is still as popular as ever. The name for their group came about after singing at a racing event in Australia and they got chatting to a DJ, Bill Gates and a racing driver Bill Goode and along with their mum Barbara and of course Barry, Gates referred to them as the "BG's" and the name stuck although later changed to the 'Bee Gees'.
In 1958, Buddy Holly and The Crickets played 25 venues across England back to back from 1st to 25th March, sometimes playing two or even three shows a night. The American singing sensation headlined a variety bill hosted by 'the comedian with the modern style', Des O'Connor.
Not entirely sure where to start with this review. All I want to say is WOW... End of review... But I suppose I should give you all something to read.
This particular tour of Lee's is to celebrate the 10 year career of a lovely man... A genuine, down to earth, loveable guy. He instantly put you at ease with his humour and natural stage presence. With small 5 piece band backing him and his special guest star, Casualty's Amanda Henderson, how could he fail?
I have seen tribute artistes of Billy Fury, Roy Orbison and Buddy Holly but never of Eddie Cochrane and Gene Vincent so I was really looking forward to watching a show portraying all five of these legendary 1950's era rock' n' roll guys tonight at the Charter Theatre, Preston.
The East Coast Boys are currently celebrating the 10th anniversary of touring with the stage show Big Girls Don't Cry which features the sound of Frankie Valli and The Four Seasons. The entire line up has changed since I last watched this show two years ago and taking on the roles tonight are Lee Matthews as Frankie Valli, Joseph Connell as Tommy Devito, Henry Moss as Bob Gaudio and Bradley Clarkson as Nick Massey. Once again the standard is high as they sing dance and give snippets of information about the Four Seasons in their mastered New Jersey accents which they keep to all evening.
As a big fan of Elvis I have attended many shows, festivals and competitions featuring ETA's (Elvis Tribute Artistes) from around the world and of course, like many others have my favourites. Tonight I have added another to that list after watching Gordon Hendricks appear at the Epstein Theatre, Liverpool.
After the huge success of Jersey Boys in the West End it now seems to be a growing idea to produce tribute shows to Frankie Valli & The Four Seasons and it's not hard to see why with everybody loving the distinctive tone of his voice and the hits they have produced. 'The New Jersey Boys' where at the Epstein Theatre in Liverpool last night with their show 'Oh What A Night' and oh what a night it was but not for the right reasons.
Paul Young is currently touring the UK with his latest show and looking at many sold out shows it is apparent the 1980' star still has a huge following and tonight at the Charter Theatre, Preston, it is no exception. For some of the tour dates China Crisis will also be supporting Young, a fact I hadn't realised beforehand so here I am with a two for one deal!
I think it would be fair to say the Osmonds were the One Direction of their day with swarms of screaming fans adoring them during the height of their fame; getting their big break on The Andy Williams show back in the 60s and early 70s.
For many, if something works well you don't change it.......this is where the production team for That'll Be The Day break the mould, every year they raise the bar, adding to the show and making changes and are now in their 32nd year filling theatres and delighting audiences up and down the country. I had previously seen this show just two years ago and was not aware they changed annually and had actually really enjoyed seeing that one and fully expected to be watching the same one again.
Subcategories