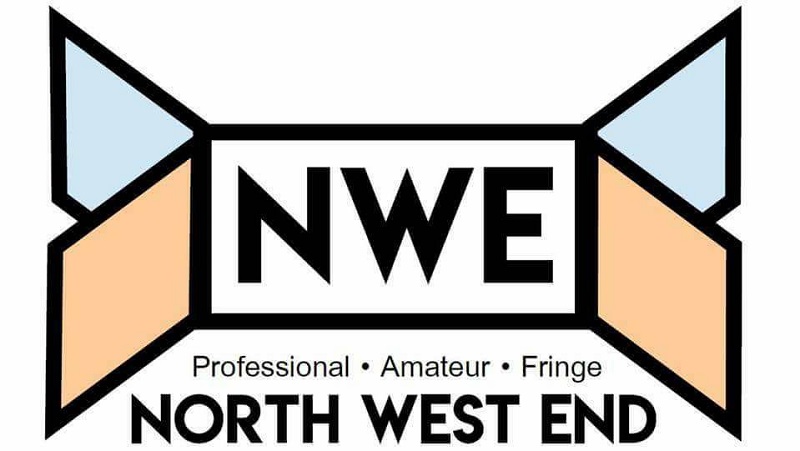 When was the last time you went to the RNCM? So many of us go past it on our way into town or work I'd never thought of going to see something there. However last night's concert 'Noche Caliente' has the RNCM firmly imprinted in my head as Manchester not-so hidden musical gem.
Pink Martini was founded in 1994 by American, Thomas Lauderdale. The band is inspired by music from all over the world and perform using different genres of classical music, jazz and pop. Initially, it was created to provide nicer soundtracks for political fundraisers for worthy causes.
If something is worth doing it's worth doing well and that is exactly what Some Guys Have All The Luck does. This is a show that is more than just a tribute artist singing the songs, Paul Metcalfe as Rod Stewart completely captures the look, the style, the mannerisms and the voice whether singing or talking to the audience. The show differs from many others too as Metcalfe takes us on a journey with a narrative of Rods life sharing his humble beginnings in the 1960's right up to the present day when Rod was recently knighted by the Queen and is now Sir Rod.
30 years of touring and I have only just seen this production for the first time....how did I miss treating myself out to such a fun and entertaining time? The majority of the audience tonight in the Charter Theatre at Preston's Guild Hall may have been around during those 50' 60's and 70's years represented in this high energy, high content and totally enjoyable show but they were more than ready to party from the onset.
'Who Loves You?' Well absolutely no doubt the audience at the Grand Theatre, Blackpool do and who could blame them when treated to Walk Like a Man, a tribute act of the popular 1960's group The Four Seasons. Now you might be put on the spot if asked what did The Four Seasons sing, but, once the show starts and hit after hit is performed the memories will flood back and you will be amazed at just how many you do know! Tonight's opener was an obvious choice 'Walk Like A Man' which was recorded in 1963 and the third number one hit for The Four Seasons.
'Oh What a Night!' Ok, so those familiar with 1960's group the Four Seasons will know that is the title of one of their songs but it is also a very apt statement for the performance given in the tribute show 'Big Girls Don't Cry' featuring the East Coast Boys who are currently touring the country with their sixth year on the road.
The 4Tunes, comprising Michael, James, Patrick and Dominic, are a talented bunch of West End singers who have joined together to bring us a musical treat of our favourite hit songs from well-loved movies and musicals. The boys have individually been involved in some renowned theatre shows such as Jersey Boys, Mamma Mia and We Will Rock You and some of the hit songs from these shows appear in their set alongside many others.
Music fans of a certain age might wonder –"whatever happened to Suzanne Vega?" There was a point in the mid to late eighties where her image – she looked like the female lead of a nouvelle vague film - was ubiquitous, as she rode high in the charts with songs that challenged the norms of popular music, addressing difficult subjects with invention and sensitivity.
It is 27 years since Vonda Shepard released her first album and nearly 22 years since she first appealed to the hearts of millions as the bar-room singer in TV's Ally McBeal. Whilst it is obvious she has come a long way since those early days on a personal level and as an artist, Shepard showed tonight that her new material is still strongly from the heart and still rooted in the soulful soft rock tones that made her famous all those years ago.
Elaine Paige, doyenne of the Musical Theatre was at Manchester's Bridgewater Hall this evening as her fourth stop on her latest tour, which, in her own words is very much a 'stripped back' concert; just a 5-piece band, a microphone and her.
Three legends of rock took to the stage tonight at the Stockport Plaza courtesy of Joseph Whelan as 'The Boss' Bruce Springsteen, Martin Bell as Bryan Adams and Luke Goodwin as Jon Bon Jovi. Love them or hate them, tribute acts generally have a large following so it was a little disappointing to see these guys performing to a very limited audience tonight. However that said, there were some members of the audience who were keen to have a good night out and were up and dancing in the aisles with the first performance as Whelan/Springsteen took to the stage with 'Born in the USA'. Great start, looks the part and throughout the evening gave justice to many of the great hits of Springsteen.
Subcategories
You are here:  

Music Reviews