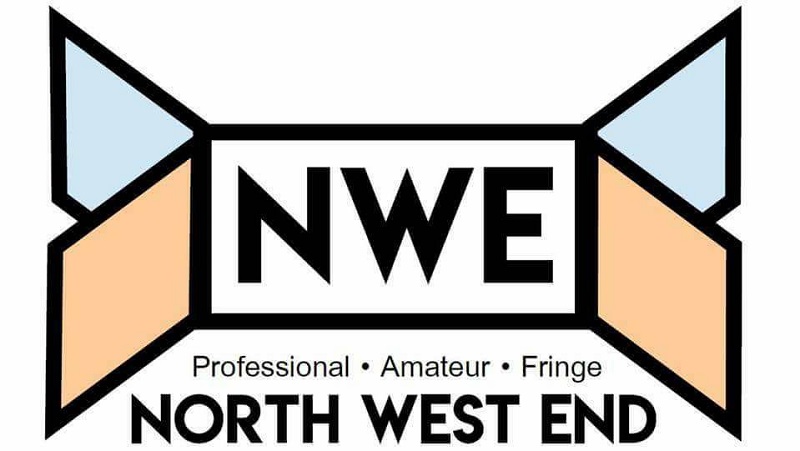 The Bootleg Beatles are on a magical mystery tour and visiting the Edwardian splendour of the Buxton Opera House, for a hard day's night to remember.
The original Bootleg Beatles formed in 1980, a decade after the Beatles split up and the same year John Lennon was gunned down by Mark Chapman.
Stockport Plaza isn't a venue the original band would have been seen however they would have got a great warm and friendly welcome if they had if the audience for ABBAMANIA was anything to go by.
There are many artists who can be deemed as iconic to the 80s, one such artist being Howard Jones. when he first came on to the music scene in 1983 with 'new song'; it was all about not going with the trends, not being hip and cool and not playing by the rules, now some 34 years later, Howard Jones still proves himself as a talented musician who doesn't do things in the conventual way.
The Bridgewater Hall is one of the finest venues for live music in Manchester, its modern grandeur and acoustically it's probably the best, so it was own fitting to see a great artist in this fine venue and they don't come much legendary than Mike and the Mechanics.
There are some artists that will forever be known as icons of music and one performer who is worthy of the icon status is the late great Whitney Houston who tragically died in 2012, but her music will forever live on and I was lucky enough to attend the popular tribute 'Whitney - Queen of the Night' at Stockport Plaza which is helping to keep her music alive.
Billed as musical powerhouse of a show guaranteed to take you on a journey through the decade that changed the face of music and culture, Twist and Shout certainly didn't disappoint its Liverpool audience at The Epstein Theatre.
With non-stop 60's sings, this show quite literally left the audience (many of whom were around in the 60's) on their feet, dancing and singing in the aisles. A real crowd pleaser, and in Liverpool the home of many of the songs on the playlist, was guaranteed to be a winner.
You know the scenario, you wake up extra early, get every device open imaginable waiting for that on sale time to get tickets to Take That's latest tour in the stadium or arena depending on how many there are on. You get ready for that one moment in the hope to get tickets and then at the last second, you lose Wi-Fi and 30 seconds later it's sold out?
With an appearance on the X Factor in 2013 where she was selected as one of the seven finalists but unfortunately not making it to judges houses, Katie Markham has gone on to have her own tribute show after auditioning with others for what she believed to be a pilot for a new TV show 'Adele at the BBC'. Hosted by Graham Norton, Katie was quick to spot that 'Jenny,' one of the other impersonators, was actually Adele in disguise. She was actually handpicked by Adele to perform as her.
Tonight, saw the inaugural concert by the RNCM Film Orchestra and they certainly set the bar high for themselves in terms of any future concerts they put on.
This was a fundraising event, the proceeds of which will be split equally between Save The Children and the RNCM Roof Garden Fund. Hosted by Tom Redmond, we were treated to a wide range of music from film classics, stretching from the 1930s up to Skyfall.
I first saw Fairport Convention when the band was a mere twenty-odd years old. That seemed remarkable at the time, and yet, here we are in 2017, and Fairport are, almost incredibly, half a century into their journey as England's premier folk-rock ensemble. The incessant personnel changes of the early days have given way to a slow evolution, and the current members have been playing as a unit for nearly twenty years, easily the most enduring version of the band.
RNCM Learning and Participation's Children's Opera Project is now in its ninth year, and provides a much needed and wonderful insight into the world of Music Theatre, enabling youngsters of Primary School age to collaborate in and perform their own devised new work.
Subcategories