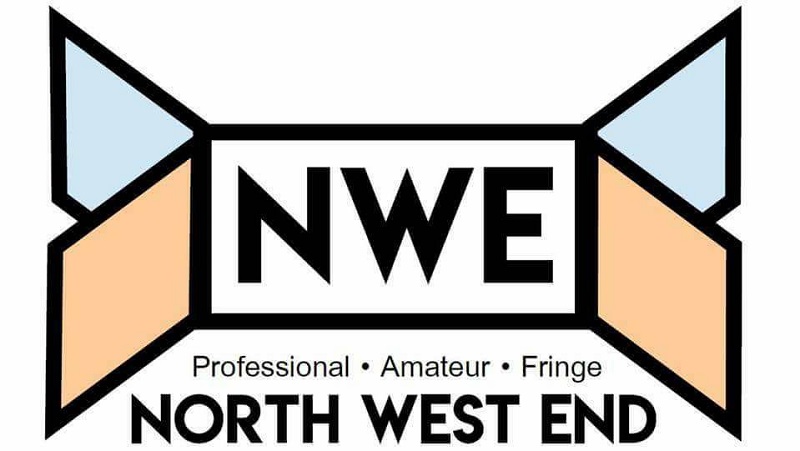 The Spice Girls are the most successful girl group of all time. Whether you like them or not Scary, Baby, Ginger, Posh and Sporty are names that we're all familiar with. Therefore, it seems that the group is iconic enough to have a tribute act. However, 'Spice Up Your Life' fail on almost every aspect.
'One Night of Queen' is an in your face Queen tribute performed by Gary Mullen & The Works (The Works being Billy Moffat, Jon Halliwell, Malcolm Gentles and David Brockett). Gary won the "Stars in Their Eyes" live grand final in 2000 and hasn't looked back since, performing regularly on television and also touring.
Tonight's show is in celebration of what would have been Buddy Holly's 80th birthday on September 7th and is performed at the Stockport Plaza with its wonderful art deco style and equally wonderful and friendly staff.
The intimate space at the Unity Theatre in Liverpool was the perfect environment for a night of acoustic music by two excellent singer songwriters.
The evening began with a short support performance by Christina Malley; a local girl from Liverpool who was accompanied on keys by the incredibly talented artist and producer Tee (SPXKEN). Christina's track 'Fall' was a personal highlight. For those who have yet to hear Christina, one can find a few of her tracks online; you won't be disappointed.
I've got a question for you; which artist or performer have you always wanted to see live but couldn't?
For me, I have three; Michael Jackson, The Beatles and Elvis so imagine my excitement when I got the opportunity to watch one of the number 1 Elvis tribute artists live on stage at the Manchester Palace Theatre.
For anyone who remembers the 1980s, just the names Chas and Dave will trigger memories of witty, playful tunes, snooker and rabbits. Their distinct sound and working class music helped define the decade but the duo are still producing new music with the same London sound even now. As they embark on their latest retrospective tour to celebrate 40 years since their debut album, Chas and Dave bring their cockney humour to Liverpool's St George's Hall.
The Continental is a popular bar/restaurant and was awarded Camra's West Lancashire Pub of the Year two years running, 2010/11. Situated close to the banks of the River Ribble, Preston, it has also become a popular venue hosting theatre, cinema and live music on a weekly basis in the Arts Space.
If you love the sound of the 70's then head to Blackpool's Grand Theatre during their MusicFest16 event and enjoy a nostalgic trip back to that decade with the Solid Gold 70's show.
The intro theme to Top of the Pops plays, then sirens and searchlights fill the theatre, the curtain is raised and you are immediately transported back to 1973 as glam rock band Sweet's 'Blockbuster' is belted out by lead vocalists Janey Bombshell and Mark Keen.
The 1970's saw the arrival of glam rock in the music world, the origins associated to Marc Bolan, lead singer of a band he created, Tyrannosaurus Rex, later abbreviated to T.Rex. With flamboyant dress often involving glitter, satin and feather boas and introducing electric guitar to their sound they had immediate commercial success with a run of 11 singles ranked in the UK top ten.
'Walk right in, sit right down' ... very apt for the opening bars for this show which takes you on a nostalgic trip down memory lane with country, pop and rock from the 50's 60's and 70's, although before long you are very likely to be up and dancing along!
Dressed in country garb, Carole Gordon, Rachel Cantrill, Gary Thatcher are the singers encouraging the audience to clap and 'Yee Haw' to a medley of country songs 'Act Naturally', 'Shoo Fly Don't Bother Me' and Hello Mary Lou' amongst them and setting the pace for this nonstop, (apart from the interval) high energy and perfect for holiday entertainment show.
The Carpenters were a brother and sister duo who became the biggest selling act of the 1970's with no fewer than ten of their singles achieving sales of over a million. Sadly after a career lasting fifteen years Karen lost her battle with an eating disorder and passed away at the age of thirty two in 1983.
However her memory lives on, and the Grand Theatre, Blackpool, hosts Karen Carpenter - Voice of the Heart over several dates during their summer season of MusicFest16.
Subcategories
You are here:  

Music Reviews