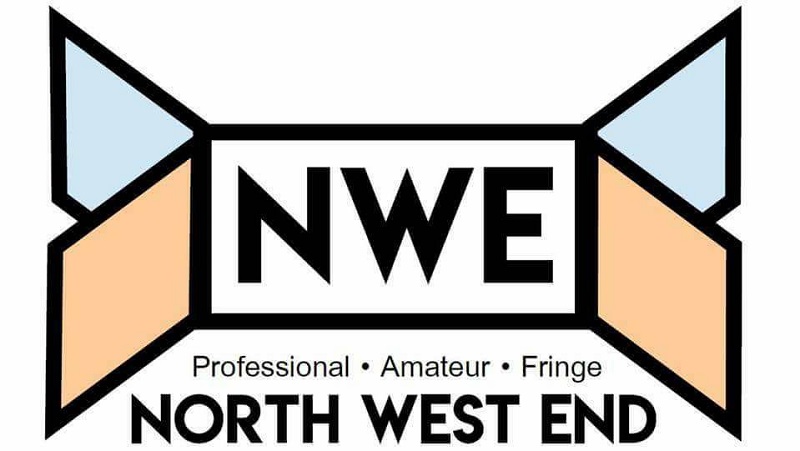 Well, I went to a Busted Concert, not much has changed… or has it? The announcement of a third album Night Driver from the group and its subsequent tour may have come as a shock to some. Charlie Simpson, who left the band in 2004, was adamant there would be no more music from the pop-punk trio. But after a successful hybridisation with McFly in the form of McBusted sans Charlie, it seems he had a change of heart.
Feeling slightly out of place in a room packed with older men with ponytails each wearing Genesis T-shirts whose designs spanned years of touring, but feeling confident in my knowledge and love for 1970's rock and roll I entered the Lyric Theatre hopeful that I might learn a thing or two about music.
When you are a tribute artist one thing that is for sure is the audience are going to watch your every move, your appearance, mannerisms and compare your vocals to whoever you are paying homage to and when that person is the late great George Michael it is no mean feat to impress a capacity audience.
Steve Steinman appeared on Stars in Their Eyes over 25 years ago as musical genius Meat Loaf, and since then has made a pretty impressive career out of being a real "Dead Ringer" for the star.
Manchester Opera House has become the best place for live music these past few days with everything from Queen, ELO and sixties tributes all playing on the same week with Queen of the Night, the Whitney Houston tribute throwing the party on Friday night.
Scott Ritchie Productions presents 'The Three Degrees' which can only be described as a wonderful night of soul, sass and enjoyment at the beautiful venue that is The Floral Pavilion.
'The Three Degrees' are a world renowned trio and officially the longest running female vocal group in history, proudly holding a place in the Guinness Book of World Records for this achievement. Their story began in Philadelphia in the 1960's and remains to this day as they continue to perform their classic hits live to eager fans around the world.
So, another television talent show star has carved a career since winning on Stars in Their Eyes way back in 2000. People either love or loathe these talent shows and the same can be said for tribute acts and tonight there was no doubt that the majority of the audience at the Opera House, Manchester, loved Gary Mullen and The Works, performing as the late Freddie Mercury and his band Queen. How can it be almost 26 years since he passed away in November 1991!
Celebrating the 40th Anniversary of the Out Of The Blue Album Release in 1977 the talented tribute band ELO experience graced the stage of the Opera House Theatre in Manchester on a very cold and blustery autumn evening.
One thing which can prove difficult for many pop stars and singers is a transition to musical theatre while still holding on to their recording career; one woman that proves it is possible is the formidably talented Beverley Knight.
As the leaves on the trees start to fall, and the days draw shorter, the realisation that summer is over has well and truly struck home, so that's no more Barbecues, no more Pimms and no more festivals into next year, well surely we can squeeze just one more in...closing the festival season this year in mid-September; Cheshire Fest a festival which features over 20 hours of live entertainment, not bad considering the tickets start at a tenner.
The 1970s was the age of Glam Rock, and a band which thrived with hit after hit during this period was the extravagant Electric Light Orchestra and if you weren't lucky enough to get tickets to see the real thing at the arena a few months back, or didn't want to pay triple figures for the privilege, fear not because I may have just found the solution, at the Stockport Plaza.
Subcategories