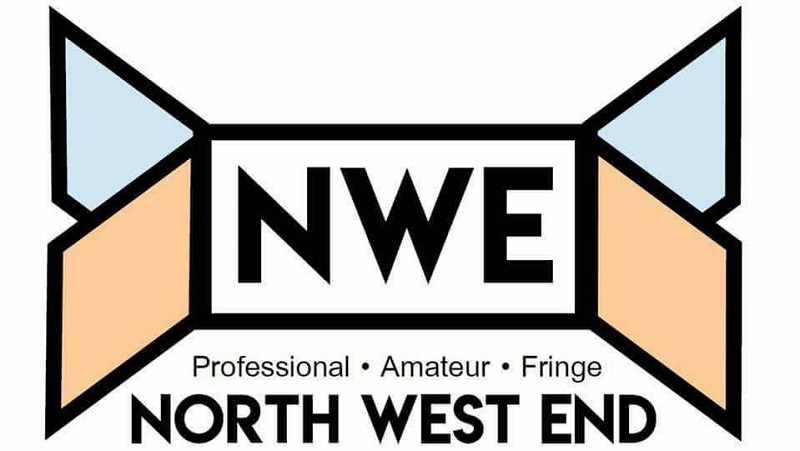 If you have any questions or shows you'd like us to review, please contact us via the 'Contact Us' link below and we will get back to you as soon as possible. You can also find us on Facebook and Twitter via the links below.
Become a Reviewer for North West End UK
We are constantly looking for new reviewers to join our team at North West End UK. North West End UK has grown considerably since its launch in 2015 and we are now expanding nationwide. If you think you have what it takes to be a reviewer for us get in touch now! We are especially looking for Scottish and London based reviewers at present.
Just send us a sample review (Approx 400 words) of a show you have seen recently to the relevant email address below and we will get back to you.
London - This email address is being protected from spambots. You need JavaScript enabled to view it.
Edinburgh - This email address is being protected from spambots. You need JavaScript enabled to view it.
Birmingham - This email address is being protected from spambots. You need JavaScript enabled to view it.
All other location - This email address is being protected from spambots. You need JavaScript enabled to view it.
North West End UK had a vision to promote and review both professional and amateur theatre in and around the north of England in equal measure. We review all genres of theatre from comedy clubs to classical music concerts, and pretty much everything inbetween. We now review in the smallest of venues upto the largest arenas across the entire UK.
In 2018 it was decided due to demand to expand to cover the entire UK launching in London June 2018 and Scotland in September 2019.
With over 5,000 productions reviewed to date we are one of the fastest growing review websites in the UK.
All of our reviews are conducted by either seasoned hands from the industry or regular theatregoers who have an eye for quality and pure entertainment that provides enjoyment and understanding.