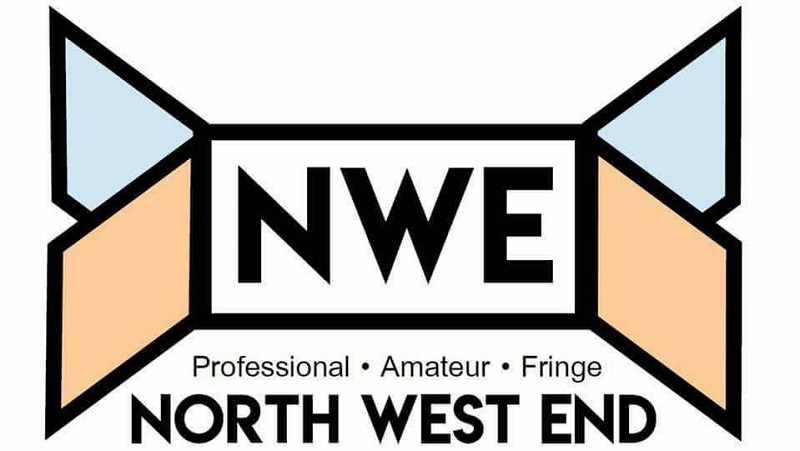 The Drifters are an iconic group; there is certainly no doubt about that. They have been established now for over 60 years originally formed as a backing group for Clyde McPhatter back in 1953.
Kate Bush was 19 when she strutted her way onto the music scene with her debut single, Wuthering Heights in 1978. Once seen, heard and experienced she was never to be forgotten. Her first mesmerising performance on Top of the Pops left people open-mouthed, taken-aback by her vocal style and her presentation. Not surprisingly it made it all the way to the wuthering heights of number one – for four weeks.
On a cold January evening Ramin Karimloo returned to the Lowry Theatre as part of his 2019 tour, this year Ramin has added a slightly different dimension to his show by inviting local artists to join him in various locations throughout 2019. Ramin Karimloo has become one of the world's most accomplished stars of the West End and Broadway Stage and has returned to the UK to perform his exciting new show "From Now On" with his acclaimed Broadgrass Band consisting of Sergio, Alan, Georgina and Nick playing various instruments creating the perfect backing for Ramin.
I don't think I've ever been to a party without hearing one or more hits from either The Four Tops or The Temptations. Last night Manchester was treated to one big knees up with a collection of hits from three bands who helped define the sound of Motown.
It is a slightly surreal experience watching a tribute act knocking out the hits of a fictional band who were themselves a covers band.
For many music fans these sort of enthusiastic wannabes seem a bit pointless as they are, always inferior to the real thing, but this lot have just been voted the best tribute act in the UK. For their new show they have combined the more Southern soul sounds of John Belushi and Dan Aykroyd's movie outlaws with crowd pleasing Motown Hits.
The fireworks were exploding outside but sometimes on bonfire weekend you just want to warm yourself by the fire and reflect on life and love.
Ex-Squeeze frontman Glenn Tilbrook was not explosive but he definitely lit up the stage at the Lowry Theatre.
Most will have experienced The Christians the first time round in the late 80s and early 90s and having loved the band at this time it was a pleasure to hear them again. Standing out even then, from the mass music style at the time The Christians performed songs that were not only soulful by comparison but also made you sit up and think as the social awareness portrayed in the songs was (and still is) very powerful.
Martin Simpson reminded the audience at one point in his show at the Lowry's Aldridge Studio that he is now officially an OAP. And at 65, he has literally a lifetime of achievement to look back upon, but he clearly isn't finished yet: he's working on a new album, and is continuing to bring his unique guitar style to the interpretation of an eclectic range of songs from the folk and roots tradition, and to write songs that reflect on his own experience.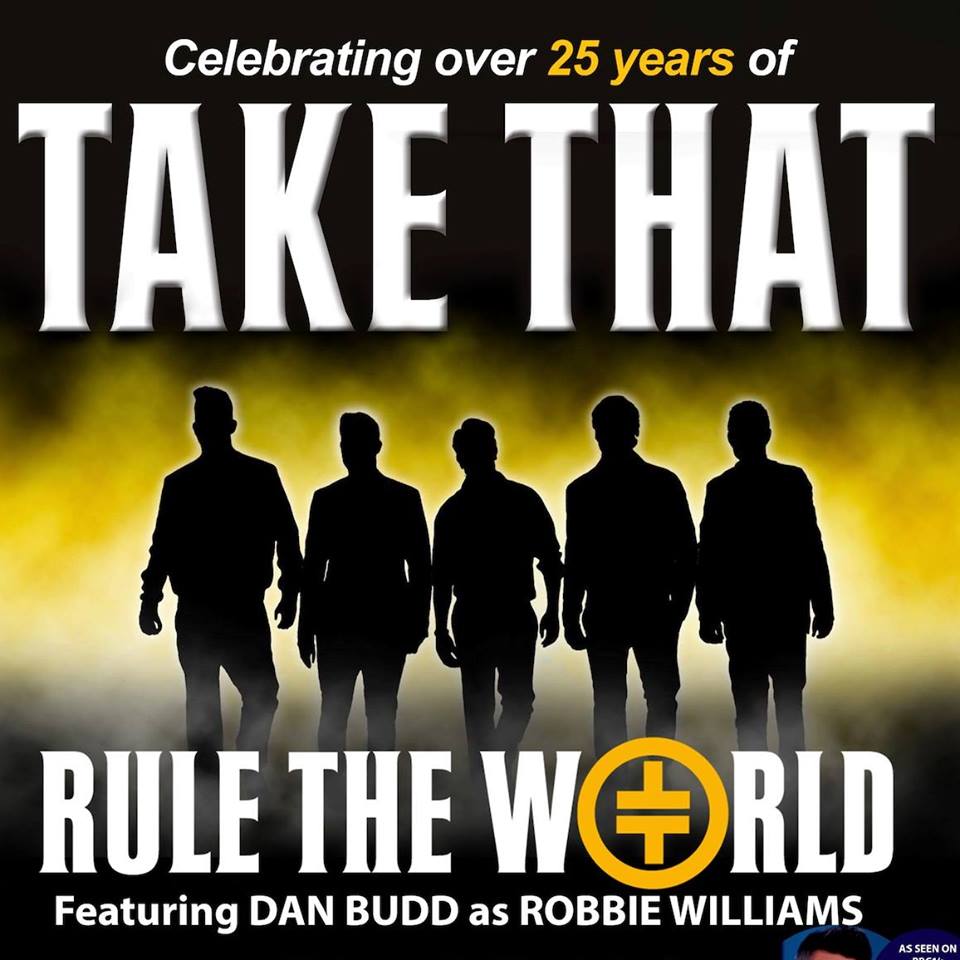 I don't think I've ever been at a concert before where the audience have reacted to something the way they did at tonight's "Rule The World" concert...but more of that later!
'Rule The World' are the UK's number one Take That tribute band and have been performing as a 3, 4 and 5 piece for ten years. They are quite simply AMAZING.
I've never been too bothered about Take That...I can take them or leave them but like a lot of people, I know most of their singles so I was expecting a concert where I'd be able to sing along with some of the songs and have a generally good evening. How wrong I was! I had a BRILLIANT evening and am now completely hoarse!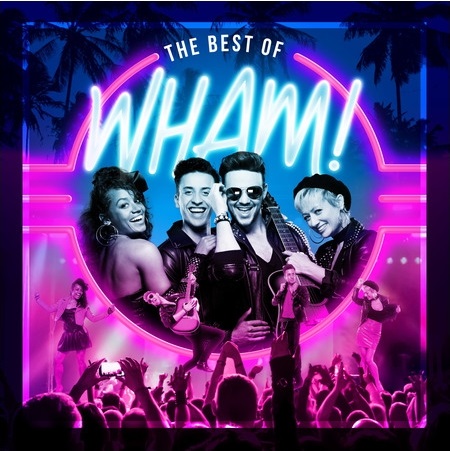 Regardless of how old you are, one thing we can all agree on is that George Michael and Andre Ridgeley in Wham! was quite possibly one of the greatest musical duos in the history of Pop Music, period. With over 28 million record Sales and a steady stream of number one hits, their albums defined a generation and just as quick as it began-it was as all over; a 4 year window to see pure unadulterated pop joy live on stage and then it was no more, the lucky few will remind you till this day that they were at 'that' final concert at Wembley Stadium in 1986 but some of us Wham! Fans didn't have a chance to even try and get tickets; mainly for me because I wasn't even born, but I'm still a massive Wham! Fan and love the music, and feel cheated out of what would have probably been the best gig of my life.
Christmas Day, 2016 – following a day of socialising, eating and watching TV, I casually turned to my phone, opened the Twitter app and was met with countless posts about the sudden death of George Michael. On what is supposed to be a joyful occasion, I was devastated to learn of the passing of one of the UK's most successful artists. I remember thinking back to the two times I'd seen George in concert as part of his 25 Live tour.
Subcategories