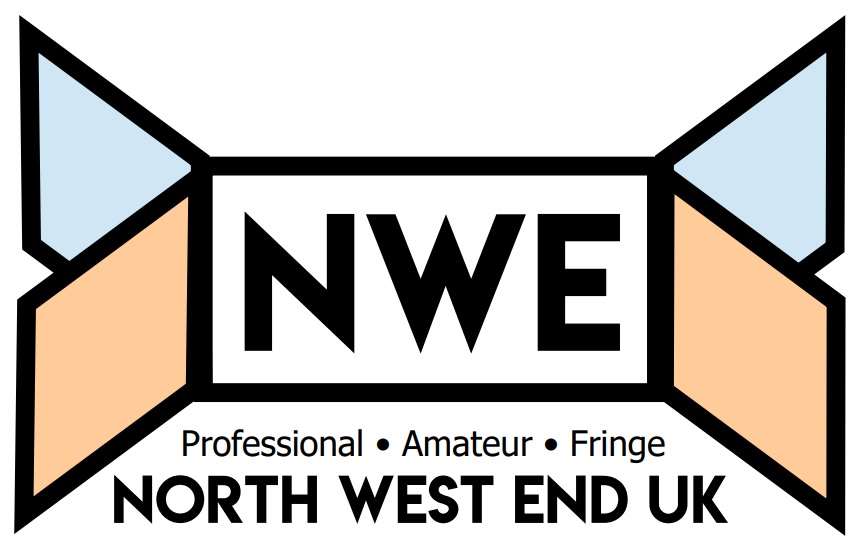 WE HAVE MOVED
Join us on our brand new website now for all the latest news, reviews and interviews.
This site is no longer updated. Click the image below now!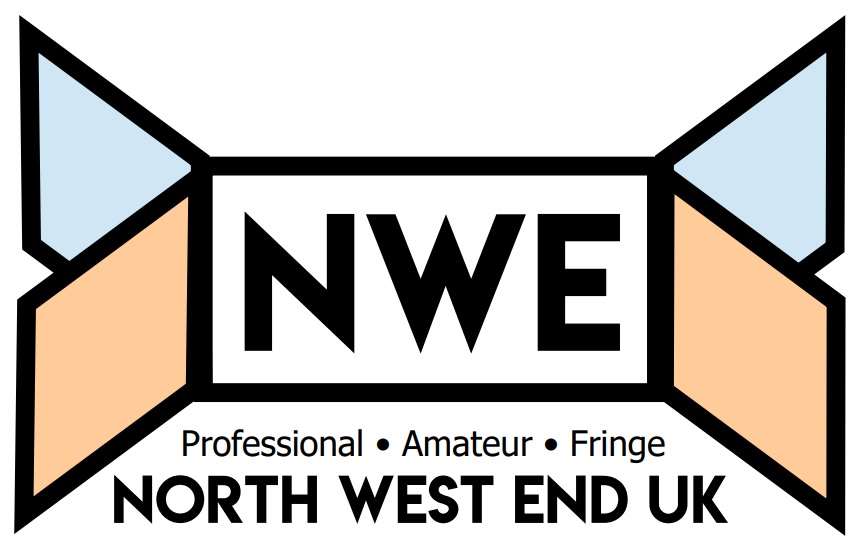 Hotter, is a show about the body, specifically the female one. Though the title is also a combination of the names of the two writer/performers, Mary Higgins & Ell Potter, it also covers different facets of the relationship with the body, not just in a "hot and bothered" sexual sense but also self-image and the relationship with the world around us: temperature, the gaze of others, etc.
Head Gardener Rosalind Sydney's adaptation of this famous novel announced itself from the start as something different. Taut and tense, punch and percussion propelled the story through a green-hued atmosphere, utilising every facet of theatricality and stagecraft; and at turns was tense, melancholic and comic.
Within Sight is a one-woman spoken word theatre show about living with albinism and confronting everyday ableism, particularly through our protagonist's training for, and life-long relationship with, the Paralympics. The live translation by BSL interpreter (Rachel Amey) is thus an integral part of the show's themes as well as of course being a very good thing to be able to offer in of itself.
Around the deathbed of a patient and soon to be organ donor, a chorus of musicians arrives to narrate one of the most painstaking operations in medicine, through music: the heart transplant. Meanwhile, the audience is taken step by step through every moment on a wave of sound as music and medicine collide. The heart is often the focus of drama, but never as literally as this…
W*nk Buddies, written and starring Jake Jarratt & Cameron Sharp, is the story of two boys who find themselves forced to share a bed after a party marking the end of their first year at university. Tomorrow they must go home to their disappointed fathers (in one case because he's studying drama, in the other because he's gay) but tonight they celebrated.
On a fairly sparse stage, with only a piano and guitar for decoration, three very ordinary and unassuming figures shuffle onto the stage without any applause before earnestly introducing themselves. It may as well be the preamble to a pub open mic night. But, when these three performers begin to sing, the atmosphere of the entire auditorium changes for the course of the night and the audience are evidently hooked.
Anna "Nan" Shepherd was a Scottish Modernist writer and poet. Though best known for her seminal mountain memoir, The Living Mountain, she is probably more recognisable to most people from her presence (since 2016) on the Scottish £5 note, which makes her the first female writer to appear on a British banknote.
The travel of peoples across the globe is rich with dramatic and emotional stories, especially when set against backdrops of – or amidst – huge events that result in re-drawn boundaries, new countries and forced migration. For those displaced by such upheavals the subject of 'identity' assumes more importance: 'Who am I… I certainly didn't start here?'
Antigone is as much a play about resistance as it is a Greek Tragedy. Scottish Dance Theatre's interpretation, 'Antigone, Interrupted', a devised performance, explores Sophocles' 'Antigone' through movement of the body. This is an apt choice for a play whose action is centered around the play's character's responses to a rotting carcass of a supposed traitor.
'I Think We Are Alone' follows the ins and outs of life Josie (Chizzy Akudolu), Manny (Caleb Roberts), Ange (Charlotte Bate), Clare (Polly Frame), Bex (Simone Saunders), and Graham (Andrew Turner). Through a series of monologues that progress into chance meetings and reunions, we realise that the inner life of everyone around us is more complicated than we feel. Soap Opera-esque in its quest to bare 'gritty' problems, playwright Sally Abbott stares suicide, cancer, child abuse, issues of class and race, and even addiction, in the face. It's a heady mix that doesn't always make for easy viewing.