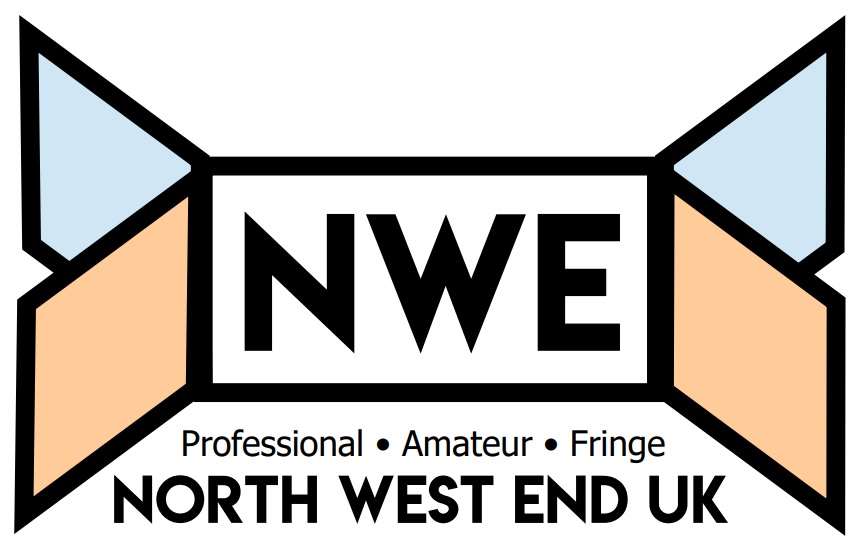 WE HAVE MOVED
Join us on our brand new website now for all the latest news, reviews and interviews.
This site is no longer updated. Click the image below now!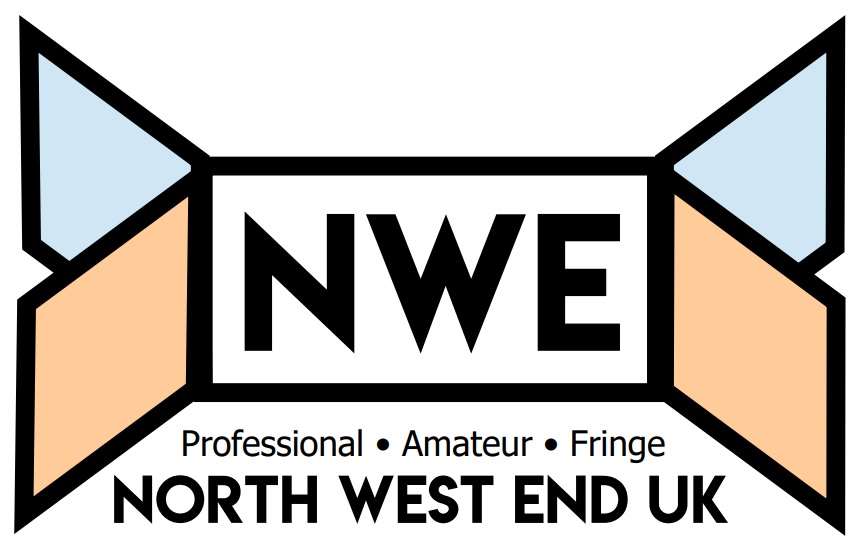 On 11th May as part of Bloomsbury Academic and Stage-ed, I had the pleasure of being involved in a Q&A session with writer, composer, and lyricist Willy Russell, best known for Blood Brothers, Educating Rita, and Our Day Out, to name but a few of his celebrated works.
In the second part of an interview with Pitlochry Festival Theatre Artistic Director Elizabeth Newman our Features Editor Paul Clarke hears about the innovative work her team are doing to stay connected to their audience and community.
In the first of a two-part interview with Pitlochry Festival Theatre's Elizabeth Newman our Features Editor Paul Clarke asks her about the challenges of being an artistic director in the midst of a worldwide pandemic.
Peter Egan has been appearing on stage and screen for over 50 years. He is probably most well known for his roles as Paul in the television sitcom Ever Decreasing Circles with Richard Briers and as Hugh "Shrimpie" MacClare, Marquess of Flintshire in Downton Abbey.
Despite being known for his numerous roles in TV and film he is an award winning stage actor and has acted with both the Royal Shakespeare Company (RSC) and The National.
The current nationwide lockdown has created new challenges for all theatre makers including Leeds based Riptide who specialise in immersive productions.
They boast that their productions, like The Lucky Ones where actors interact with participants carrying out often very challenging tasks, not only break the fourth wall, but smash the other three down too.
There is an army of people you never see when attending theatres across the globe, but without them shows would never happen. North West End UK sat down with Greg Sharman, Assistant Stage Manager on RSC's Matilda the Musical in the West End to find out exactly what goes on in the shadows.
The Book of Mormon is one of those musicals like Hamilton that on paper shouldn't really work but then turns into a smash hit picking up armfuls of awards.
This tale of two naive Mormon Missionaries was co-written by South Park creators Trey Parker and Matt Stone joined by Bobby Lopez who co-wrote Avenue Q and Frozen. This sometimes brutal but warm-hearted satire won nine Tonys and four Oliviers when it transferred to the West End.
We talked to Julia about her first major theatre role and the joys of working on an immersive show. Mamma Mia! The Party which offers theatre, food, acrobatics and of course, the timeless music from Abba.
With a cast of 60, and written by award winner, Stephen Schwartz who enjoyed success with his smash-hit play 'Wicked', this production has captured the spirit of the movie. This electrifying new production tells the story of two young men raised as brothers, but find themselves divided, due to an unknown secret, which changes them: and history, forever.
'The Habit of Art' was due to open at the Devonshire Park Theatre, Eastbourne, on 18th March 2020. When it was decided, (due to current circumstances), that the tour would not go ahead, Original Theatre Company were ready to go, so they decided to film their opening night as a 'Live' performance.