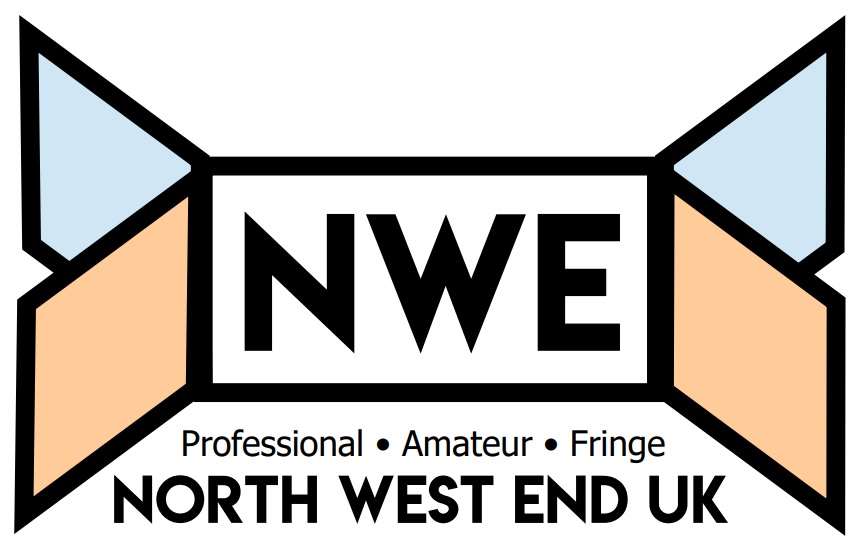 imitating the dog are a company who have never been scared of a challenge, but this time out they are really going for it creating their own live version of George A. Romero's classic zombie movie Night of the Living Dead – all 1076 cuts in 95 minutes.
Some programmes come along that radically change television's viewing landscape and Band of Gold was one of them.
It is all too easy if you watch a lot of theatre to think pieces of work just appear by magic, yet it often takes years of blood, sweat and tears before they finally hit the stage.
Some bands are a natural fit for a jukebox musical of their hits and none more so than Queen's endless back catalogue of huge rock anthems.
It is difficult to overestimate the darkness that hung over the country as Peter Sutcliffe murdered 13 women, and left seven more for dead, but Charley Miles' new play, There Are No Beginnings, looks at how women fought back during that climate of fear.
When playwright Francesca Joy moved in with her grandad she didn't expect it would result in a new work for her company imagine if based on their odd couple living arrangements.
When Rachael Halliwell joined Harrogate Theatre's Youth Theatre she never dreamed that one day she would be staging her first full length play on the very stage where she began her career.
Connection is the story of two North Yorkshire women who set off on an impromptu road trip from Harrogate until an unexpected phone call brings them back to the famous spa town.
When Chris O'Connor was working through a period of metal ill health it inspired him to write The Life and Soul focusing on one man's battle with his own issues that toured pubs and clubs around the North.
Box of Tricks are on a real roll at the moment picking up gongs for their evocative wartime play Narvik and winning plaudits for productions of Plastic Figurines and SparkPlug.
Now the Manchester based company are staging Daniel Kannaber's Under Three Moons taking a look at what is means to be a man in today's metrosexual world.
For the last 60 years the Regional Theatre Young Directors Scheme (RTYDS) has quietly been beavering away developing the skills of generations of theatre directors.
The idea came when one of the major TV companies noticed they were benefiting hugely from an influx of theatre directors so backed the scheme whose alumni include Ken Loach, Natalie Ibu, Trevor Nunn, Adrian Noble, Elizabeth Newman and Femi Elufowoju, Jr. As well as being Associate Artistic Director at the Young Vic, Sue Emmas is Artistic Director of RTYDS.
When John Travolta strutted onto the disco dancefloor as the Bee Gee's Night Fever blared out of the speakers he became an overnight global superstar.