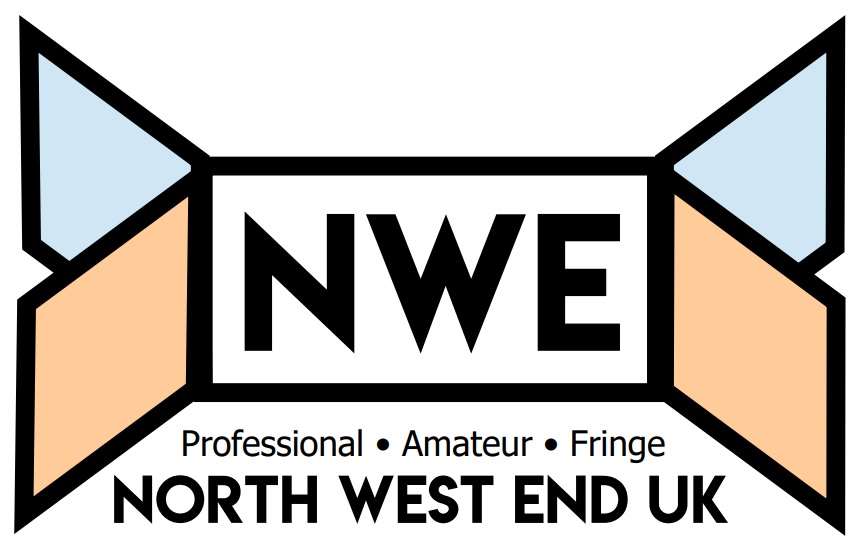 Chief Editor - Paul Downham
Contact: This email address is being protected from spambots. You need JavaScript enabled to view it.
Paul has been involved with theatre in one form or another since a very early age. From performing in local pantomimes as a child a move to the backstage roles followed. In 2011 Paul began writing theatre reviews for a number of online publications. In 2015 North West End (formally Entertainment Manchester) was founded by Paul in order to promote the best of professional and Amateur theatre, the latter being something identified as being somewhat neglected by other review websites.
Paul also edits a number of social media accounts for popular touring large scale musicals.
Liverpool Editor - Mark Davoren
Contact: This email address is being protected from spambots. You need JavaScript enabled to view it.
Leeds Editor - Paul Clarke

Contact: This email address is being protected from spambots. You need JavaScript enabled to view it.