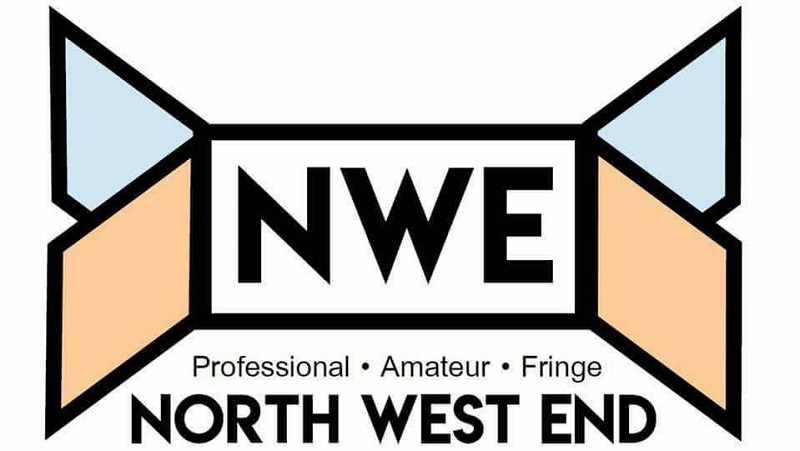 Chief Editor - Paul Downham
Contact: This email address is being protected from spambots. You need JavaScript enabled to view it.
Paul has been involved with theatre in one form or another since a very early age. From performing in local pantomimes as a child a move to the backstage roles followed. In 2011 Paul began writing theatre reviews for a number of online publications. In 2015 North West End (formally Entertainment Manchester) was founded by Paul in order to promote the best of professional and Amateur theatre, the latter being something identified as being somewhat neglected by other review websites.
Paul also edits a number of social media accounts for popular touring large scale musicals.
Features Editor - Christopher Oatway
Contact: This email address is being protected from spambots. You need JavaScript enabled to view it.
Chris is based in Manchester and has, since September 2009, hosted his own Drivetime show on the radio station in his hometown (he in also involved with other stations); arranging and conducting interviews with well-known personalities who appear in touring productions. From around the same time, he has appeared in a variety of shows - mainly musicals - for various societies across the Greater Manchester region, even having the opportunity to perform at The Palace Theatre, The Lowry, Stockport Plaza and Theatre Royal Drury Lane in the West End.
He has a passion for promoting local theatre, showcasing the real talent coming through the ranks and attends the press nights of local and regional theatres through his reviewing personally and as a representative of North West End.
Senior Reviewer - Mark Davoren
Contact: This email address is being protected from spambots. You need JavaScript enabled to view it.
Leeds Editor - Paul Clarke

Contact: This email address is being protected from spambots. You need JavaScript enabled to view it.
North West End has a vision to promote and review both professional and amateur theatre in and around the north of England in equal measure. We review all genres of theatre from comedy clubs to classical music concerts, and pretty much everything inbetween. We review in the smallest of venues upto the largest arenas across the north of England.
With over 2,300 productions reviewed to date we are one of the biggest regional review websites in the UK.
All of our reviews are conducted by either seasoned hands from the industry or regular theatregoers who have an eye for quality and pure entertainment that provides enjoyment and understanding.