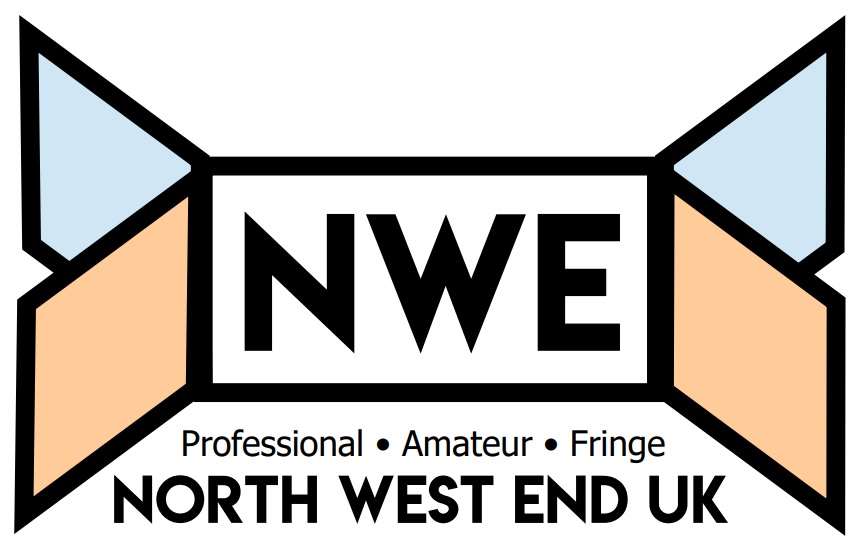 WE HAVE MOVED
Join us on our brand new website now for all the latest news, reviews and interviews.
This site is no longer updated. Click the image below now!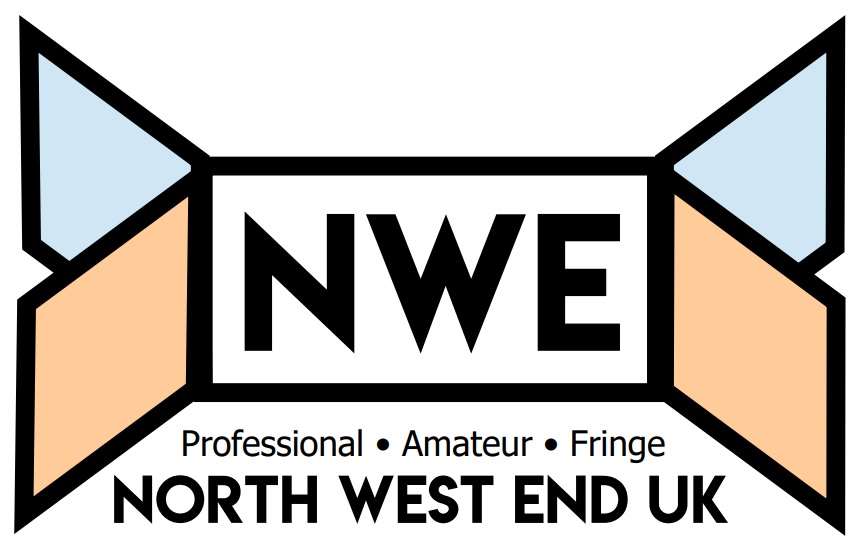 Today I received an email from a publisher saying that while the theatres are dark it's an ideal time to start giving reading playscripts a go, as it creates the same experience you're missing while you're not able to see a play.
Our Yorkshire Editor Paul Clarke welcomes the theatre world asking for short term government support, not handouts.
The news that Leicester Haymarket is the latest venue forced into liquidation, and a stark warning from legendary producer Sonia Friedman writing in the Telegraph that British theatre is on the 'brink of total collapse' has forced the industry to unite in calling for short term government support.
Our Yorkshire Editor Paul Clarke applauds the streaming of shows but decides it an unsatisfying experience compared to the real thing.
As I sat in my home office watching the free steam of M6 Theatre Company's A Tiger's Tale it struck me that it was absolutely no substitute for the real thing.
The news that Nuffield Southampton Theatres has gone into administration could be the harbinger of many more to come as venues and companies grimly hang on as the lockdown decimates their income.
Taking things for granted is part of human nature. We all do it at times.
It seems a lifetime ago, now, that we were free to come and go as we pleased. But the worldwide Coronavirus pandemic heralded a new, albeit temporary, way of life.
On a hill in North East Wales, just one mile from Mold town centre, stands my favourite theatre ever. Theatr Clwyd, although currently closed to the public, is still very much a huge part of the community. While they could they were doing so much for the people around them, from creating creative home packs for their vulnerable company members, taking their food stock to homeless shelters, working with Social Services to identify families in need and filming creative digital content for educational and creative use. Even now, while people are unable to go out, they are encouraging art, creativity and dance through online videos.
Nearly every theatre in the North West holds a certain fond memory but one theatre will always be close to my heart; the theatre of the peaks; Buxton Opera House.
The recent World Theatre Day really brought into focus the old adage you don't really miss something until it has gone, and that is certainly true as our theatres are closed down.
"My favourite theatre space in the UK, I hope and pray that it survives the financial impact of this current crisis"
During the dark days as our theatres have closed their doors whilst the devastating effects of the Corona virus has on our world of culture, North West End have decided to write about our favourite theatre spaces, their history, productions and why it's our top choice.
Even before I became a reviewer, some eighteen months ago, I was a regular theatre goer. I know some people think theatre is for luvvies, lushes and darlings; while others think it's for West End Spectacles. For me, theatre is about taking the pulse of the current culture: The zeitgeist. And seeing life through other eyes.