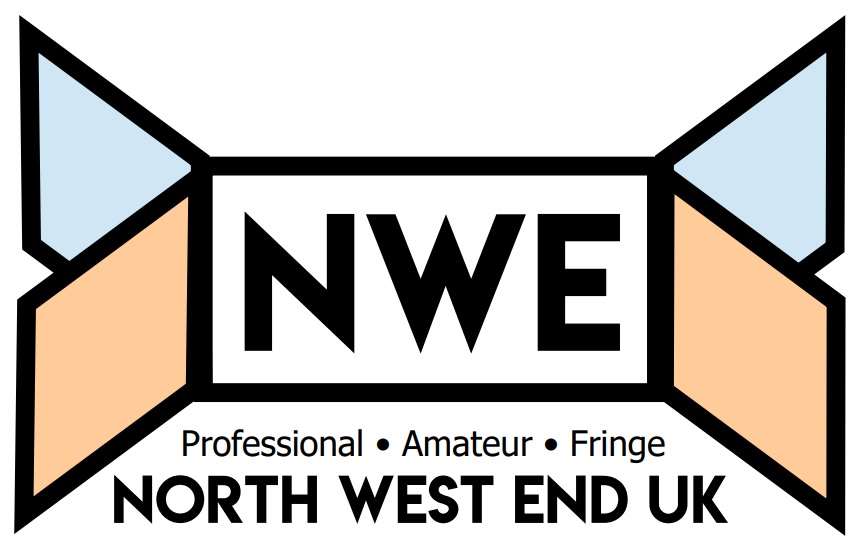 Tonight saw the Junior Section from Sandiway Pantomime Group treat us to a multi- story show, which is a musical by Sue Gordon. Performed by youngsters aged between 9 and 14 this tale is a battle between Hans Christian Andersen and the Brothers Grimm. The Grimm's accuse Hans of stealing their tales and just slightly changing them.
'Sister Act' the musical comedy based on the 1992 smash hit movie starring Whoopi Goldberg and Maggie Smith featuring original music by Alan Menken, dazzling dance routines and music inspired by Motown, soul and disco was brought to the stage by the Northern Youth Theatre Company at the Carriageworks, Leeds.
Each year Manor Operatic Society raise the bar in terms of their productions to the point where I think they can't surpass that level the following year. After walking out of City hall in Sheffield last year I'd convinced myself Singin' In The Rain wouldn't be beaten. Guess what, I was so very, very wrong!
Lovingly ripped off from the classic film "Monty Python and The Holy Grail" and winner of the 2005 Tony Award for Best Musical, Spamalot is the outrageous musical comedy which retells the tale of King Arthur and his (misfit) Knights of The Round Table as they embark on their quest for the Holy Grail. Complete with a troupe of beautiful showgirls, flying cows, killer bunnies, taunting flatulent Frenchmen and show-stopping musical numbers are just a few reasons to grab a ticket and prepare to Spam up!
Centenary Theatre Company present their latest production, "Oklahoma" at the Brindley Theatre Runcorn and it is easy to see how this traditional musical is still so successful, 75 years after it was written. Between the set, the costumes, the sound and the performances, the audience were completely transported to 'Oklahoma' for a night of music, dance and good old fashioned American wholesomeness.
This revival of Amanda Whittington's highly entertaining and humorous play by Rainhill Garrick Society, under the direction of Tracey Duffy, tells the story of four fish filleters from Hull whose lives may be about to change for ever as work becomes play to provide the perfect backdrop for a tale of fractured lives, thwarted ambitions, secrets, hidden heartache, and enduring friendships.
This comedy production of The Hound of The Baskervilles is far removed from the serious and intense Rathbone/Cumberbatch versions that most people will be familiar with. For example: in the first few seconds we see the terrifying beast revealed – as a cardboard wolf on a stick...and the scene is set for two hours of slapstick and slightly surreal comedy which really hits the spot.
Whistle down the wind, an Andrew Lloyd-Webber classic is admittedly a show I have never seen before, so I approached this performance by BMTC with an open mind. I always love visiting the Thwaite's Empire theatre in Blackburn (or as we were told before the show that it will shortly be named the Blackburn Empire) due to its wonderful intimacy that draws you into any piece of theatre when you are there.
I have never been to Thingwall Community Centre in Liverpool's Wavertree Garden Suburb before but it is certainly a beautiful building. Grade 2 listed, the theatre is maintained by volunteers who are doing an amazing job. The theatre space is small and cosy, seating around 50 people. The welcome was as warm and inviting as the building itself.
Preston Musical Comedy Society have been successfully performing plays since an impressive1954, I discover this evening along with a dizzyingly long line of musicals listed in the programme of the night's performance. Their latest offering is their take on the award winning Broadway Musical Spamalot, based (or lovingly ripped off) on the film Monty Python and the Holy Grail.
Tonight, saw Willy Russell's Stags and Hens take to the stage, under the stage management of Paul Downham, and directorship of Carole Carr. Lighting is provided by Geoff Scullard and James Merrington, with sound from Christine Mills and Lewis Downham.