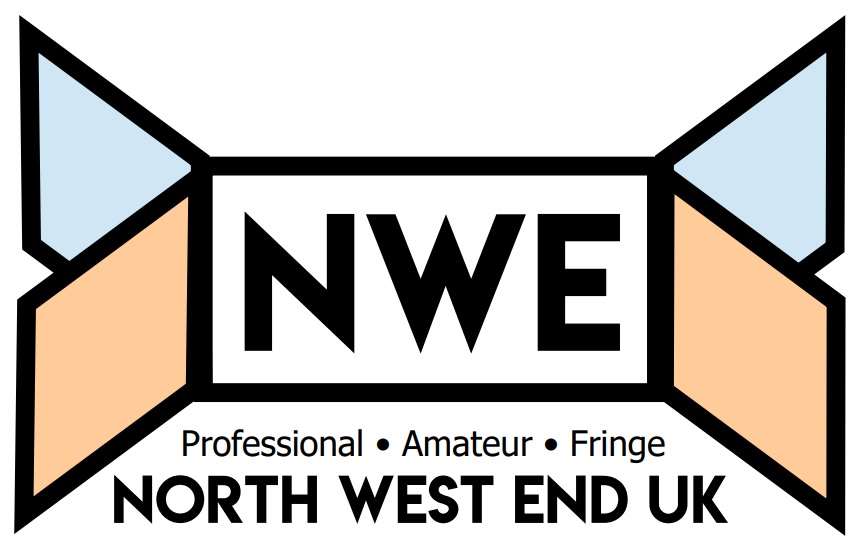 WE HAVE MOVED
Join us on our brand new website now for all the latest news, reviews and interviews.
This site is no longer updated. Click the image below now!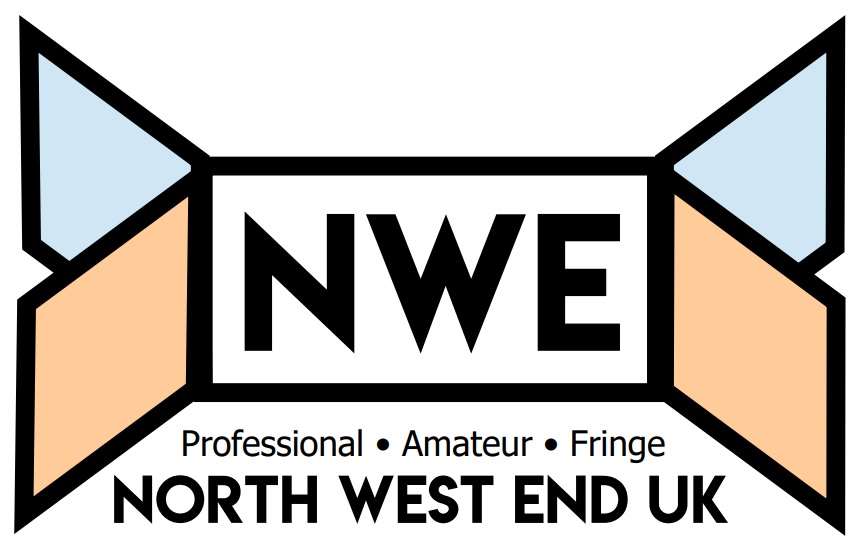 Rereading my June 2019 review of The Hired Man, my heart sank when I saw that I'd written: "For reasons I can't explain, I found my mind wandering in the first half."
That was in the confines of the Hull Truck Theatre, so what chance did I have of stopping my mind from wandering at home, with the kettle and fridge within easy reach (my two favourite things during the coronavirus lockdown)?
Well, as 7.30pm strikes, I hit the play button on YouTube. I'm going in ….
Well, this was my first time reviewing a ballet and admit, although I took ballet as a child, it is very many years since I danced it and several years since I've seen it live.
Through this difficult period artists of the theatre continue to find innovative ways to relay their work to the public, undeterred by dark auditoriums. No less a luminary than Alan Ayckbourn now brings us a new piece, Anno Domino via the internet in conjunction with his beloved Stephen Joseph Theatre in Scarborough.
It was in February 2019 that I first reviewed Jack Lear, at the Hull Truck Theatre, and I remember really enjoying the experience.
But would I feel the same bon homie towards it when watching it on YouTube more than a year later?
Slung Low are a theatre company who never do what is expected of them so at the moment they are acting as ward lead organisation during the COVID-19 Crisis for the people of Holbeck in Leeds where they are based.
I first reviewed Paragon Dreams at the Hull Truck Theatre, in the Spring of 2019, and was very impressed with Hester Ullyart, who is not only the writer, but the play's only performer.
Walking into the Heron theatre of Hull Truck on Tuesday evening, I was gobsmacked by the amazing stage setting for that night's production of Two.
Usually surrounded by seating on three sides, the stage had been transformed into a round.
A Monster Calls is adapted from the award-winning teen novel by Patrick Ness which was originally inspired from an idea by the late Siobhan Dowd. Originally made into a film and now a stage show, A Monster Calls is a modern day fairytale and tells the poignant story of the 13-year-old Connor. Connor is bullied at school and is struggling with the effects of living with his terminally ill mother as life obliviously carries on around him.
Discussing the tension hinted at within the ambiguous title, A Little Space is a physical theatre performance which addresses both the comfort found at home in one's own space and the terrifying sense of isolation so often encountered in modern high-rise housing.
Lisa is not happy. In fact, Lisa is criminally unhappy.
Following a series of patriarchal and discriminatory events, Lisa finds herself unable to "take a joke" any longer and reacts with uncharacteristic violence. Set in a near-future society in which the Feminist "pendulum has swung too far", being banished to Smile Club is the result of Lisa's misdemeanour, and the subsequent attempts to 'rehabilitate' her.