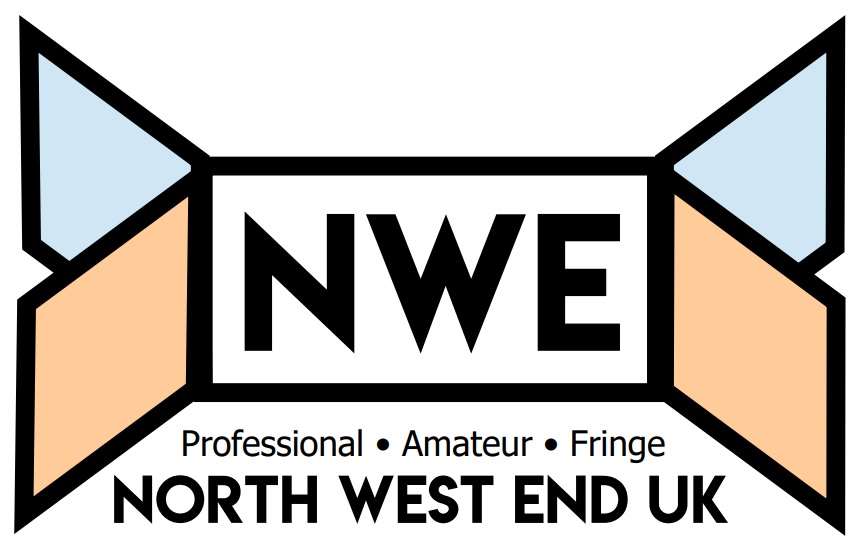 Black glittery hats adorned with flashing lights and white gloves with glowing fingertips were the order of the day on Tuesday night, when Thriller Live came to Hull New Theatre.
And that was just in the audience.
Two half naked men wrestling on a stage and then pulling what appears to be random shapes on a stark white background is certainly an unusual way to start a show.
One of the great strengths of the Leeds based Transform Festival is they not only bring in top international artists, but then ask them to test to destruction the idea of theatre, and how it should be performed.
Theatre is supposed to deliver the unexpected, but it was a still a shock when a bunch of Brazilian teenagers led their audience outside for an impromptu demo blocking a road in the middle of Leeds city centre.
It's no mean feat for a solo artist to keep an audience's attention for a whole hour, but that's exactly what Hull performer Hester Ullyart is doing at the Hull Truck Theatre presently.
Hester wrote and is performing in Paragon Dreams and, if what I witnessed on Tuesday night is anything to go by, she has an amazing acting/writing/singing future ahead.
After years of watching touring versions of creaky old whodunits from the last century, starring people you vaguely remember from the telly, it was something of a relief that this modern supernatural thriller was making its way to Leeds.
Let me get the negative stuff out of the way first – I was never a fan of David Bowie or his music. I had nothing against him; he just didn't appeal.
The 80s, what an era! When you think of this time period, your mind can't help but picture big hair, spandex, eyeliner and glam rock. During last night's performance The Grand Opera House in York, the cast of Rock of Ages transported us back to this iconic era. This immensely popular musical opened on Broadway in 2005 and fans of the 1980s around the world have followed the show ever since.
Cast your minds back to the year 2000 when the movie Billy Elliott was breaking box office records at cinemas worldwide. Do you recall the finale, where a grown-up Billy (dancer Adam Cooper), now a trained ballet dancer and resplendent in feather trousers, leaps into the air while performing in Swan Lake at a London theatre?
Tom Stoppard's comedy Rough Crossing tells the story of playwrights Turai and Gal as they try to finish their play before arriving in New York City for the show's premiere. The plot is simple and easy-going and this makes for an easy watch and some fun, light hearted entertainment which is exactly what we all need in our world.
Most babies aren't the size of a double decker bus but then most new parents don't have to overcome the obstacles faced by its mother Zara.