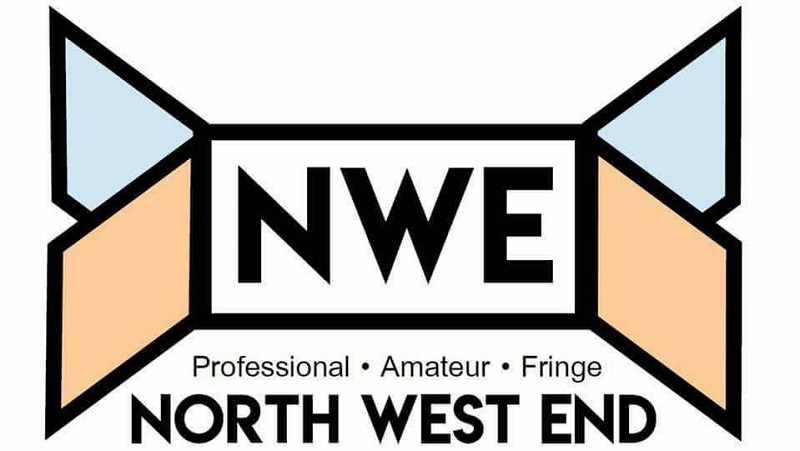 The 80s, what an era! When you think of this time period, your mind can't help but picture big hair, spandex, eyeliner and glam rock. During last night's performance The Grand Opera House in York, the cast of Rock of Ages transported us back to this iconic era. This immensely popular musical opened on Broadway in 2005 and fans of the 1980s around the world have followed the show ever since.
Cast your minds back to the year 2000 when the movie Billy Elliott was breaking box office records at cinemas worldwide. Do you recall the finale, where a grown-up Billy (dancer Adam Cooper), now a trained ballet dancer and resplendent in feather trousers, leaps into the air while performing in Swan Lake at a London theatre?
Tom Stoppard's comedy Rough Crossing tells the story of playwrights Turai and Gal as they try to finish their play before arriving in New York City for the show's premiere. The plot is simple and easy-going and this makes for an easy watch and some fun, light hearted entertainment which is exactly what we all need in our world.
Most babies aren't the size of a double decker bus but then most new parents don't have to overcome the obstacles faced by its mother Zara.
Within 30 seconds of Joe McElderry hitting the Hull New Theatre stage on Monday night, as hotel entertainments manager and club rep, Garry, my worst nightmare came true … and I loved it.
Many people remain unware that when millions of Britons signed up to fight Hitler the volunteer army that formed included both men and women.
A few weeks ago, I found myself thinking the whole Brexit situation could make a very entertaining show only to find that the team at Blowfish Theatre thought the same thing. Boris the Musical 2: Brexit Harder is the second instalment in the series focusing on Boris Johnson's role in Brexit.
This is an interesting and powerful comedy-drama from Jon Brittain (writer) and Donnacadh O'Briain (director) at York Theatre Royal, about what happens when a person decides to transition from one physical gender to another. More specifically, it's also about the effects of that transformation on their loved ones, including their romantic partner.
Theatre requires constant suspension of disbelief but this uber meta adaptation of the Jules Verne classic requires you to believe four actors on a pretty bare stage can take us on a race round the world in 80 days.
Most of the musicals that come through the Grand are based on smash hit movies like Dirty Dancing or Mamma Mia but this show is based on a film that pretty much flopped.
As the lights dimmed on Monday night at the Hull New Theatre and a male voice boomed out, ordering us to "KEEP YOUR KNICKERS ON!", I knew we were in for a fun night.
We were here for The Full Monty, but it wouldn't be us in the packed audience taking our knickers off.