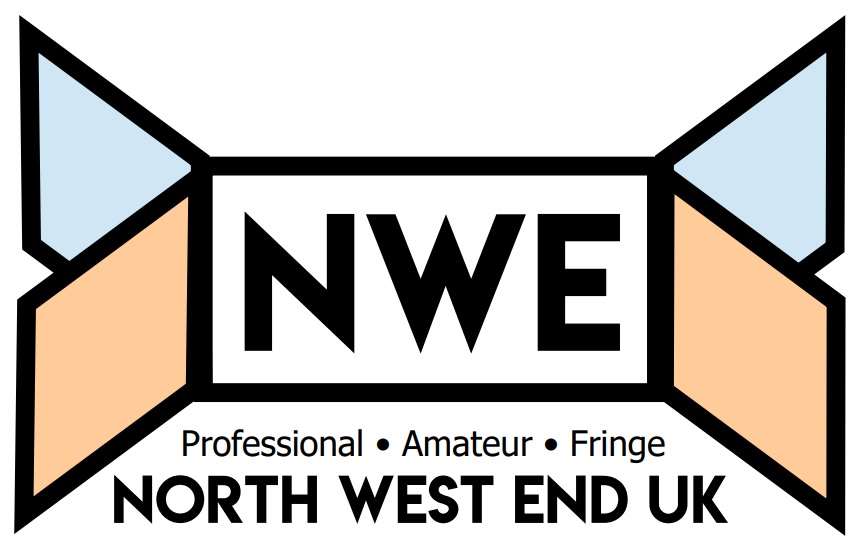 Adapted from the 1977 film, Saturday Night Fever tells the story of Tony Manero, a young man who works in a paint shop, lives with his parents and longs to be a dancer. He lives for the weekend when he can head on down to the 2001 Odyssey with his friends and show off his moves.
There is no denying that 'The Mousetrap' is one of the most elegant pieces of British Theatre History. As I set off for the Lyceum Theatre, Sheffield... I was excited about seeing a piece of theatre that I didn't really know anything about. Shameful I know, however, as someone who respects Agatha Christie's work, I knew what I'd be in for.
Rule number 6 in The Witches' Code states: A witch must not change other witches into animals – or there will be trouble!
Well, that explains a lot of what happened on stage at the Hull New Theatre on Tuesday night, when The Worst Witch cast its spell over an expectant audience.
There is no greater challenge for an actor than to step out onto an empty stage to deliver a monologue and Silent Witness star Kiza Deen is the latest to stand there all alone with no safety net.
Hamlet is one of Shakespeare's most well known and best loved tragedies. Exploring themes of revenge, duplicity, mental health and gender roles, Hamlet is a blend of heartfelt soliloquies, bittersweet comedy and desperate struggles to get justice in a world where the one character who could claim to be entirely innocent, is a skull inadvertently pulled from the ground.
Playwright John Godber wrote the final version of Bouncers in 1984 and it's been doing the rounds, and winning awards, ever since.
And I'd never seen it until Wednesday night, when four likely lads performed it at Hull Truck Theatre.
Hilarious nonsense and high-wire pratfalls abound in this delightful comedy at the York Grand Opera House, brought to you by Mischief Theatre (written by Henry Lewis, Jonathan Sayer, and Henry Shields) and Tour Directed by Kirsty Patrick Ward. The production is lavish and lots of fun, piling on both the nostalgia for those who love classic American heist stories and the elements of farce with over-the-top physical comedy, with musical interludes and impromptu puppeteering.
My regular reader will know, as I've mentioned it several times in my reviews, that I am no fan of William Shakespeare's works. It's the lingo, you see.
And after seeing the National Theatre's production of Macbeth at the Hull New Theatre on Tuesday night, I haven't changed my mind.
Within two minutes of curtain up, on Tuesday night, we in a packed Hull New Theatre, were bathed in twinkly glitterball lights, heralding the start of Saturday Night Fever.
The opening number, Stayin' Alive, got us all in the disco mood early on. And the pace never slackened.
Mike Leigh's acerbic comedy drama lives again at York's Grand Opera House, as the guests gather in 1970s suburbia for what promises to be a night of farce, cringe-inducing one-liners, cocktails, and lots of olives and pineapples on sticks.
It is testament to the greatness of Barry Hines' tale of a brutalised working class lad who learns some big life lessons by training a kestrel that it is still on the GCSE syllabus decades after it was published.