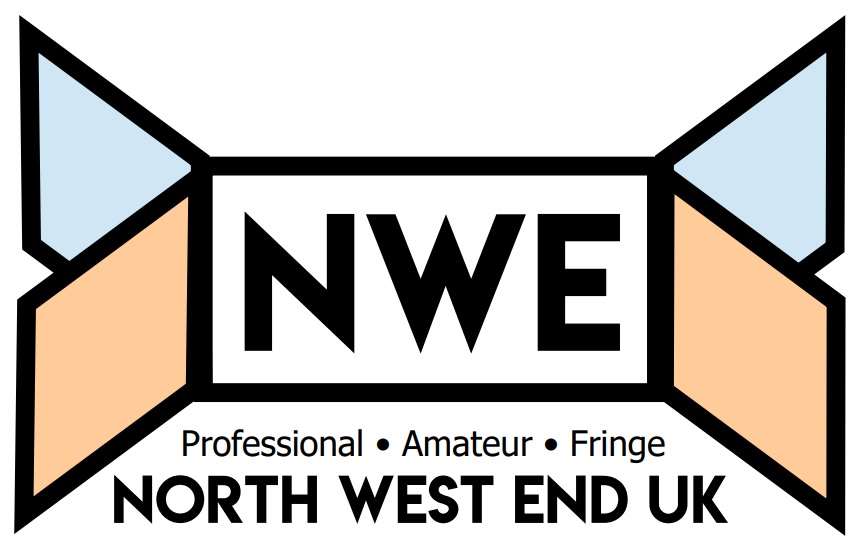 In this touching drama - following the friendship between two teenaged outcasts against the backdrop of a rural community in decline - You'll be dazzled as a full cast of characters is conjured via the contortions of the exceptional two person cast.
You'll be moved and charmed by this pathos packed gem that uses gentle comedy, delicate performance and musical nostalgia to sympathetically explore the issues surrounding the care of the elderly. The performance, conceived to raise money and awareness of dementia stands up on its artistic merits as well as being for a worthy cause.
If you have an interest in exploring the nature of dehumanisation within correctional systems and the chilling spectre of AI there might be something for you in this ambitious blackly comic work. Unfortunately the piece - by the Queen Mary Theatre Company - has some major limitations in its execution which may leave you feeling that there is more potential in the story and in the talent of the actors than was delivered here.
You'll see writer producer and solo performer Sadie Clark shine in this poignant comedy that tracks one woman's transition from the comparison anxiety of her twenties into self accepting thirties.
In this engaging production by gig theatre specialists Middle Child you'll be treated to an enthralling, charming and thought provoking coming of age tale of racially driven estrangement played out with a grime/hip hop sound track - this is Billy Elliot meets Missy Elliot.
Maddy and Marina Bye are back in their new sketch show The Siblinging. Through a series of ridiculous characters, these IRL sisters show off their quick wit and chaotic nature. They have an amazing energy between the two of them it's hard not to fall into their web of nonsense, and if you do, you'll be rewarded with an hour of stupid fun.
Ugly Bucket Theatre have stormed onto the theatre scene offering their own special style in clowning. They have won their fair share of awards winning The Holbeck Cup at the National Student Drama Festival, Best Production at Liverpool Fringe and most recently the Physical Theatre Award at GM Fringe 2019. Not bad at all!
The Netherlands ISH Dance Collective presents 'Elements of Freestyle' which is a marrying together of different styles of extreme sports and dance. This company was formed in 2000 and since then have been pushing the boundaries of entertainment to provide their audience with awe inspiring shows that makes the audience sit on the edge of their seat in anticipation.
People of a certain age and those who are watching repeats will know Ross, Rachel, Monica, Joey, Chandler and Phoebe. The Friends series was hugely popular and judging by the size of the audience today still is. This musical is described as loosely based around the Friends series.
How would we feel if Shakespeare was banned, there was no Christmas and no Theatres? Well that is how life was when Charles I's head rolled, and the Puritan's took over!
Drowning is currently playing at the Pleasance Courtyard for the entirety of the Fringe Festival. It explores the true life story of the 4 nurses who were accused of killing up to 200 patients at a hospital in Austria. The story is a fictional dramatisation of what may have happened, as to this day no reason has been given.