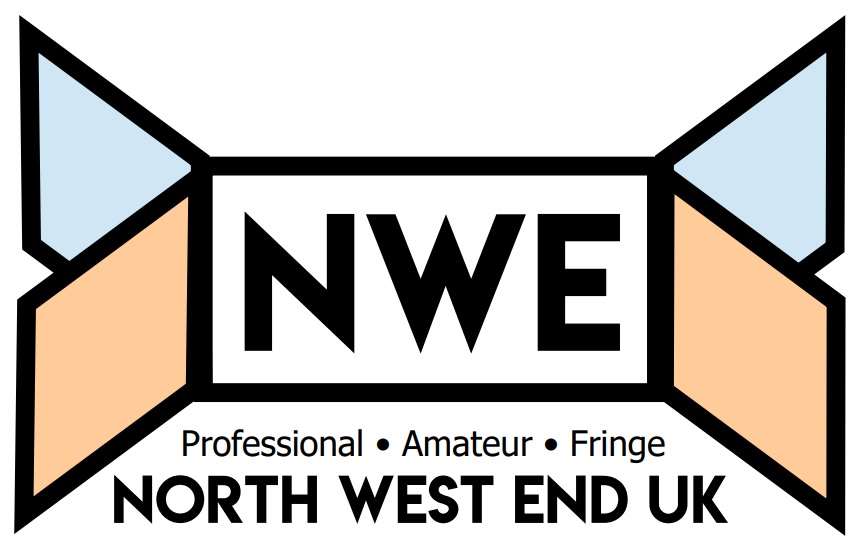 WE HAVE MOVED
Join us on our brand new website now for all the latest news, reviews and interviews.
This site is no longer updated. Click the image below now!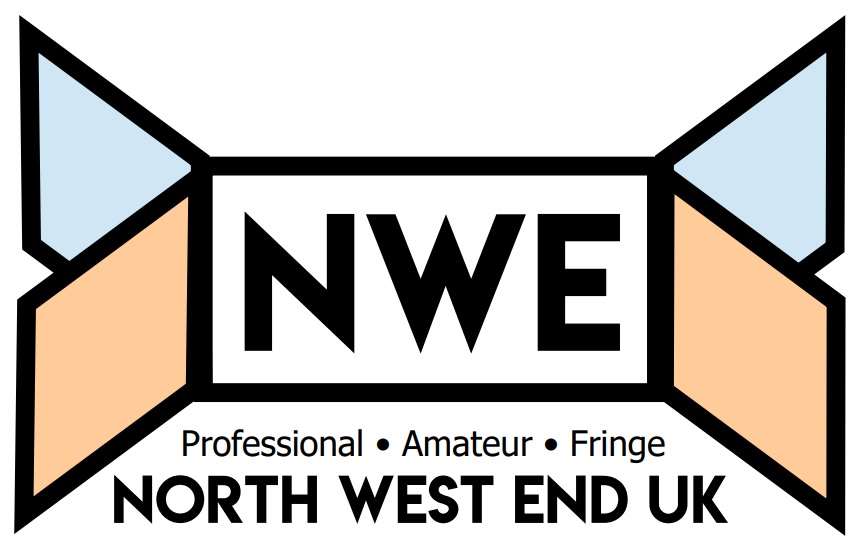 Rumpus Theatre Company have adapted a short story (The Black Veil), originally written by Charles Dickens in 1836 for various periodicals, that was republished as 'Sketches by Boz'. He was only 24 at the time of publication and although not his most famous work, he gave us a glimpse of his writing abilities.
Lost In Music, One Night at the Disco,' showcases the incredible era of disco that peaked in 1977, having grown in popularity over the years. A genre of music that was (and still is), full of energy, with the original intention of increasing expression for many marginalised groups in society, it is now one of the fondest genres of music we look back on.
As the festive season approaches, a trip to see the Chapterhouse Theatre's latest production of Dicken's famous 'A Christmas Carol' got me in the Christmas Spirit with not a humbug in sight.
J B Priestley's 'An Inspector Calls' is one of those plays that most regular theatre goers will have seen at one time or another. Even though this version of the play, produced for the National Theatre, stays true to the original script, there is no static, constrictive set design. The designer Ian MacNeil and director Stephen Daldry have designed a set that will challenge all pre-conceived ideas of how this play should be staged.
Sellador Productions have breathed new life into this iconic 1980's Film/TV series. Those of us who remember donning our leotard and legwarmers when the show aired, will love this production.
The Ballroom Boys are Ian Waite and Vincent Simone, both former professional dancers on 'Strictly Come Dancing' in which they both participated for seven years. They remain involved to some degree: Ian Waite features on the accompanying magazine programme 'It Takes Two' and Vincent Simone choreographs the Argentine Tango on 'Strictly' itself.
I read recently that there are plans in place for a new Whitney Houston concert featuring a 21st century hologram that they recon will give punters the ultimate Whitney experience; I must say there is no need for a hologram as I have found the perfect Whitney Houston experience that fully embodies Whitney's personality, her music and her amazing vocals - and its touring the UK right now!
You can't beat the golden age of Hollywood for its Glitz, glamour and extravagance; something stage production; Puttin' on The Ritz embodies fully with a show which is jam packed with everything one would expect from dance show specialising in this era.
Buxton Opera House really is the jewel in the crown of the Peak District, with an extensive yearlong programme bringing a wide range of productions. A highlight in recent years is their annual musical performed by local young people with the help of a professional choreographer and musicians. The result is a production which has heart, energy and talent which is unrivalled.
The Horne Section are a five-piece band with Alex Horne acting as host and vocalist, knitting the show together. The band consists of Ben Reynolds (drums), Joe Auckland (trumpet and banjo), Mark Brown (Saxophone and guitar), Will Collier (Bass and guitar) and Ed Sheldrake (Piano). They have been playing together since 2010.