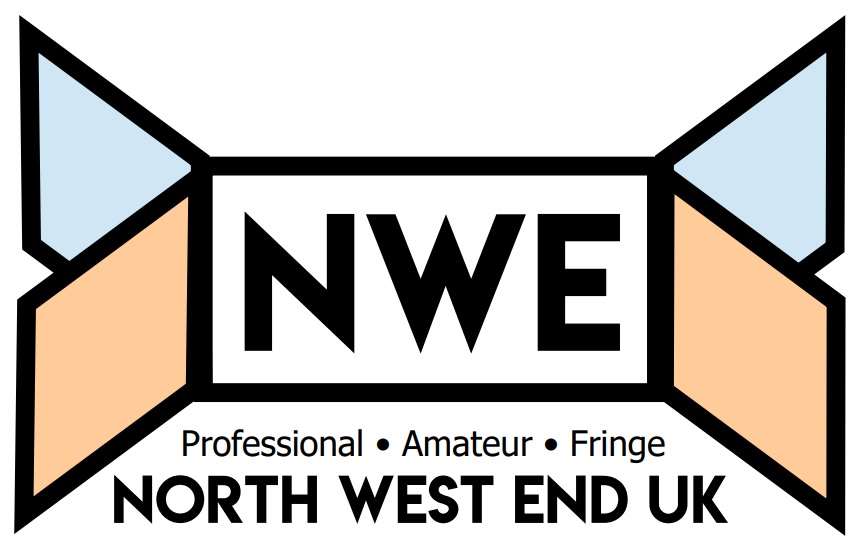 Steve Steinman is back with a new show and it doesn't feature the usual vampires we have become accustomed to at one of his stage shows, the new show however entitled 'Iconic' is a sort of greatest hits from the silver screen featuring iconic movie themes and songs, hence the name 'iconic'.
I love the theatre, it brings out such emotions in me that the television or the cinema simply cannot. One moment, you can be laughing gleefully, the next; in floods of tears, and in most cases, that's before the prologue. Okay maybe not before the prologue, but my point has hopefully come across.
There's no greater suspense that can be enjoyed than at the theatre, taking you on twists and turns and the theatre itself plays a huge part in the ambience and making of most plays and no theatre could be better at playing such a part than Buxton Opera House, the very building itself is filled with intrigue and wonder and tonight I have the pleasure of once again taking a seat to enjoy R.C Sherriff's Home at Seven directed by David Janson.
It seems every musician or band are having musicals based on them at the moment, from Michael Jackson, The Kinks, Abba and a new addition to the list, The Small Faces. So with all these new musicals opening thick and fast, there has been some that never should have been made, The Spice Girls musical is one that I can recall definitely shouldn't have made it to opening night.
So, I'm at the beautiful Buxton Opera House to see 'All or Nothing' The Mod Musical based on the rise and fall of The Small Faces.