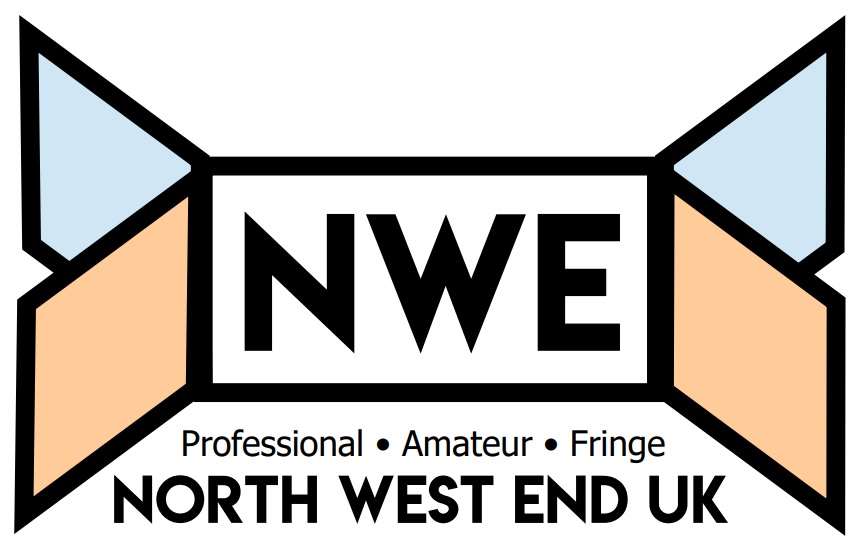 Now, I never thought I'd see global superstar; Joan Collins, famous for her role as 'Alexis Colby' in Dynasty holding a Q&A with the lovely folks of Buxton and surrounding areas, but that's exactly what we got in Joan Collins one woman show; 'Unscripted' currently touring the UK and it was all rather surreal.
Aretha Franklin's passing in August last year meant we had lost one of the greatest voices in music probably in our lifetime, her music had become soundtracks to many people's lives, I had always wanted to see Aretha live but sadly never got the opportunity so along with David Bowie and Elvis; she's added to my list of artists that I'd build a musical time machine if I could to catch live.
The Christmas lights are up in Buxton and there is a festive spirit in the air. The Russian State Ballet and Opera House returned to the Buxton Opera House to a packed audience. This touring company* offers accessible productions that celebrate the traditional Russian staging of ballet favourites with a full orchestra; 'Giselle' does not disappoint.
Chicago Blues Brothers offers a riot of fun to those who love the movie or just want a sing song and a boogie (like me!).
Chris Hindle (Joliet Jake Blues) and Gareth Davey (Elwood Blues) take on the mantle of the Blues Brothers and do a fantastic job of injecting their enthusiasm into the Buxton crowd on a foggy damp Thursday night.
English Touring Opera is doing a sterling job in revealing the wonders of Handel's early opera, 'Radamisto', in an intelligent, beautifully staged production.
The Classic Thriller Theatre Company present this Edgar Wallace play adapted from his novel written in the early 20th Century. Wallace was one of the most prolific writers of the 20th Century taking only two to three days sometimes to write a novel. During his career he wrote 957 short stories, over 170 novels and 18 stage plays also script writing for RKO and had a hand in creating King Kong.
The most famous opera of them all? Bizet's 'Carmen' has a place in all our imaginations, even for those who have not seen it. Russian State Opera's touring production 'Carmen' is an engaging, warm presentation of this iconic opera. The amount of touring operas is steadily falling in the UK and however, familiar 'Carmen' maybe, this production was a joy to see on an autumnal evening in Buxton.
This year trombonist Chris Barber (OBE) celebrates his 65th anniversary as a professional band leader and 70th anniversary of his musical career overall. To mark these momentous achievements, The BIG Chris Barber Band are touring with a celebratory concert. The ten-piece band consists of Nick White, Ian Killoran and Bert Brandsma (clarinet/saxophones); Mike Henry, Peter Rudeforth (trumpet); Chris Barber, Bob Hunt (trombone); Joe Farler (banjo/guitar); John Day (bass); and John Watson (drums).
Mention the words "crooner", "big band" and "swing music" and I'm there! So tonight, I was there....at the beautiful Buxton Opera House to watch "Crooners". I wasn't quite sure what to expect from the show as it didn't seem to be the average Rat Pack tribute according to the promotional material
The Present Company celebrates its 30th Year with a Musical based on the play 'The Philadelphia Story' by Phillip Barry. In 1956, Cole Porter adapted the play to create a film 'High Society' with stars Grace Kelly, Bing Crosby and Frank Sinatra. This much-loved movie was adapted for the stage in 1998 and opened on Broadway, where it ran for 144 performances.
Originally produced in 1880 and perhaps one of the most popular of all the Gilbert and Sullivan production's, 'The Pirates of Penzance' has reminded me tonight that such a production can undoubtedly stand the test of time.