Judy Garland and Liza Minnelli are perhaps one of the most famous mother and daughter stars in Showbiz that has ever been, encapsulating what it means to be a star.
Putting a side for a moment; all of the songs and performances, it's an intriguing back story and one which we can now delve into with Liverpool Royal's production 'Judy and Liza' currently on tour around the U.K., I caught the show at the beautiful Buxton Opera House.
Judy & Liza would be best described as a tribute musical rather than a biographical show, the pair recount tales about the famous pair with the help of a round screen with old footage and photos but the best bit about this show is definitely the music and the show follows a sort of recreation of the pairs famous concert in the 60s at the London Palladium.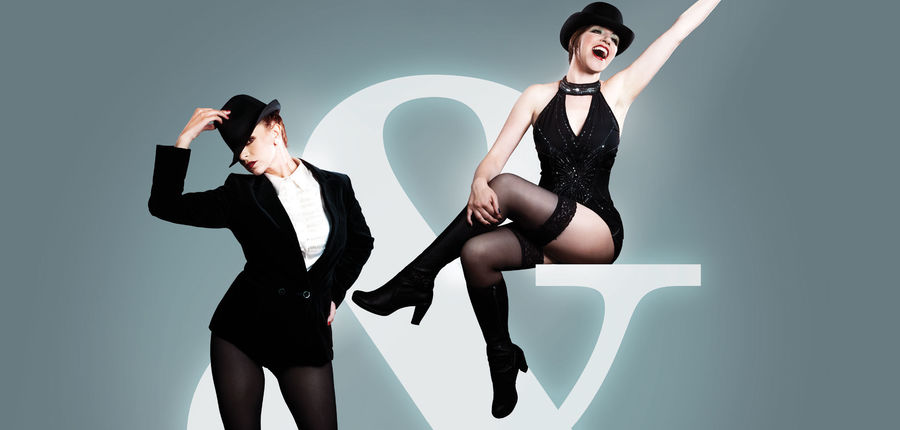 The on-stage Judy and Liza are what make this production, with West End stalwart; Emma Dears playing Liza and Downton Abbey Star; Helen Sheals stepping into the shoes of Judy Garland.
The pair have an energy and connection on stage that the real-life mother and daughter stars would be proud of, these come in the form of a number of goose bump inducing duets including 'Get Happy' and 'why she has a Smile'.
The first half focuses more on Judy, with Sheals delivering an accurate and touching tribute to the star with the second half dedicated to Minnelli and all that (jazz).Dears portrail of Liza is passionate and genuine, 'emulated but not impersonated' as Dears herself puts it, Her performance only acts as evidence as to why she has worked on some of the biggest shows in the West End, her renditions of 'Sorry I got away' is magnificent.
The staging for the show is quite simplistic designed by Olga Skumial but this does kind of add to this stripped back performance focussing on Liza and Judy rather than the noise around them in their lives.
Sheals and Dears return for an encore as a duo with a fantastic medley of 'Maybe this Time' and 'Over the Rainbow' and End the show with rapturous applause from the Buxton crowd. A fitting tribute indeed.
Verdict: A genuine heart-warming tribute to the iconic stars.
Reviewer: Max Eden
Reviewed: 31st March 2018
North West End Rating: ★★★★