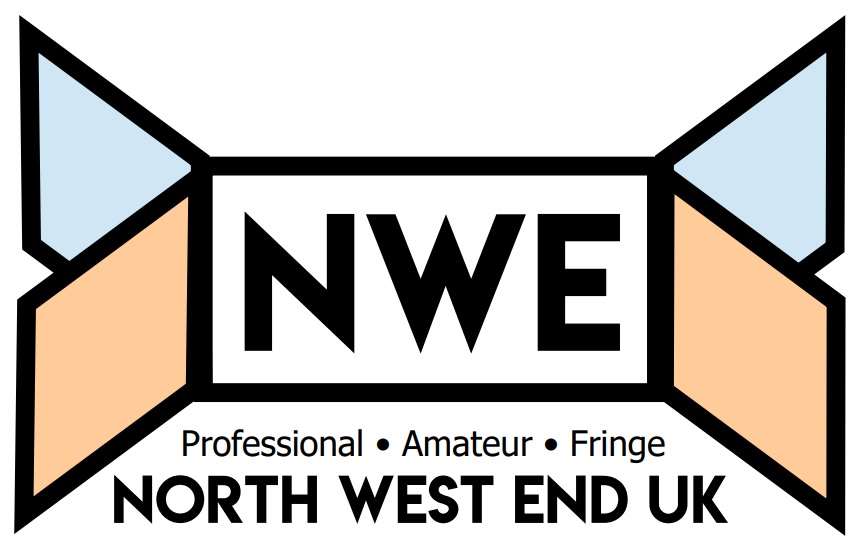 10 years ago the Eccleston Theatre opened its doors for the first time at Pendleton College with a production of Les Misérables. Now a decade later to celebrate this anniversary Associate Theatre Director Joseph Meighan and Head of Centre of Excellence Neil Bennett have brought the show back in this new, vibrant and fresh production.
Pendleton College present a superbly drawn adaptation of the Patty Jenkins directed Wonder Woman film for their dance season show. It proves to be an excellent show case.
Tonight was my first time at Liverpool Institute of Performing Arts, and what a pleasure it was. A funny, original British musical based on the television drama 'Bad Girls' takes you right back to the 90's.
When Ghost the Musical premiered nearly 7 years ago showcasing some of the best technical advances in visual theatre it never entered my mind that amateur or college groups would ever dream of taking on such a monster of a show and deliver a production that matched the original. Tonight the staff and students of Airedale Academy in Castleford did just that at their on-site theatre, The Phoenix.
The Dancehouse Theatre became a hive of energy on Thursday night for the opening of Jazzgalore's 'Flashback to the 80s' which is a glorious romp to the party-decade with musical theatre, vocals and a range of dance all being showcased on the Dancehouse's extra-large stage!
Spring Awakening is a brave choice for any new director. But this Manchester student cast, directed by Phoebe Gibby, rises to the challenge with impressive levels of teen angst. Produced as part of the MIFTAs Drama Festival, Gibby's talented team perform Anya Reiss's updated translation from 2014 with the perfect blend of comedy, self-awareness and gravity.
Simple but charming, Aldo is a devoted Aldi worker. Glued to his clipboard and eager to please, he takes customer satisfaction to a level I don't remember reaching back in my shop work days.
Part of The University of Manchester's MIFTA season, Aldo is a short comedy by Lucio Gray and directed by Emily Tandy that follows a bizarrely lovable motley crew through the difficult days of a store closure.
Hope abounds in this refreshing abridgement of a classic play
Since I'm producing a touring production of Julius Caesar this Summer, I was keen to take in this abridged production from the 2nd Year Drama students and I was not disappointed with their refreshing take on the play incorporating modern parallels and production techniques.
Being a play that is close to my heart, as I studied it at school, I had high expectations for the show. Pendleton Sixth Form College takes this world-famous play and throws the audience in feet first as we create the walls of the school.
Joseph and the Amazing Technicolor Dreamcoat is a musical with lyrics by Tim Rice and music by Andrew Lloyd Webber. The story is based on the "coat of many colours" story of Joseph from the Bible's Book of Genesis and was the first Lloyd Webber and Rice musical to be performed publicly. It was originally written, by commission, for a school choir to perform. The show has little spoken dialogue; it is almost entirely sung-through. Its family-friendly story, familiar themes and catchy music make is a firm favourite. According to the owner of the copyright, the Really Useful Group, by 2008 more than 20,000 schools and amateur theatre groups had staged productions. Airedale Academy did a fine job in bringing this musical to the stage at the Castleford, Phoenix Theatre.
Stroppy, written and directed by Chloe Weare as part of the University of Manchester Drama Society's MIFTA Season, follows the sleepover of four young women in the 1970's after helping one of their mum's out at a raffle for her feminist group.