Tonight was my first time at Liverpool Institute of Performing Arts, and what a pleasure it was. A funny, original British musical based on the television drama 'Bad Girls' takes you right back to the 90's.
Director Clare Chandler takes us on a behind the scenes look into an all female prison. The production team as a whole have done a great job with the show. Most of the notes that I made this evening are to do with technical hiccups, which can be forgiven as this was the first night.
Choreography by Amber Zamora and Emily Hobbs was very creative and pushed the boundaries right to the limit, with some risqué moves that would make some audience members blush.
Musical director Jordan Alexander really hit the mark for me, very clean harmonies and a lovely talented live band. The performance took place in a studio space with minimal set, using two levels and at times the balcony above.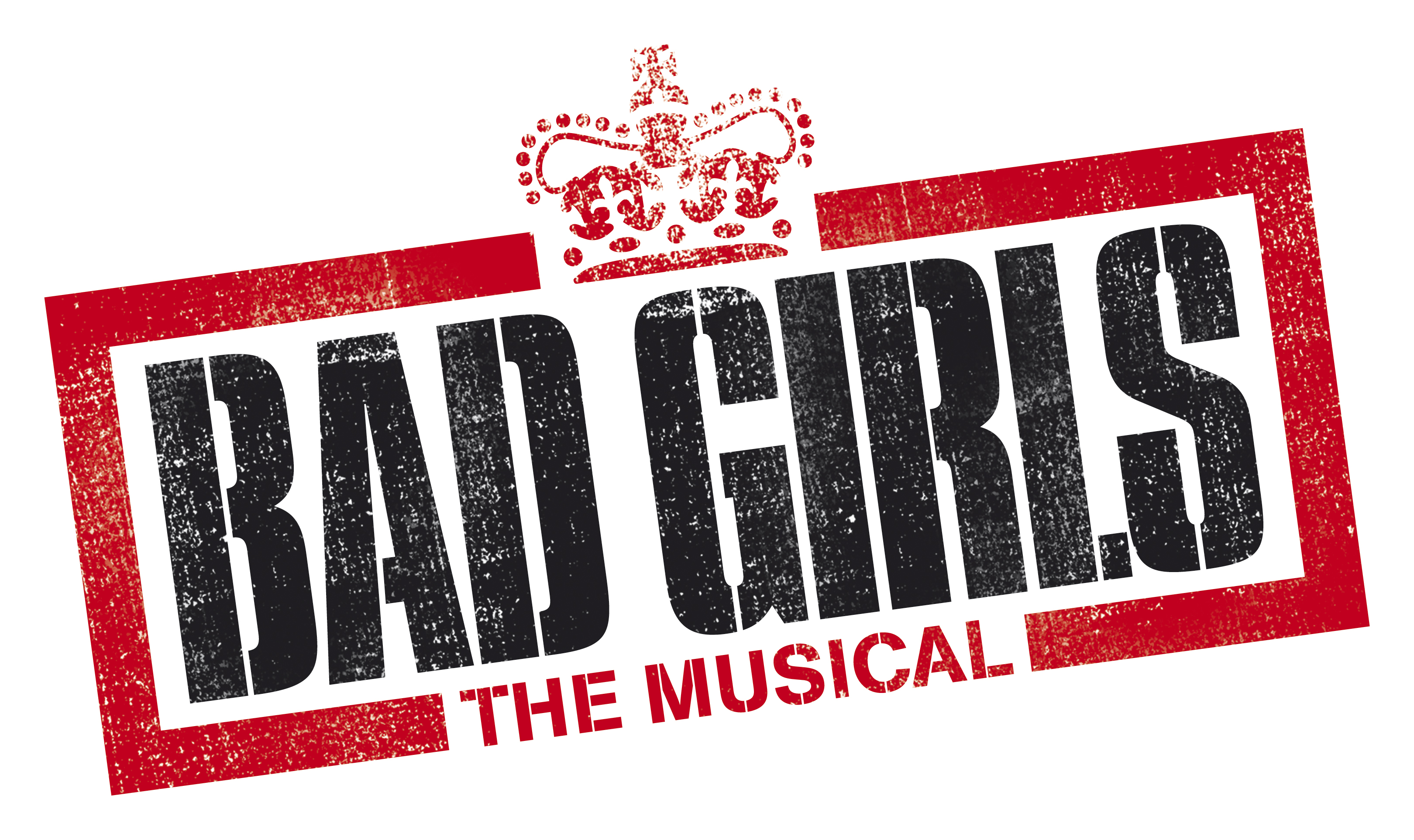 Great use of sound effects throughout, for example jail sounds, keys, doors slamming. The sound issues were only minor but could be improved upon such as the balance of microphones and muting them at the right times.
The lighting was hit and miss, great in parts but very dark, to the point of having to strain my eyes.
A few moments were lost due to not leaving a long enough pause for applause, don't be scared to wait until its quiet enough to be heard.
I felt the girls out shone the boys tonight, the guys needed a bit more work on their characters in my opinion. I wanted confidence and believability, however for such a young cast they did well.
A strong core cast especially the female prisoners, great use of eye contact and engaging performances. This is a heavily female cast with a lot of roles, not really a principal as such, everybody has a lot to do and there are quite a few solo numbers and duets. It was hard to single people out but here are a few highlights for me.
Nice character from Hannah Codner as Crystal Gordon. The Julies played by Lottie Cuerden and Louise Courtney gave us a great comic duo, bouncing off each other and even the attention to detail with costume right down to the tacky jewellery. I saw shameless moments of really dirty text and movement performed with conviction. Ebony Jonelle was prisoner Nikki Wade who gave us very strong vocals and memorable moments.
Denny Blood portrayed by Connie James was a stand out performer. Even when not the central character in a scene she pulled my eye. Very well rounded character, great mannerisms and a promising future ahead.
A lovely performance with a wealth of local talent. Congratulations to the production team and best of luck with the remainder of the run.
Reviewer: Rebecca Casey
Reviewed: 11th April 2018