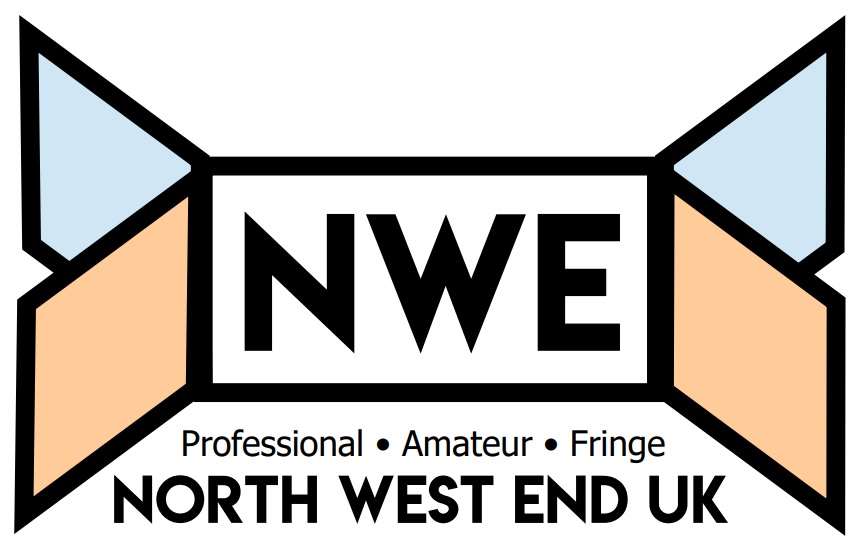 Shakespeare's Othello is a tragedy which explores timeless themes of race, trust and fidelity and Verdi's operatic version adds a mesmerising backdrop of powerful music. Birmingham Opera Company's production is a unique modern interpretation which immersed its original audience within the action of the story and exposes the darkest elements of the story in shocking detail. The opera is sung in English, with occasional subtitles which turn on and off at seemingly random intervals.
Jeremy Sams' translation and direction of Alexandre de la Patelliere and Matthieu Delaporte's French comedy may at first sight seem slight and light but in the assured hands of this director it proves itself a vibrant and beguiling comedy.
Self-proclaimed 'story collectors' Paper Birds bring their latest piece of theatre to the Birmingham Hippodrome. Ask Me Anything is a combination of devised and verbatim theatre tied together with some clever AV design - courtesy of The Media Workshop.
There can be few people who haven't heard of Buddy Holly, this musical brings the magic to the stage for a new audience.
From a dark, dank, rusty urban landscape emerged a troupe of tumblers, acrobats, silk spinners, knife throwers, motor cyclists and a clown. Each marking their entrance with the traditional circus cry of, "Hey!" I'd love to credit the performers by name but, as the brochure I was given seems to be for a slightly different show, it may prove difficult. I'll give it a go.
One of my first ever trips to the West End was to see Buddy – The Buddy Holly Story nearly 30 years ago and tonight brought back many nostalgic memories as I got to relive the show once more at the wonderful Regent Theatre in Stoke.
The play The New York Times described as "probably the most important piece of political theatre of the last decade" emerged off-Broadway at the Westside Theatre back in 1996 exploring all manner of taboo subjects from genital mutilation, masturbation, vaginal care to the menstrual cycle and all stops in between.
'My mind is tired.'
Gaslighting, an insidious form of torture and coercive control causing excessive mental strain in the victim, is thought of as a fairly recent phenomenon, with survivors sending positive messages of support and strength through the medium of TED talks and social media campaigns.
Transitioning from film to stage can be a bumpy ride and many examples have crashed and burned over the last few years as this rash of movie adaptations continues. Name a movie you enjoyed in your youth and some producer somewhere is scribbling the words "the musical" after it dreaming of the cash cow they are creating.
In the 1950's horror films were vying from prominence against the ever burgeoning television industry. New tricks and devices were employed to lure in punters. One producer's idea was to make all viewers take out an insurance policy before watching his film in case they died from fright. Such scams and ploys, redolent of the fairground bunko booth. have faded into history, disappeared from view, died a death… or HAVE THEY????
You think you know the story of Ursula, the sea witch in The Little Mermaid, but after this you will think again.