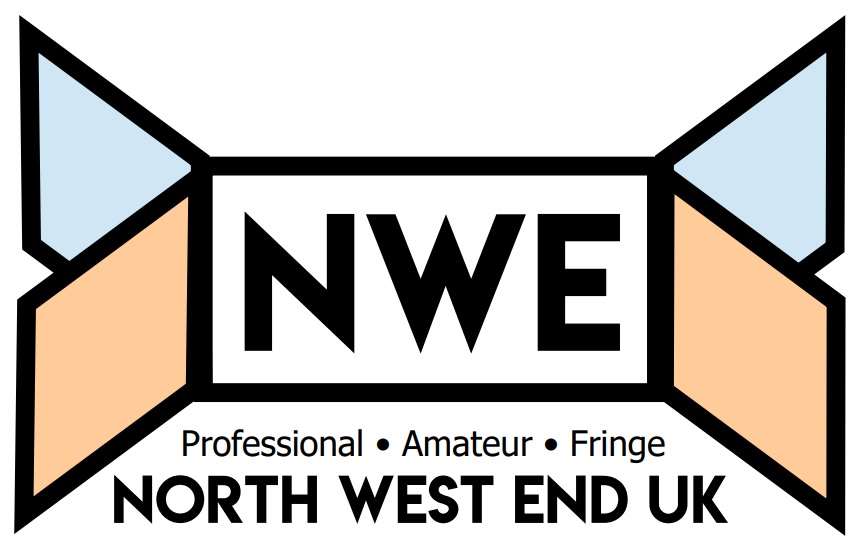 I was fortunate enough to see this production of Sister Act last year at the Palace Theatre in Manchester, and although I was impressed by it there were a few areas where I felt it could have been improved. Tonight, I was thrilled to see on the whole this production has flourished and grown as a result of its time on the road.
This week Stoke-on-Trent is being transported to Argentina as Andrew Lloyd Webber's Evita takes to the Regent Theatre Stage. I as a reviewer have never seen the show or film before, so everything about this show was completely new to me and I must say I was exceptionally impressed.
Stoke last night was transformed into Soul-on-Trent as Roddy Doyle's The Commitments was Signed, Sealed and Delivered to the Regent Theatre stage. The show is based on the 1991 film of the same name. The theatre wasn't packed to the rafters last night but this didn't affect the atmosphere, the second half of the show especially.
Dirty Dancing hot foots its way into the Regent Theatre this week and the first performance was a complete sell out, hundreds upon hundreds of people poured through the doors to watch the classic film brought to life on stage. The atmosphere surrounding the show was electric, I witnessed many people taking photos of the cloth branded in pink, many including wine as well. This gave the show that chick flick air before it even started.