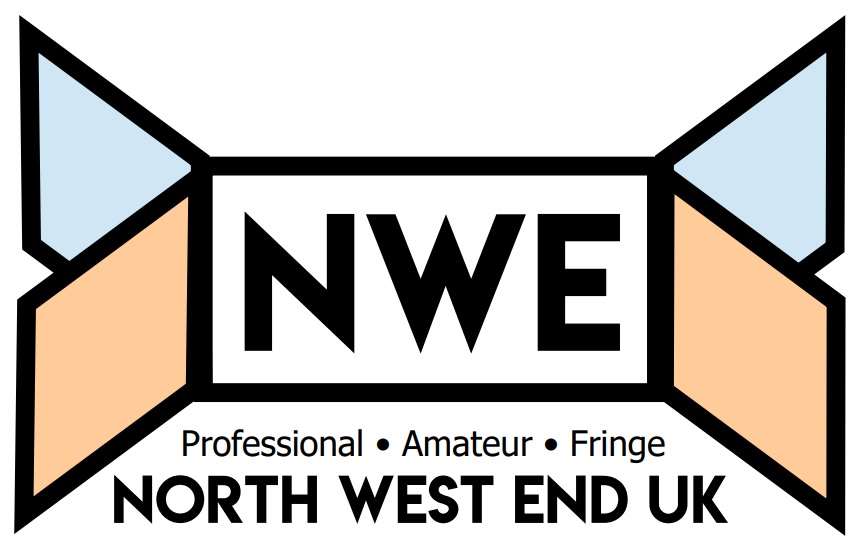 This year's family winter production at The Rep is Peter Pan Reimagined. It provides spectacle and adventure for children of all ages.
Opening night at Robbin' Hood is a little more dramatic than anyone expects when leading lady Jessica Cranshaw is murdered during the final bows. Theatre-loving homicide detective Frank Cioffi is assigned to solve the crime, in this musical whodunnit set in 1950s Boston. While Cioffi hunts down Jessica's killer, he also works alongside his suspects to improve the show within the show, Robbin' Hood, helping cast and creatives alike realise their dream of taking the show to Broadway.
It was once Noddy Holder who held the important of role of announcing the start of Christmas. For years the yuletide frivolities, in my mind at least, could not commence until Slade and its lead singer launched into their perennial hit. But no more. For me, from now on, Christmas begins with the Birmingham Royal Ballet's "The Nutcracker."
Where once Roald Dahl held sway as the doyen of children's literature, David Walliams has now moved into first place and inherited his mantle. His books shift in their millions and provide solid entertainment introducing children throughout the globe to reading.
Before the show begins the audience have a birds-eye view of the New York High School for the Performing Arts. On the street below the two buildings we can see a yellow taxi which recalls the film's iconic street dance routine. Sadly the stage version never quite lives up to the memory of Fame's earlier incarnations.
Leaping Lizards, the Regent Theatre was taken back to the thirties with Annie gracing the stage. The show attracted people of all ages, all genders and all were ready for an amazing night of theatre. The theatre was packed out and there was a hum of excitement coming through as tons of young girls with their parents were excited to see what this show had in store. The show holds a very special place in my heart as it was the first show I was ever taken to see nearly 20 years ago at the very same theatre.
The clues were all there - a creaking, antique play, a murder scenario played out a thousand times before, a series of clichéd tropes well past their sell by date. So, as this intrepid critic, magnifying glass in hand, read up on the case notes it seemed an open and shut one.
Were Victor Hugo still alive today he would be coining in the royalties not only from the world's longest running musical "Les Misérables" which, though through-sung, is never referred to an as an opera even though we know it really is - but also from providing the basis for Verdi's first masterpiece.
Curtains is the mixing of two popular theatrical genres, musical and murder mystery. Add a little humour and you have a recipe for a great show
The scene was set well for a night of fear with promises of "don't go unless you like being scared out of your wits"!
I don't know if you've spotted this trend but there seems to be an endless slew of eighties movie adaptations in theatres of late. Why should this be? Perhaps cynical producers have calculated those who grew up loving these movies are now of a certain age with a certain amount of disposal income to revisit their childhood or teen years and revel in these rebooted stage versions. Or, perhaps, producers are exhuming films of such inherent artistic value they are screaming out to be staged.