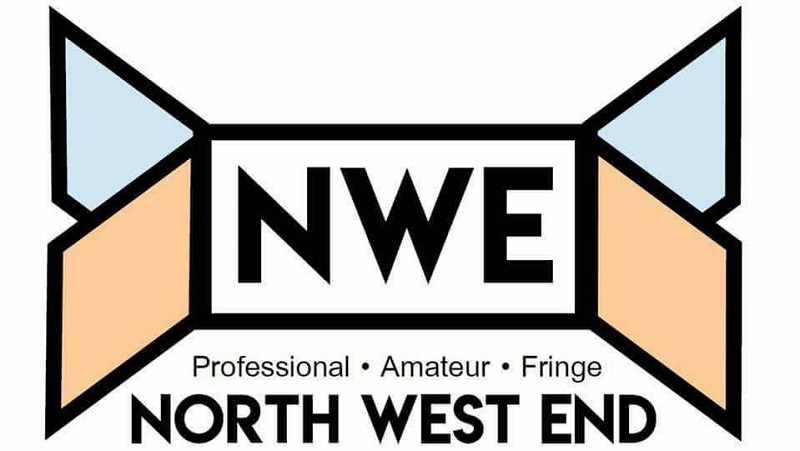 Things go wrong on stage, believe me I know. As an amateur performer for many years I can tell you I have experienced my fair share of cock-ups whilst treading the boards. These things happen at all levels of theatre and often they leave an entertaining theatrical anecdote in its wake.
The great actor Mark Rylance commented, when he was on Desert Island Discs, that he enjoyed it when things go wrong on stage.
Art imitates life and art improves life. For many art is life and nothing else matters but art. It is everything. All they live for is art.
This magical production is about the compulsion of artistic impression. The need to perform and the sacrifices paid. Love, loss, jealousy and passion are all part of life but they are essential to art.
In the stunning Quay's Theatre at the infamous Salford's Lowry Theatre hosted for one night only a contemporary circus piece titled 'Lola' leaving little clue to what the performance was about. I've always associated the title 'Lola' with The Kinks 1970's song in which several artists have copied over the years, which was notoriously controversial in that era for its risqué lyrics, so I did wonder if this was to follow in a similar vein of controversy.
Splendid Productions are an educational theatre company who specialise in bringing challenging work to younger audiences and exposing theme to a wide variety of techniques and practitioners. As part of their 2019/20 programme, they have reimagined Kit Marlowe's classic Elizabethan story of a man who sells his soul to the devil, unfortunately the experience left me colder than the freezing water of Salford Quays.
Based on Maya Angelou's epic poem 'Still I Rise', newly established dance company TRIBE// strive to channel its message of defiance in their ambitious debut work. In the sixty-five minute single act piece, held in the Lowry's Quays theatre, the five female performers attempt to use their radical and visceral style to convey the source material's resilient rallying call. It's possible that you'll take some inspiration from the skills on show or from the masterpiece of modern poetry it is based on, but there were serious deficiencies in the execution which meant for me the work largely missed the mark.
Roll up, roll up the circus is in town and tonight, ladies and gentleman, boys and girls, we went back in time to 1903 – the golden age of circus – at the Lowry theatre in Salford.
I wasn't sure what to expect when entering the theatre for The Marriage of Kim K. Having heard nothing of the production beforehand, I was thinking it was going to be a narcissistic celebration of the Kardashian Klan. But, boy was I wrong...
There is nothing quite like the drama and theatrics of a night at the opera; from hearing the live Orchestra warming up; right through to the final act - it's an art form full of passion and pomp.
And this month; Opera North have been delivering a number of different opera at The Lowry in Salford Quays giving you a choice of which, if not all you'd like to see.
"What are we like!?" some characters excitedly cry in this entertaining sketch show. Well here goes, I'll try to tell you.
Sketch shows are hard to pull off live. On TV a bit of clever editing can hide a multitude of sins. On stage the actors have a few minutes to make a sketch work and they will get an immediate reaction. The audience will either laugh or they won't. It is that brutal.
Opera North's second of its trilogy Giulio Cesare graced the stage at the beautiful Lowry's Lyric Theatre in Salford on a freezing Wednesday evening, however the weather clearly didn't dampen the Salford residents as the auditorium was bursting with people eager to watch one of Handel's finest Italian Operas.
Opera is the marmite of the arts world. People either love it with a passion or they can't stand it. Opera North's production of Puccini's classic opera (dir. Phyllida Lloyd) is no exception and will provoke strong reactions from casual viewers. Some will love the history of the production, while others will be rendered soporific.