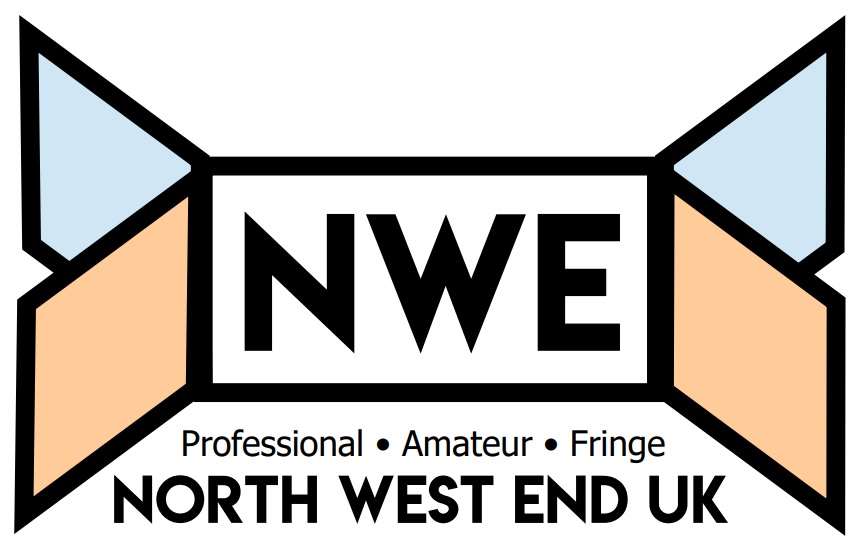 WE HAVE MOVED
Join us on our brand new website now for all the latest news, reviews and interviews.
This site is no longer updated. Click the image below now!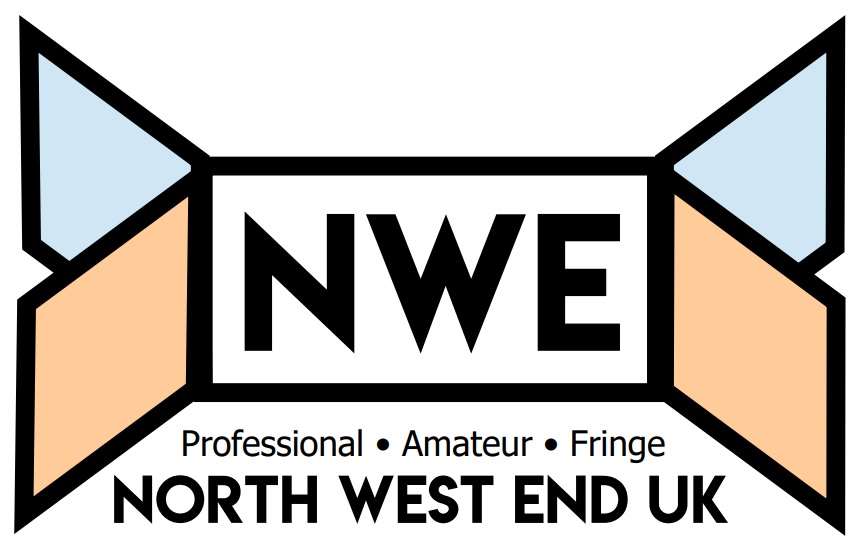 As Pride Month 2020 draws to a close it's refreshing to see new writing of this calibre reflecting upon the gay experience and how it affects a person and relationships during a set period of time and change. Up 'Ere Productions are a new Salford based production company working with local talent to create new work.
By the power of Zoom, we are transported to America's deep South. Written by Robert Barnett, whose other plays include The Hiroshima Daughter, Olympic Notions and Supply, Luke's Dad, Reckoning Angel and Colors. He also writes radio drama, one act plays, libretti for opera and musical theatre, indeed he is multi-disciplined and seem to be able to turn his hand to any type of writing.
In the science of Anthropology, a 'missing link' is used to describe a creature that was half man, half ape bridging the evolutionary gap between the two. In bringing 'Street Scene' to the Lowry as part of their Spring tour, Opera North have presented a hybrid of musical theatre and opera from 1947, which gives a fascinating insight into two art forms in one piece.
'The Turn of the Screw' is a novella by Henry James which has variously been adapted for stage and screen over the century since its first publication in 1898. When Benjamin Britten saw a staged version in the early 1930's, he saw its potential for an opera to be based around the ghoulish, atmospheric setting and eventually in 1954 it was premiered to critical and public acclaim. Now, Leeds based Opera North are bringing their version to the Quays Theatre as part of their Spring tour.
Mozart's The Marriage of Figaro is a comedic opera full of infidelity, deceit, disguise and of course, love. The story follows servants, Figaro and Suzanna, on the day of their wedding who run into trouble when their master, the Count, a notorious womaniser, takes a shine to Suzanna and wants to invoke his feudal rights (an ancient tradition, in which the lord of land are permitted have sexual relations with subordinate woman on their wedding nights.)
Composed by Pyotr Ilyich Tchaikovsky, Swan Lake is arguably the most popular piece of ballet ever performed - and for good reason.
A mesmerising storyline filled with love, loss and black magic, a tantalising score that captures all the emotional nuances of the story, and a cast of dancers that are at the top of their profession chosen to showcase the art of ballet at its most majestic.
As the play opens, we first meet Doris, Margaret, Jackie and Rosie playing in a waste ground singing and talking about cursing their own families. As the story unfolds, we follow them in their lives as they grow up, four generations of women from a Manchester family.
Described as "four short plays about paranoia", The Millhous Collective's 'What, Me Worry?' at the King's Arms Salford was on the surface a great piece of fringe theatre. You cannot ignore the delightfully talented cast and a collection of writers who know how to write with their performers in mind. However, the show itself was a mish-mash of ideas and artistic license. For me, the stories had no real ties to each other, and didn't quite fit the show's thematic motif of worry and paranoia.
Patrick Ness's piercing novel 'A Monster Calls' came to the Lowry Theatre as it continues its UK tour bringing to life the Olivier Award-winning production under the direction of Sally Cookson.
John Steinbeck's Of Mice and Men has really stood the test of time. Released in 1937, it has gone on to become arguably the most studied novel by students in the country. However, it wasn't always celebrated, in fact some tried to have the text censored deeming its topics too controversial to publish.