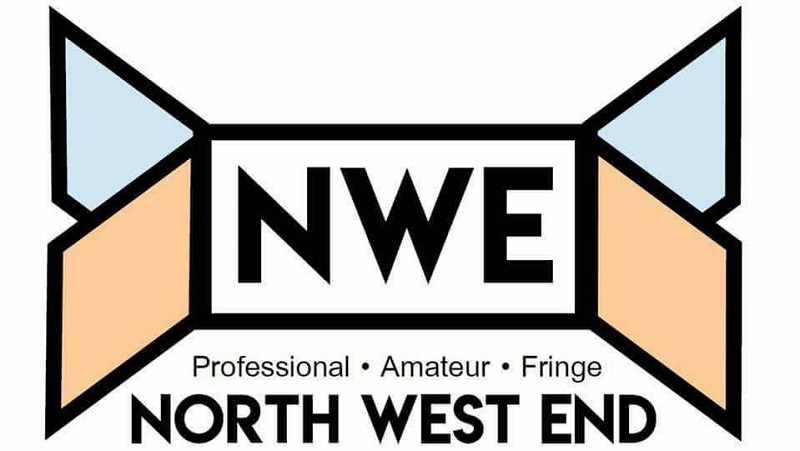 Elmer The Patchwork Elephant show is based on the iconic children's book series by David McKee. The story of Elmer The Patchwork Elephant has been a favourite of young people since the book was first published in 1989, and this classic tale has been adapted for the stage by Suzanne Maynard Miller, with songs by Allison Leyton-Brown.
Rough Crossing is a 1984 comedic play by British playwright Tom Stoppard, presented by Bill Kenwright and directed by Rachel Kavanaugh.
So let's set sail on board the SS Italian Castle for some fun and frivolity of the nautical kind...
As summer inches closer, and Valentine's chocolates weigh heavy on the mind, a trip to Broughton Leisure Centre to immerse yourself in Dante Die's nostalgia tinged show could be just what the doctor ordered. It is such a prescription that has led Lisa to cross the threshold of the gym, donning lycra and legwarmers as she grapples with the new challenges she faces. For lifeguard Chris -the leisure centre's longest serving member of staff- it's the possibility of emulating the film characters and film stars that he idolises, and saving someone, that brings him to work.
The world première stage adaptation of David Walliams' 'Billionaire Boy the Musical' continues its tour to Salford following its huge success since opening on 28th November 2018 in Nuffield Southampton Theatres, which marks Miranda Cooper and Nick Coler's first musical with musical supervision and co-orchestration by Ben Holder, set and costume design by Gabriella Slade, lighting design by Nic Farman, sound design by Paul Gatehouse, choreography by Tom Jackson Greaves and casting by Annelie Powell.
104 days is a brand new intriguingly named play by Luna Rose Productions. Playing tonight in Salford after testing the water in London. Luna Rose herself has penned the piece and she also plays the part of Emmy, a young twenty something alongside Christopher Deakin who plays Hollis, her boyfriend.
Presented by Script Club and Boundless Theatre and with success at last year's Edinburgh Fringe, 'Drip' is a one man musical that was the idea of Tom Wells and Matthew Robins. It was originally developed with young people in Hull for the Hull City of culture, supported by Hull City Council.
A dictionary definition of satire is 'the use of humour, irony, exaggeration or ridicule to expose and criticise people's stupidity or vices', and it is a form of comedy that has been holding an unflattering mirror up to the rich and powerful since the time of the Ancient Greeks. This rich tradition has always been particularly prevalent in England with Shakespeare, Swift and Dickens mocking contemporary mores through the novel and play, whilst the Hogarth, Gilray, Cruikshank and Tenniel caricatured them in cartoon form.
There's nothing more exhilarating than the live music experience - the energy and excitement of hearing your favourite band live is a high which is hard to beat.
Sometimes it's not always possible to hear your favourite band or artist and that's where 'The Classic Rock Show' at The Lowry comes into its own.
Celebrating unique and innovating theatre is Michael Sabbaton's and Harrogate's theatres intriguingly titled 'The Turk,' a one man show depicting a dying man last moments on a ship. Set in 1838, he is accompanies with a mechanical machine that can play chess. A machine similar to this did actually exist and served to fool quite a few people back in the day.
Graham Fellows has had a long and varied career. As a teenager, while at drama school in Manchester, he became a one hit wonder as Jilted John with the eponymous punk song reaching number four in the pop charts. Various acting roles followed including a two month stint on Coronation Street and other small roles in shows.
Parallel Lines was the third album by New York supergroup, Blondie. It was hugely successful, critically acclaimed and cemented them as an international act. It is 40 years old, but still repeatedly appears on lists of the top albums of all time and has sold over 20 million copies worldwide. Tonight's show celebrates all that and more.