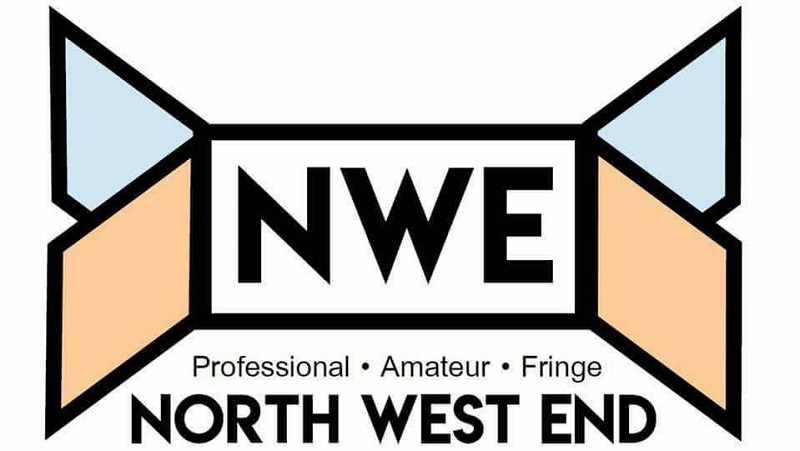 For the first time ever the Royal Shakespeare Company are performing three plays at The Lowry Theatre between 25th September and 5th October. The Taming of the Shrew and Measure by Measure will take place later, however I was in attendance on the opening night of As You Like It. Looking at the programme most of the actors will be playing roles in at least two of the productions.
'It's so bad' says a character in the play and she could have been describing this production.
This is not so much a play than a rant. There is no real plot or narrative, no drama, little character development, nothing that you would recognise as theatre.
It is said that Shelagh Delaney was inspired to write A Taste of Honey after being taken to see a production of Terrence Rattigan's Variation on a Theme in Manchester. She decided she could do better. She was 19 years old, the daughter of a bus inspector and living in Broughton, Salford. Six weeks after starting her play, she sent it to Joan Littlewood at her Theatre Workshop and after some development it was first produced in May 1958. It was the start of the "kitchen sink drama" genre but the term doesn't really give credit to the depth of Delaney's play.
We all under estimate how strong we are. The power within our body and mind is kept hidden, held in reserve until we need it. What if we didn't hide it but pushed ourselves to the physical limit!
"The Community Centre" is a gentle comedy full of colourful characters. It is set – obviously – in a community centre in a rough area, the centre of the community, the heart in a heartless place, where a group of regulars gather to spend their days socialising and saving money on their fuel bills.
Great pressure is put on the younger generation in modern society; everything from examination results to the perfect body shape are scrutinised and criticised by peers and the wider world, all magnified by a pervasive social media. The negative influence of this phenomenon has yet to be fully realised, but statistics show that suicide is the leading cause of death of those under 30 in the UK, a correlation that is difficult to ignore.
When writers Craig Cash and Phil Mealey originally announced the decision to turn their 2004 sitcom 'Early Doors' into a stage production, there was a good deal of head scratching within theatrical circles. Although the show was critically lauded at the time, it only ever attracted a small (but vociferously loyal) fan base, and expectations for audience numbers were low.
Vulvarine A New Musical was brought the Lowry Theatre by the incredibly talented Fat Rascal Theatre company. Fat Rascal Theatre was set up in 2016 by a group of East 15 graduates. Since then they have quickly established themselves as champions of new musical theatre, having produced 6 brand-new musicals in the space of two years.
In live entertainment; you often hear the phrase; 'the hardest working men in show business' acclaimed in reviews for different productions here and there. That statement has never been more accurate than it is for the latest La Navet Bete production; The Three Musketeers which is currently at the Lowry Theatre in Salford Quays as part of its UK Tour.
The Pendleton School of Theatre has an outstanding reputation in the Manchester area, and is responsible for progressing many students to the best drama and dance schools in the country. The 'Class of 2019' is outstandingly auspicious in this regard, so the opportunity to see them perform 'Into the Woods' as a conclusion to their Season of Shows, was a chance not to be missed.
The Hope Theatre Company who specialize in verbatim theatre and working with emerging LGBT+ artists; began their journey with this play following the death of Martyn Hett at Manchester Arena Bombing in 2017. Not long after his death a re-tweeted message became a slogan #bemoremartyn on twitter and being a Manchester based theatre company, Hope Street Theatre Company wanted to ask; what does that mean?