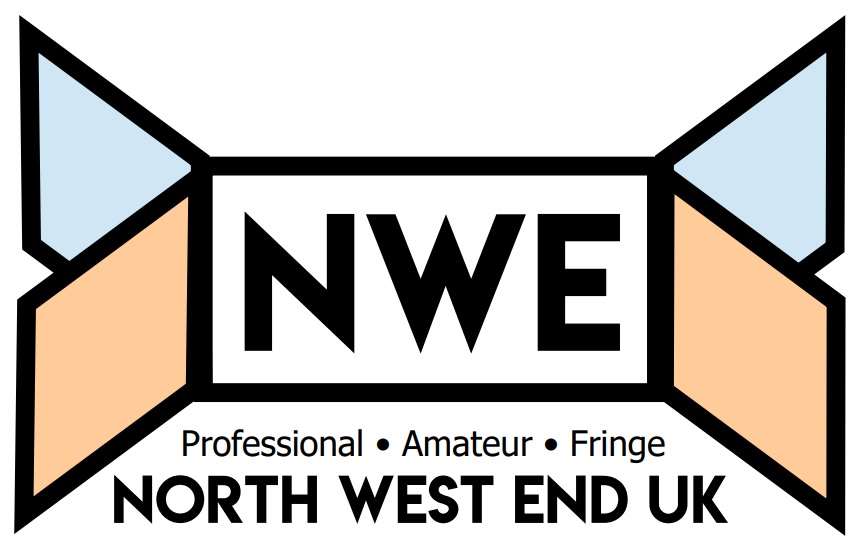 In live entertainment; you often hear the phrase; 'the hardest working men in show business' acclaimed in reviews for different productions here and there. That statement has never been more accurate than it is for the latest La Navet Bete production; The Three Musketeers which is currently at the Lowry Theatre in Salford Quays as part of its UK Tour.
The Pendleton School of Theatre has an outstanding reputation in the Manchester area, and is responsible for progressing many students to the best drama and dance schools in the country. The 'Class of 2019' is outstandingly auspicious in this regard, so the opportunity to see them perform 'Into the Woods' as a conclusion to their Season of Shows, was a chance not to be missed.
The Hope Theatre Company who specialize in verbatim theatre and working with emerging LGBT+ artists; began their journey with this play following the death of Martyn Hett at Manchester Arena Bombing in 2017. Not long after his death a re-tweeted message became a slogan #bemoremartyn on twitter and being a Manchester based theatre company, Hope Street Theatre Company wanted to ask; what does that mean?
How much do you really believe in Equality and Diversity? Sherri Rosen- Mason (Alex Kingston) and her husband Bill (Andrew Woodall) are fully committed to the cause. As head of Admissions at a predominantly white school in New Hampshire, Sherri works tirelessly to boost the population of 'students of colour'. She is unwavering in her commitment to affirmative action and her world view is firmly entrenched within a liberal leftist standpoint.
Crowded Room have produced a piece of Theatre which is part play, part documentary. A true story about five people whose lives are turned upside down by crime. Three victims and two perpetrators told their true stories to Harriet Madeley during interviews. The crimes were all serious including murder, manslaughter and violent assault.
Ockham's Razor are a theatre company who combine aerial work, circus and visual theatre. This Time is their new tour which takes an autobiographical look at how different generations interact and react. Here co-founders Alex Harvey and Charlotte Mooney work with the both the juvenile (Faith Fahy) and mature (Lee Carter) to create an evocative and emotional performance.
In the 400 years since its first performance, Shakespeare's tragedy has been produced in an enormous variety of ways and used as source material for opera, musical theatre and even an animation (who can forget Gnomeo & Juliet?). So, when Matthew Bourne and his New Adventures Company set their sights on presenting Prokofiev's 1940 ballet based on the piece, expectations were sky high. This radical reinterpretation delivers an accessible, stylistic and visually stunning take on the story of the star crossed lovers.
Adapted from a 2006 movie of the same name, Little Miss Sunshine is a musical which follows the journey of the Hoover family, as they make their way from Albuquerque to California in a temperamental mini bus. To say they are a dysfunctional family is an understatement.
Wallace and Gromit's 'Musical Marvels' was performed at the Lowry on a dreary Bank Holiday weekend. Whilst I was aware of the wide demographic that this hilarious modelling clay duo entice, I was not at all surprised to see many children. Very many children! I was also a little unsure and intrigued how the orchestral aspect would appeal to them and also how a much loved film would work with live music.
Agatha Christie's The Mousetrap opened in London on the 25th November 1952 after a brief national tour and the London production is now heading for its 67th anniversary. While London audiences can still see the play, it is now out on tour again bringing Christie's twisted tale to the regional audience.
The Great Gatsby: F Scott Fitzgerald's classic novel about love, passion and the inevitable ensuing tragedy, set in the decadent 1920s: tonight performed by Northern Ballet who produced a wonderful, luxurious feast for the eyes.
The story is about the love affair between Gatsby and Daisy Buchanan, his first true love who he thought was lost to him.