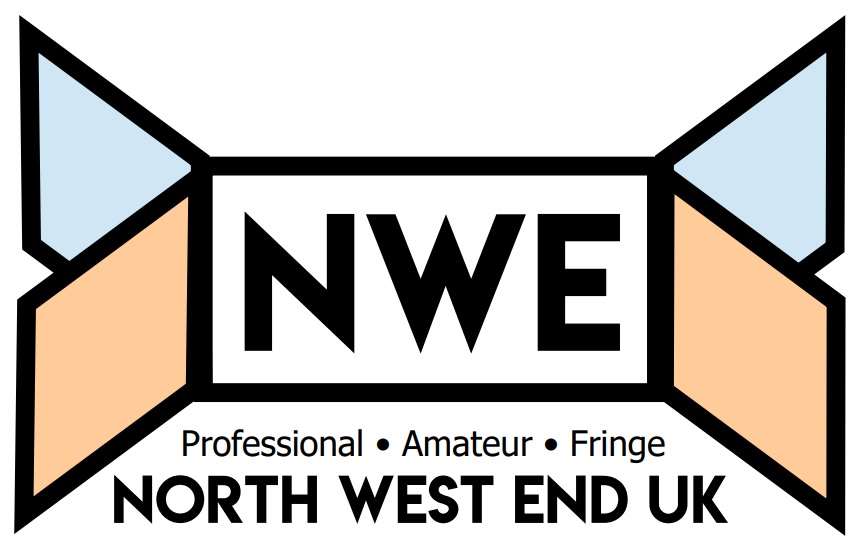 We all think we know Tudor history don't we? It's one of the periods still taught consistently in school and the recent TV adaptation of 'Wolf Hall' has made the characters of Henry VIII, Thomas Cromwell and Cardinal Wolsey vivid in our imagination. We even have a hit musical (Six), based on the lives of Henry's wives, currently playing to sold out audiences in the west end.
The selfie – a modern portrait of ourselves. Used far too freely, this tool enhances our wish for validation. We merrily click away, posting on social media, a very often altered view of ourselves, in the hope of a flow of admiring comments.
A familiar nightmare for anyone facing an exam is to turn over the question paper only to reveal an unknown question. But what if there were no question at all? That is the premise of this excellent taut thriller.
Loosen your bodice and undo your breeches as this is button popping humour!
The highly skilled improv team have the unenviable task of trying to make a Salford audience laugh on a Sunday night, with the added risk of requesting suggestions for the title of the show.
Now is the winter of our discontent, so what could be better than a play about Richard III, one of our most notorious monarchs. But what do we actually know about him? As he didn't dabble in social media very often, not that much. We're led to believe he was a hunchback.
In this stunning reimagining of the classical ballet, we find ourselves in a poor rural village in South Africa. Giselle meets Albrecht, a man of wealth and privilege, and falls quickly in love, despite her mother's attempts to marry her off to a fellow peasant, Hilarion. However, when Giselle discovers that her lover is already engaged to someone else, she descends into madness and following her death, she joins the Wilis: spirits seeking revenge who can only be set free by the death of those who wronged them.
Ground Zero is a play by writer/artist/creative Nathan Birkinshaw. It features five young actors (Marcella Hazel, Natasha Burgess, Gemma Whiteley, Frederica Davies and the single male, Macauley Cooper) none of whom leave the stage at any point. It is experimental theatre and tackles real world issues. A LOT of real world issues.
Burnout was written by Selina Helliway and originally appeared in 2018 as a short piece, but has been extended and is here presented as a full length, two act play. It is set in the small hours in a twenty-four hour gym, where the staff and members are reeling from the disappearance of Raf, a man who touched all of them in some way. Raf understood and connected with people, he was likeable and seemed to provide a lifeline to many of the disparate characters who frequent the gym.
"Harrowing but a powerful masterpiece of theatre"
'The Lovely Bones' adapted by Bryony Lavery for a stage play hit the ground running on its opening night at Salford's Lowry Theatre on a cold and wet Tuesday evening which continues to run until Saturday 19th October.
Henrik Ibsen's Hedda Gabler tells us that if you're invisible in your daily routine of a life then perhaps you've already disappeared.
One of the reasons that the work of William Shakespeare is enduringly popular over 400 years after his death is that he asks questions and poses dilemmas that transcend his own time, relevant in whatever age they are performed. Artistic Director of the RSC Greg Doran, has taken 'Measure for Measure', one of the least well known of the canon, and delivered a blistering examination of the corrupting effect of power and sexual harassment which resonates strongly in a #metoo world.