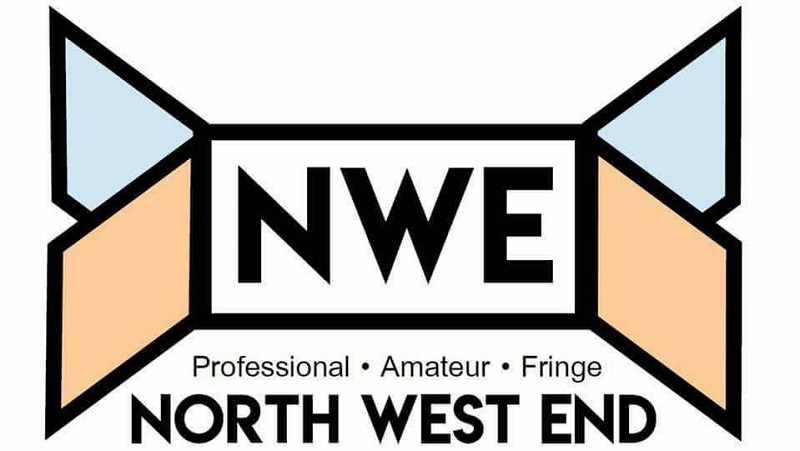 With the future of the industry in jeopardy, it's encouraging to see local artists working against adversity and creating work. Impressively, Floors Apart by Script Suppliers has successfully and inventively utilised the restricted access to space and equipment to create a professional, full and pleasantly succinct series of stories. By being technically thorough and giving great attention to detail, editor/creator Dan Hubbard helps produce a radio drama which wouldn't sound out of place on any major radio station.
Up 'ere Productions are currently holding a Weekly Watch on Zoom to keep theatre alive during the COVID-19 crisis. This week's offering was two new short plays, Chekhov's Gun by Anghus Houvouras and Where the Time Went by Jim Spencer Broadbent, both directed by Jordi Williams and linked by themes of mental health issues and the overwhelming feeling of reaching the end of your tether.
"And another hundred people just got off of the train". I remember the feeling well and would even say I miss the feeling of being so packed onto a train!
Cast your minds back to America in the 1960s, girls wore their hair big, bright colours were in fashion and racism was still at the very heart of society. Fast forward 60 years and almost nothing has changed. In fact, it seems rather poignant to be watching Hairspray given the current situation in the United States.
Gecko is an internationally renowned physical theatre company that stages unique performances combining both dance, word and mime around the world and this show, their seventh touring production is streamed online until Sunday 31st May 2020.
The Sound of Music is an iconic theatrical institution, first created as a stage performance in 1959 (borrowing the genius of iconic song writing duo Rogers and Hammerstein to resounding success), before then being made into a film in 1965 starring the resplendent Julie Andrews in the role of Maria Von Trapp, earning the brief but incredible accolade as the highest-grossing film of all time for a short spell.
Award winning Vertigo Theatre Productions have come up with a novel solution to the lack of production possibilities during the lockdown period. Revisiting their highly successful 2017 play Noir, Writer/Director Craig Hepworth has rewritten the show as an audio play and recorded it via Zoom sessions with the original cast.
Why don't they just leave?
A question that is on the lips of many people who have not experienced being in a domestic violence situation. Ann Brown has been in that situation and wants to share her story in a bid to try to help other people to recognize the signs; to give hope that there can be a way out; life does go on and will be better. You are worth it!
I have been waiting for this album to arrive since the announcement was made back in February that the London company of RAGS would be producing a cast recording. First revived by Katy Lipson (Aria Entertainment) in the Spring of 2019, this new production of RAGS received its UK premiere at the Hope Mill Theatre in Manchester, before transferring to the Park Theatre in London in January 2020.
I had no idea what to expect when volunteering myself as tribute to review The Showstoppers' Alternative Eurovision Song Contest: According to the press release distributed ahead of the event, "Olivier Award-winning musical comedy improvisers The Showstoppers will deliver Europop's favourite bight of the year – direct to the world's living rooms".
A contemporary ballet based on the Russian romantic work of Swan Lake, which takes music from Tchaikovsky, Bourne moves away from tradition, having the usually female Swans danced by men. The main subject that runs through the story is mental health, seeing the Prince in many states that leads to his decline.