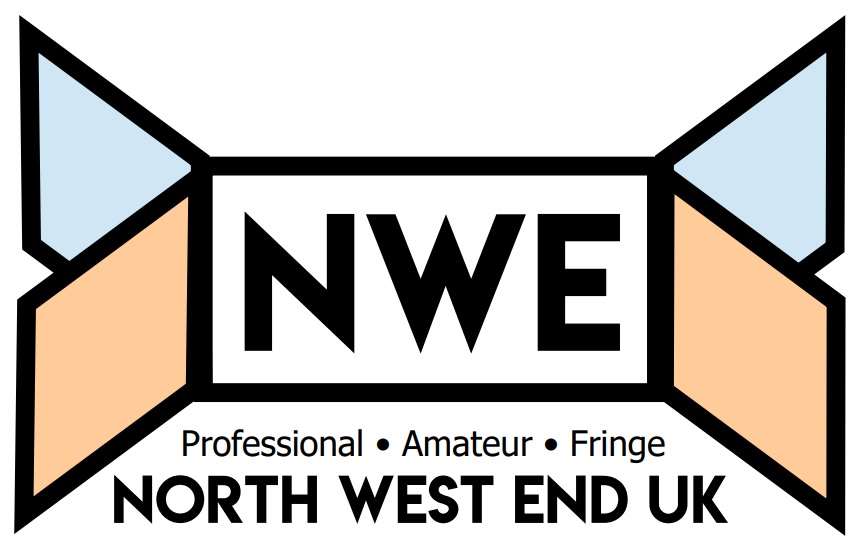 Award winning Vertigo Theatre Productions have come up with a novel solution to the lack of production possibilities during the lockdown period. Revisiting their highly successful 2017 play Noir, Writer/Director Craig Hepworth has rewritten the show as an audio play and recorded it via Zoom sessions with the original cast.
Why don't they just leave?
A question that is on the lips of many people who have not experienced being in a domestic violence situation. Ann Brown has been in that situation and wants to share her story in a bid to try to help other people to recognize the signs; to give hope that there can be a way out; life does go on and will be better. You are worth it!
I have been waiting for this album to arrive since the announcement was made back in February that the London company of RAGS would be producing a cast recording. First revived by Katy Lipson (Aria Entertainment) in the Spring of 2019, this new production of RAGS received its UK premiere at the Hope Mill Theatre in Manchester, before transferring to the Park Theatre in London in January 2020.
I had no idea what to expect when volunteering myself as tribute to review The Showstoppers' Alternative Eurovision Song Contest: According to the press release distributed ahead of the event, "Olivier Award-winning musical comedy improvisers The Showstoppers will deliver Europop's favourite bight of the year – direct to the world's living rooms".
A contemporary ballet based on the Russian romantic work of Swan Lake, which takes music from Tchaikovsky, Bourne moves away from tradition, having the usually female Swans danced by men. The main subject that runs through the story is mental health, seeing the Prince in many states that leads to his decline.
Barber Shop Chronicles, directed by Bijan Sheibani, takes you on a round the world journey to barber shops in Peckham, Johannesburg, Harare, Kampala, Lagos and Accra. A beautiful warm-hearted exploration of culture and what it means to be a strong, black man in today's world, it is both an original and thought-provoking piece of theatre.
As part of a mixed programme and having premiered in September 2019, Northern Ballet provided audiences with a unique opportunity to observe the dress rehearsal of 'For an Instant,' performed at The Stanley and Audrey Burton Theatre in Leeds. Scheduled for 2020 and part of three short ballets, it was a pleasure to watch the full performance online.
This stream of M6 Theatre Company's hit show for young theatre lovers is the tale of an ordinary Yorkshire family who do something extraordinary.
Since 2007, Deusche Bank have sponsored shows every year to give free tickets to students and schools to special productions designed to appeal to a younger audience. Never has this been more vital than this year, when schools cannot take students to see theatre productions, so this release which is accompanied by online learning material is very relevant.
Even in uncertain times such as these there is still art being created, whether its new writing or a replay of live shows on YouTube. Naughty Corner Productions went one better and done a live show completely live streamed on social media channels.
Dan and Laura Curtis have been prominent figures in theatre songwriting for a number of years. I have been to a number of their concerts over the last few years, and even managed to speak to Dan on a couple of occasions. Not only are they talented songwriters, they are also able to select the performers of their songs perfectly.