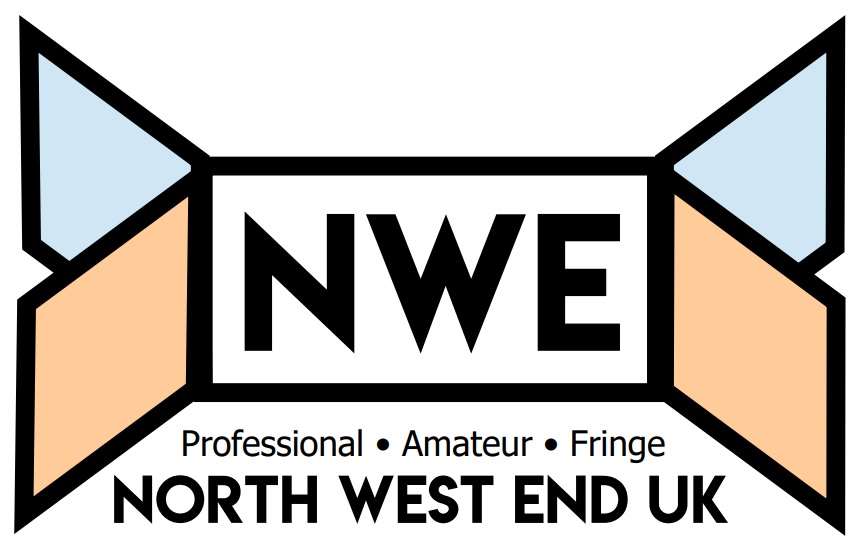 Edgar Allan Poe's claustrophobic tale of the macabre, first published in 1843 is brought refreshingly to life by threedumb theatre. Essentially a one-man performance from Stephen Smith using an unabridged text and created (and streamed) from a living room.
Opera lovers, musical fans and Sondheim devotees are treated to a top-notch production courtesy of Opera North's Trouble in Tahiti.
By Jeeves, written and directed by Alan Ayckbourn with music by Andrew Lloyd Webber, is a musical comedy, inspired by PG Wodehouse's beloved double act Jeeves and Wooster.
In commemoration of VE day, Mercury Theatre in conjunction with Perfect Pitch streams this brand new British musical written and composed by Gus Gowland.
A revival of Sir Tom Stoppard's 1964 play, A Separate Peace is set in a nursing home, stars David Morrissey, Jenna Coleman, Denise Gough, Ed Stoppard, and Maggie Service, and was directed by Sam Yates.
Big Telly Theatre Company and Creation Theatre have teamed up to produce live theatre that their audience can not only watch at home, but also participate in.
Over the years there have been many occasions held in celebration of the unique talent that is Stephen Sondheim. The times in which we currently live have however given rise to an event which took place on April 26th unlike none that has gone before.
With no live theatre available at present we are forced to look for drama wherever we can find it.
The National Theatre are streaming plays online and you can find other live performances on various Internet platforms but there is actually something quite refreshing about accessing a drama through a defiantly analogue medium.
There is much to celebrate in Iqbal Khan's superb modern production of Othello than the furore when this production was staged in 2015.
As a musical theatre lover like many of you, I love the mystique and tantalising melodies in the original Phantom of the Opera, but had not seen its sequel, Love Never Dies.
Feste's a woman, so's Malvolio(a), Antonio's just kissed Sebastian- never mind the usual shenanigans of mistaken gender and confused love that make up the traffic of the stage. We haven't even reached Viola famous monologue about the ring and we're already begging time to untie this famous Shakespearian knot that's suddenly knottier than ever.