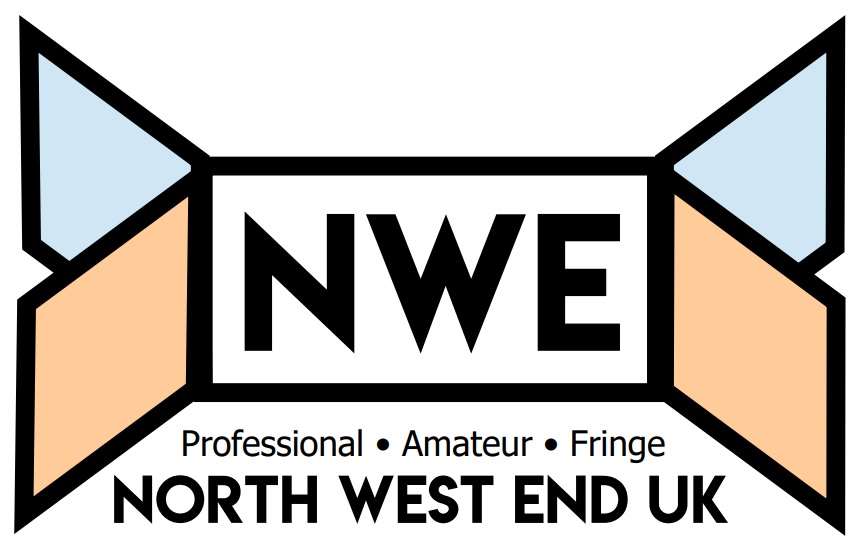 Imitating the Dog and Leeds Playhouse Co production of Night of the Living Dead Remix came to Theatr Clwyd and I was unsure what to expect. Having never seen the original film and not quite sure how they were going to pull this off on stage, I was ready to embrace what was about to happen and I was not disappointed. This has got to be one of the most technically brilliant pieces of theatre I have ever had the joy to witness.
It's not often you get pulled into the heart of a story and live it minute by minute as it unfolds before your eyes, but this adaptation of Mary Shelley's Frankenstein by Rona Munro does just that. Rona Munro has adapted and written this story in a way I have never seen before.
Originally a TV comedy series starting in 1980 called Yes Minister, after three series it returned in 1986 as Yes, Prime Minister. Written by Antony Jay and Jonathan Lynn, after 38 episodes they called it a day but were persuaded to write a stage version in 2010.
Lerner and Loewe's My Fair Lady is based on the 1913 George Bernard Shaw play, Pygmalion. It tells the story of Eliza Doolittle, a poor cockney flower seller, and Henry Higgins, an arrogant phonetics professor who bets he can teach Eliza to speak proper English, making her more presentable to the high society in London.
The play's the thing, of course it is, but this set is something else again, a fascinating view of a 50s style full size doll's house, if seemingly rather Americanized with its sunshine yellow kitchen. And here's Judy, swanning around, all smiles and satisfaction in her glorious swirly skirts and pretty cardies, and genial, doting husband Johnny who must be revelling in being waited on, as they say (and I've often wondered why), hand and foot and finger. Well, it's a fine line between idyllic and idiotic as they set on their way to Happy Ever After...
For over 30 years I have been going to see Joseph and the Amazing Technicolor Dreamcoat on stage in various guises and the show never seems to age. With this in mind I was looking to seeing what the newly revamped Bill Kenwright version had to offer this time round as I visited the lovely Rhyl Pavillion for the first time.
Middle Ground Theatre Company are currently bringing Barry Reed's novel and The Oscar nominated, critically acclaimed Film, The Verdict, to the stage. Directed and designed by Michael Lunney, adapted by Margaret May Hobbs and starring Ian Kelsey. Starting out in October 1988, the company are now one of the most prolific and acclaimed theatre companies in the UK, with over 40 productions brought to life on the stage.
"Can two men raised to fight ever learn to love?" That was the question we were about to find the answer to at Theatr Clwyd as Emmerson and Ward present Gypsy Queen.
Pilot Theatre brings Noughts and Crosses to the Anthony Hopkins theatre at Theatr Clwyd as part of their UK tour. Noughts and Crosses is set in a world where equality is lacking, and the law is not doing much to protect from discrimination. The Crosses are the superior race who have lots of money and better jobs and schools, whereas the Noughts are at the poorer end of society with manual, lower paid jobs and poor schools.
Based on the 1939 Alfred Hitchcock film, The Lady Vanishes visits Theatr Clwyd as part of its UK Tour.
Adapted by Anthony Lampard and Directed by Roy Marsden, we are taken on a thriller from pre-war Nazi Germany on a train journey, when a young Iris (Lorna Fitzgerald) receives a bang on the head and is looked after by Miss Froy (Juliet Mills) until Iris takes a nap only to awaken to find Miss Froy has disappeared and everyone on the train denies Miss Froy ever existed.
A collaboration between Theatr Clwyd and the National Theatre, the premiere of Laura Wade's Home, I'm Darling opened at the Emlyn Williams Theatre at Theatr Clwyd. Delivered by an all star cast who pull together wonderfully to bring this story together.