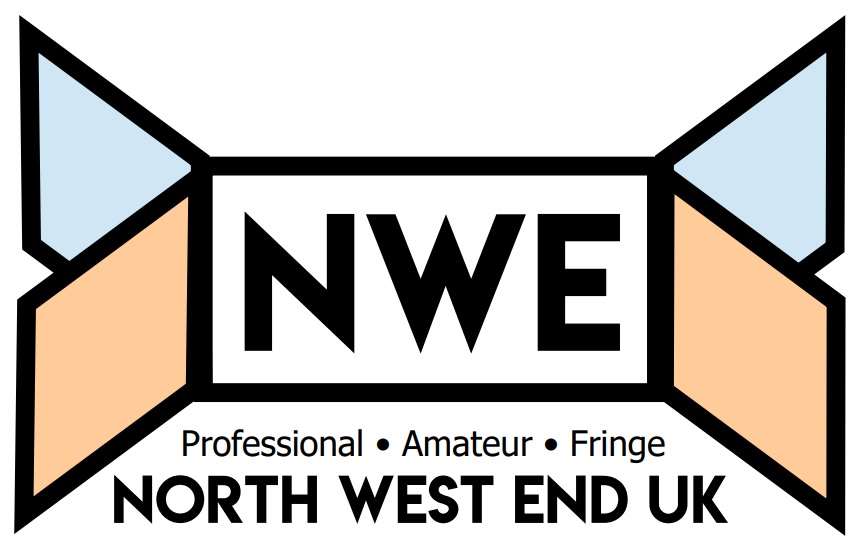 "One bad decision could change your whole life."
Writer Simon Longman has written a deep, funny yet thought provoking play about teenage life, friendship and decisions, whether they be right or wrong.
Theatr Clwyd and Paines Plough Productions bring this brilliantly funny, physical play to the Roundabout Theatre at Theatr Clwyd.
The Roundabout Theatre is self-contained, in-the-round theatre with state of the art LED lighting that will be outside Theatre Clwyd for two months.
Priscilla Queen Of The Desert is possibly one of the most complicated musicals for any company to stage, be they professional or amateur. With over 300 costumes and the small matter of having a moving bus on stage Tip Top Productions tonight under the direction of Peter Swingler OBE at Theatr Clwyd made it look relatively easy.
This evening I was transported into a world of social media and technology over load in the Emlyn Williams theatre at Theatr Clwyd.
"Have you seen this?" A line that is sung throughout the musical and something I was asking myself as I witnessed this incredible piece of theatre. The first thing that struck me were the two huge LED screen that hung ceiling to floor. These were no ordinary screens, these were 4664 pixels worth of screen with 2340 lighting units.
I'll be honest, when I first heard there was going to be a Legally Blonde Musical I thought to myself- is that really necessary?! Never the less, I love the movie, so I went to see this with hopeful anticipation and I'm happy to report that yes, yes it is necessary!
Brave, bold and thought provoking. Would you fight for what is right? How far would you go to make your community safe? This very brave piece of theatre visits these questions. Racism, politics, extremism are all subjects touched on in this fast paced, stunning piece of theatre.
Thoreau coined the phrase 'lives of quiet desperation' but Chekhov's the one whose plays go to town on it – well, not Three Sisters, obviously. The eponymous character, if not exactly a hero, and not that quiet; frustration and the inexorable passing of time make him wax eloquent, has made heroic efforts over the past quarter of a century, alongside niece, Sonya, maintaining the isolated estate of his esteemed brother-in-law.
Teacakes, tantrums and total tomfoolery- one thing is for certain, Theatr Clywd's 'The Importance of Being Earnest' has it all. With mistaken identity, cups of tea and a beautifully executed plot twist, this production brought sparkle and sandwiches to Oscar Wilde's timeless classic text.
Where to start when you've just seen a piece of theatre that truly exceeded all expectations? But wasn't it just a musical about a bunch of kids in Bristol who have nothing worth striving for in their lives, so end up making a playground together? Well as a basis, yes, that's what it was, but really Junkyard was so much more than that, a new musical which needs to be seen by the masses.
How refreshing to watch a piece of theatre that is set in one place and in real time. Skylight is a story about love, frustration, guilt and a class divide.
From the offset this play looked to be interesting with a very clever set. It is set in an apartment which is open plan so almost fully on display but this apartment is surrounded by many bricks, some lit inside to give the effect of other apartments in the vicinity. Parts of this set were not just props but fully functioning items such as a kettle, a cooker and the sink with running water. The set looked almost futuristic in its surrounding but you were transported into what looked like a 1980s bedsit in the centre.
It's exactly 124 years and 1 day since The Nutcracker first had its premiere at the Mariinsky Theatre in Saint Petersburg and now after all this time; it's still a family favourite, it's come to us in many different guises over the years from Barbie to Ballet and everything in between and tonight it's that in between that I'm going to see, moving away from the conventional, the been there done that for 124 years, tonight at Clwyd Theatre in Mold, it took a very different, very exciting form.