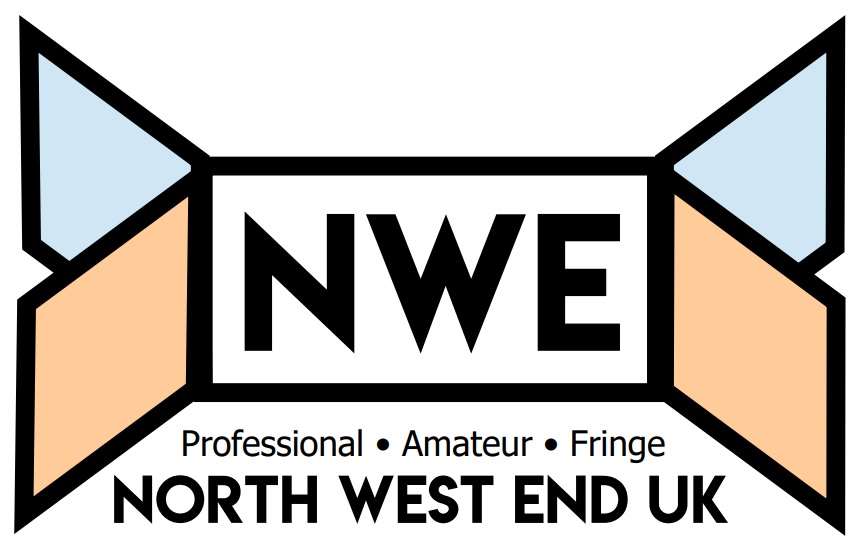 Britain's Got Talent winner of 2018 Lost Voice Guy is currently enjoying a UK tour and this weekend he made a visit to Liverpool's Epstein Theatre. Lee Ridley, better known as Lost Voice Guy, is a stand-up comedian with cerebral palsy. His show shares some insight into what's it like to live with the disability whilst being very entertaining.
Last night Ormskirk saw the rise of the Phoenix. Nick Helm guest star on live at the Apollo and 8 Out of 10 Cats does countdown returned to stand up in his latest tour. The nearly sold out crowd were hanging upon his every word and the laughs were loud as was the wonderful support.
Headlining this comedy evening for the new Pride in Trafford five-day LGBTQ+ event, Tom Allen rounded off a night of witty, and genuinely funny, comedy from Bethany Black and Annette Fagon.
The art form of the one liner in comedy is one which has to be masterly crafted and honed; one such 'master' of this is TV comedian; Stewart Francis whose latest tour, 'Into The Punset' is currently touring around the UK but the tour is tinged with sadness as Stewart has remarked that this is to be his last live offering.
Following a month residency with the Imperial College Healthcare Trust, a series of interviews with people who either work or have been involved in the developments of the NHS and an in-depth discussion with his own GP, Mark Thomas has carved this fast-paced, behind-the-scenes account of the state of the 70 year old NHS.
No appearance on the last series of Strictly Come Dancing can be as memorable as that of Comedian; Seann Walsh and the infamous snog with married dancing partner; Katya Jones. It was a story which dominated the front pages of many a tabloid and created a storm on social media channels like no other strictly gossip, Walsh become the talk of the show for all the wrong reasons.
Which comedians start their show with an interpretive dance to 'Let it Go' from Frozen? The comedians that allow their teenage daughters to name their show and give their fathers suggestions for input too – that's who.
Best known as the host of Radio 4's Infinite Monkey Cage, where he plays Eric Morecambe to Professor Brian Cox's André Previn, Robin Ince actually made his name as a stand up comedian, and in many ways remains his day job. It must be strange for him to be much better known for what is really his secondary career.
This show is funny. Very funny. But don't go unless you are interested in current affairs. Apparently one attendee on the tour walked out because he, "didn't like the news."
This show covers the big issues of the day - Brexit, race, Trump, misogyny and other important topics are talked about. I say talked about, but the most impressive aspect of this show is the sheer energy of Kumar's performance. This is invective, polemic as here is a man who is angry as there is a lot for him to be angry about.
Robert White is on the sixth leg of his debut UK tour 'The Tank Top Tour' at Salford's Lowry Theatre before he continues the tour visiting venues in Crewe, Birmingham, Whitley Bay, Billingham, Lowestoft, Westcliff-on-Sea, Cannock, Southport, Inner London, Poole, Eastbourne, Harrogate, Huddersfield, Redditch, Aberdare, Kings Lynn, Bromley, Chesterfield, Swindon, Shanklin, Bridlington, Leeds, Chelmsford ending on the 28th April 2019 in Dartford.
Mark Watson is a comedian from Bristol, known for various television appearances, most notably 'Taskmaster' and 'Bear Grylls' Celebrity Island'. He is currently touring the UK with 'The Infinite Show.'