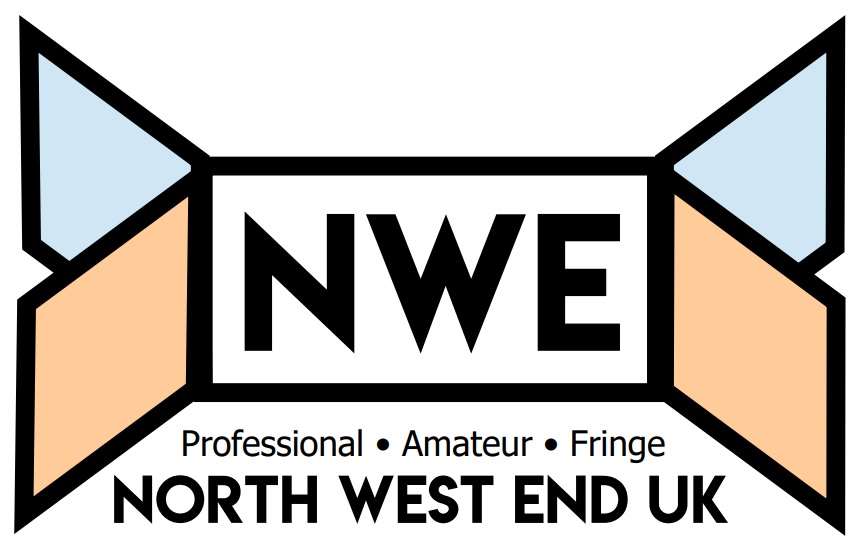 If you've watched any TV panel show in the past few years, you will have almost certainly come across Milton Jones - the indisputable king of the one-liner. He is hilariously quick-witted when it comes to Mock the Week, but I was interested in how exactly this would translate to a full scale stand up show.
They say in comedy; it's all about the delivery, you can have the best material in the world but if you can't get it across to your audience right, it's not worth telling, that is one problem that Irish Comedian; Jimeoin definitely doesn't suffer from, never have I seen a Comedian who can deliver material with so much expression, not with loud noise and shouting; no his technique is far more advanced, his bold facial expressions and his quiet story telling makes the audience pay attention to every word not just the punch lines and makes the whole routine come alive in the process.
The Fast Show was a BBC show structured on character sketches performed by various actors. Tonight, the Fast Show star, Simon Day revives four of the shows much-loved characters.
Simon Day opens the show and introduces himself as Billy Bleach. Dressed in a significant style of an unwashed polo shirt, tracksuit bottoms and a tousle-mopped, ginger wig.
With Ryanair cancelling flights and the price of a freddo reaching astronomical heights; we need comedy in our life more than ever; so, a trip to the Comedy Store for one of their 'Best of' Friday shows was essential.
The acclaimed playwright, actor and writer that Claudia Winkleman once described as "simply brilliant, hysterically funny and strangely moving" took part as one of the top-of-the-bill acts in this year's Liverpool Comedy Festival.
Now in its 16th year, Liverpool Comedy Festival 2017 welcomes top comedians from around the UK for two weeks of world class comedy. Tonight, the Epstein Theatre welcomed audiences for 'Our Rita's Comedy Gala', a night "guaranteed to make you roll in the aisles".
I had not been to the Comedy Store for several years but on entering the venue I knew it was going to be an entertaining night. Deansgate Locks was crowded and the club was incredibly welcoming and clearly fired up for a good night.
The Lowry Theatre has partnered with theatre company Paines Plough on its landmark Roundabout project. Formed in 1974 over a pint of Paines in the Plough pub, Paines Plough is the UK's national theatre of new plays and has commissioned, produced and toured more than 130 new productions. In 2014 they launched Roundabout, the UK's first ever fully accessible, demountable and portable plug-and-play theatre.
If you ask any performer what their biggest fear is, being booed off stage is probably high on the list. Well that's exactly what King Gong does. It's an open mic night challenging budding comedians to deliver a five minute set. However, three random audience members are given red cards. If the audience member does not like the material they can raise their red card in the air. If all three cards go up then that comedian is gonged off.
There was a real buzz in the Royal Court Theatre this afternoon. It was partly the free bar but it was mostly because representatives of the press, performers and organisers had gathered to launch Liverpool's 16th Comedy Festival.
Friday nights at the Manchester's Comedy Store plays host to the 'Best in Stand Up'. The venue is situated on the stunning Deansgate Locks, Friday evenings are very popular with most of the 500 seats in the auditorium taken. There is a great choice of packages for the evening of food and entertainment, regular seating and Premier seating are available at a great price.