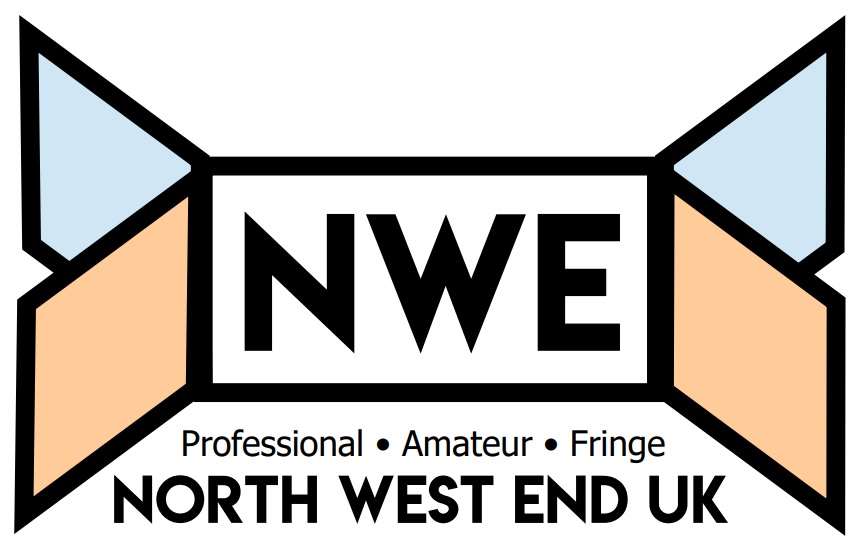 On a buzzing Saturday night in Liverpool, the city was treated to the presence of one of their most celebrated entertainers, whose success and quick-wit was part of a great generation of comic talent for the country.
There's always one thing you can count on at the Comedy Store in Manchester... that your going to have a good old giggle.
It was no different for Friday Night's best in Stand Up which had me laughing in the first few minutes and then I don't think I stopped till the interval.
The All-Star Stand-Up Tour is back and has been hitting the UK in May & June 2017, with 3 top comedians alongside returning compere Jarred Christmas. This year's line-up includes Canadian one-liner king Stewart Francis, the super talented local lad Justin Moorhouse, and for this year's run the producers had previously announced a change of the intended 3rd comedian in the line-up.
The Noise Next Door is a live comedy quartet made up of Charlie Granville, Matt Grant, Tom Livingstone and Sam Pacelli. Having met at university, and having been performing together ever since, they are masters of their art - comedic improvisation.
'Touch Trolley, Run to Galley' is the 20th anniversary UK tour for the comedy icon that is Pam Ann (alter ego of Comedian Caroline Reid).
King Gong is a monthly show at the Comedy Store in Manchester. It gives anyone a chance to be a stand-up comic for five minutes - if they can impress the audience. Three red cards are handed to random audience members, who raise the cards in the air when they don't want to act to carry on anymore. If all three cards are in the air before the five minutes are up, the act is gonged off stage.
I guess I shouldn't have been surprised that my partner and I were seemingly the youngest people at Dave Spikey's gig last night - after all, he's been in the business for thirty years, which is what this tour is focussed on, and as such, it would stand to reason that his demographic be a little older than my millennial self.
I don't want to sound like a hipster, but I first heard of Jon Richardson way back in 2006 when he was part of a hilarious radio show with Russell Howard on Radio 6. I listened to the podcast over and over on my old school iPod and when he made it onto the telly some years later, he cemented himself as one of my favourite comedians, with his awkward foibles and adorable cardigans.
Stewart Lee is back in stand up after his BBC Two series was cancelled for a remake of Are You Being Served.
Comedy 4 Christies returned to the Lowry Theatre in Salford to host the annual event of star studded comedians offering their time and services for free to raise money for the fabulous Christie's Cancer Hospital .
With Edinburgh Fringe just a couple of months away, I thought it would be the perfect time to go down to the Comedy Store and catch the always fun, always different 'New Stuff' show which features established comedians trying out their new routines, getting a sneaky preview before Edinburgh in August.