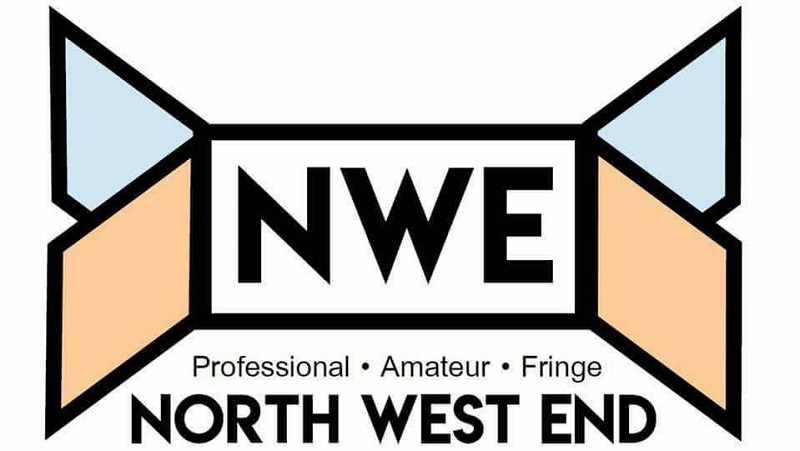 You know Christmas has really started when you see your first performance of Charles Dickens' A Christmas Carol - however, this year's production at Theatre by the Lake gives a completely new approach to the tale that kicked off Christmas as we know it today.
The Queen of Countdown's Dictionary Corner, Susie Dent delighted a full house at the Brewery Arts Centre in Kendal - and shocked many with her love of American English, writes Karen Morley-Chesworth.
The original horror movie came back to haunt a new audience at Appleby Public Hall as Bristol-based four-piece, Minima accompanied the classic 1922 cult movie Nosferatu, writes Karen Morley-Chesworth.
On Halloween, Thunder Road Theatre Company brought a modern reimagining of the classic Robert Louis Stevenson novel The Body Snatcher to The Box theatre in Kendal writes Karen Morley-Chesworth.
Classic and abstract comedy arrives on time at The Brewery Arts Centre, Kendal as Lipservice Theatre steam into town with their hilarious presentation Strangers on a Train Set, writes Karen Morley-Chesworth.
The warnings given as we walked into the Studio at Theatre by the Lake on a dark and stormy night in Keswick created the same emotions as when the safety harness locks and there's no point of return on a rollercoaster - terror and excitement, writes Karen Morley-Chesworth. And this regional premiere of Guards at the Taj by Rajiv Joseph leaves you with that same spinning of emotions you get when stepping off the twister ride.
One of England's most prolific and well-loved play writers, Sir Alan Ayckbourn has adapted Chekhov's Russian based Uncle Vanya and brought it literally to Cumbria, writes Karen Morley-Chesworth.
Jim Cartwright is a genius at capturing the gritty real lives of working-class northerners. His quick wit lines, summing up a painful existence and delivering a reality which is both funny and deeply sad. The Rise and Fall of Little Voice is one of his classics, writes Karen Morley-Chesworth.
Sat in a comfortable theatre just a few miles away from a former nuclear power station and the site of Europe's largest nuclear processing plant, surrounded by sheep farms that were put under restrictions following the Chernobyl disaster in 1986, the setting of The Children could not have been in a more perfect location for its regional premiere, writes Karen Morley-Chesworth.
The relationship between mother and daughter over generations is under the microscope at Theatre by the Lake as Charlotte Keatley's 'My Mother Said I Never Should' opens in the Studio for this summer season - and this play is as relevant today as it was when first performed in Manchester over 30 years ago, writes Karen Morley-Chesworth.
When you take on a classic British comedy the benchmark is high, and when it's an Ealing Studios, black and white cinema gold you are taking to the stage how do you add value? Asks Karen Morley-Chesworth. The answer is onstage this season at Theatre by the Lake. The Ladykillers stage script has been written by film critic and writer of such contemporary comedy gems as 'Father Ted' and 'The IT Crowd', Graham Linehan.