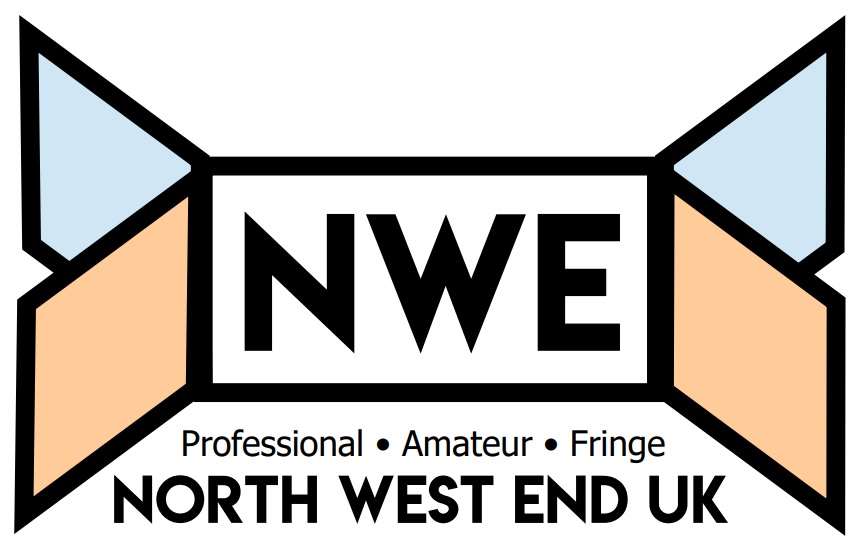 Jim Cartwright is a genius at capturing the gritty real lives of working-class northerners. His quick wit lines, summing up a painful existence and delivering a reality which is both funny and deeply sad. The Rise and Fall of Little Voice is one of his classics, writes Karen Morley-Chesworth.
Sat in a comfortable theatre just a few miles away from a former nuclear power station and the site of Europe's largest nuclear processing plant, surrounded by sheep farms that were put under restrictions following the Chernobyl disaster in 1986, the setting of The Children could not have been in a more perfect location for its regional premiere, writes Karen Morley-Chesworth.
The relationship between mother and daughter over generations is under the microscope at Theatre by the Lake as Charlotte Keatley's 'My Mother Said I Never Should' opens in the Studio for this summer season - and this play is as relevant today as it was when first performed in Manchester over 30 years ago, writes Karen Morley-Chesworth.
When you take on a classic British comedy the benchmark is high, and when it's an Ealing Studios, black and white cinema gold you are taking to the stage how do you add value? Asks Karen Morley-Chesworth. The answer is onstage this season at Theatre by the Lake. The Ladykillers stage script has been written by film critic and writer of such contemporary comedy gems as 'Father Ted' and 'The IT Crowd', Graham Linehan.
As Rita bursts into the study of her Open University tutor, you know it's going to be a great performance of this new production of Willy Russell's great British comedy, Educating Rita writes Karen Morley-Chesworth.
Passion, manipulation and revenge are at the heart of the brilliant opening to the spring season at Theatre by the Lake, with the World premiere production of Howard Brenton's version of Creditors by August Strindberg, writes Karen Morley-Chesworth.
This is no Disney version of the classic children's story, Beauty and the Beast – it is a modern, sophisticated and very funny telling of a fable which provides as much content and meaning for the adults as entertainment for the children, writes Karen Morley-Chesworth.
I have to say that this review of War With the Newts has been far tougher to write than most other reviews I've ever written. That's not because of any flaw in the production, which is polished, interesting and of high quality. I suppose though that those sort of qualities are the bare minimum one should be expecting of any Theatre production of value. Perhaps, to many this might be seen as a compliment but I find myself far too discerning these days, so when I pay these compliments to a production of this quality I feel my words are inadequate and that I should be finding brand new superlatives to shower such a production with. Despite being confident in the accuracy of my words I still feel I'm failing in the latter.
Jessica Swale's adaptation of the Jane Austen classic Sense and Sensibility is the perfect final play in the summer season 2018 at Theatre by the Lake.
This production is fresh and relevant to the modern theatre audience, and has plenty of humour to enjoy.
With Brexit forcing a rethink of the Irish border, Rona Munro's powerful play about the lives of four women, held within the violence of the 'Troubles' in 1990s Northern Ireland is a stark reminder of how fragile the peace process is just over the water, writes Karen Morley-Chesworth.
The punishment of Russian spies is a current news topic, giving the latest production in the Main House at Theatre by the Lake Single Spies, a new edge, writes Karen Morley-Chesworth.