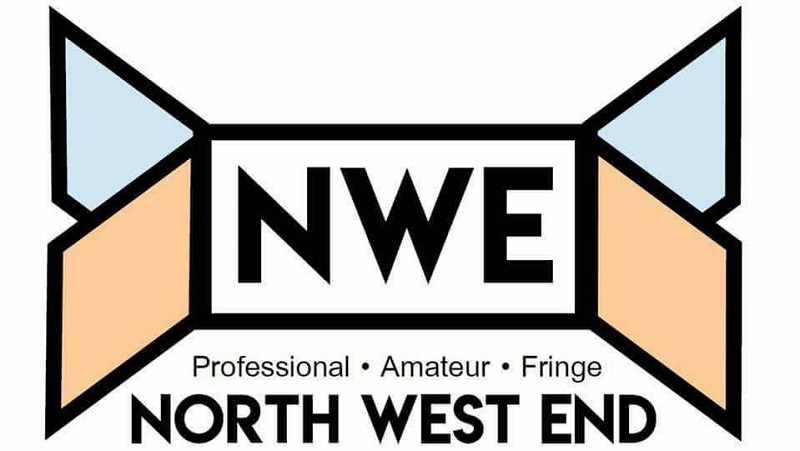 Wow is all I can say! As a performer myself I find myself to be very critical of other performances and I'd like to think I know and understand what I'm looking for. After seeing a large handful of both West End and Broadway shows and many local and amateur, I was expecting a good performance but not one as outstanding as what I witnessed!
As someone who thinks of opera as The Light in the Piazza or 'Hannibal' in Phantom, A Feast of Gilbert and Sullivan was almost a baptism of fire for someone who's never seen a full opera before.
Some may question reviewing the same production in less than a fortnight, but a different venue offers new opportunities and challenges to a company and added to that mix tonight was a change in the lead soprano.
Clinton is back. After 18 years (yes it is the long) and performing on Phoenix Nights as the spoof psychic medium who never holds back with his often risque messages from the spirit world.
What would you get if you crossed Shameless and Benidorm and set it in Liverpool?
Desperate Scousewives 2: Pullin a Christmas Cracker, is set in Liverpool on Christmas Eve. Sue and Nessa have just completed their Christmas shoplifting after going to see Trisha's kids' school nativity. After Nessa and Sue have had a falling out, Trisha ends up hearing a noise in the derelict house, at the end of the street.
The last time I heard so many Queen songs being performed live was by Queen themselves, in their original line up, back in the 1970s. So was We Will Rock You about to thrill or disappoint me, a long-standing fan of the band?
A chance meeting in Japan with Master of the art of Taiko, Masaaki Kurumaya Sensei over 25 years ago set Neil Mackie and Miyuki Williams on the road to a long and successful career as Taiko Drummers and establishing the Mugen Taiko Dojo in 2002 in Lanarkshire, Scotland, their headquarters and training centre, running courses catering for absolute beginners to experienced Taiko drummers.
'Somewhere beyond the barricade, is there a world you long to see?'
This is probably the best phrase that could describe Beyond the Barricade. For those expecting an evening filled with a Les Misérables re-enactment, you've definitely come to the wrong place.
Well, where do I start?? Let's just say, this is my first time reviewing a CATS production, and I can safely say, I hope it's not my last...
I do like Bolton Little Theatre main auditorium, it is a lovely space with relatively comfy seats which makes watching something much more enjoyable. From the front, the stage looks to be a good size and the set used for tonight's production worked well on it.
Having seen and loved this musical several years ago I was looking forward to this new touring show produced and directed by Bill Kenwright and by arrangement with The Really Useful Company. With lyrics by Tim Rice and the music of Andrew Lloyd Webber and a success story that spans back to the 1970's many of the songs are well known even to those that have not seen the musical before.
The popularity of Elvis Presley never diminishes, daily you will hear a record of his on the radio and up and down the country there are Elvis tribute artists competing for titles and entertaining packed audiences in theatres every week, all this and its over 42 years since his death!