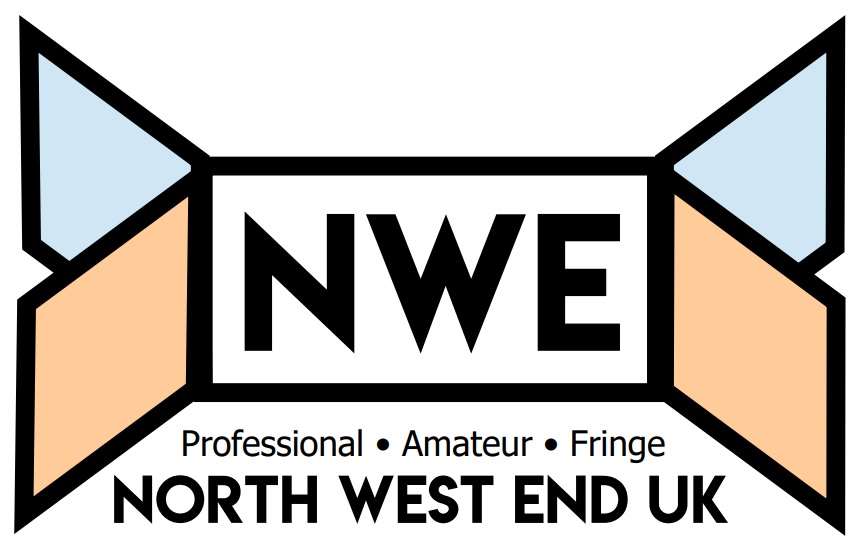 WE HAVE MOVED
Join us on our brand new website now for all the latest news, reviews and interviews.
This site is no longer updated. Click the image below now!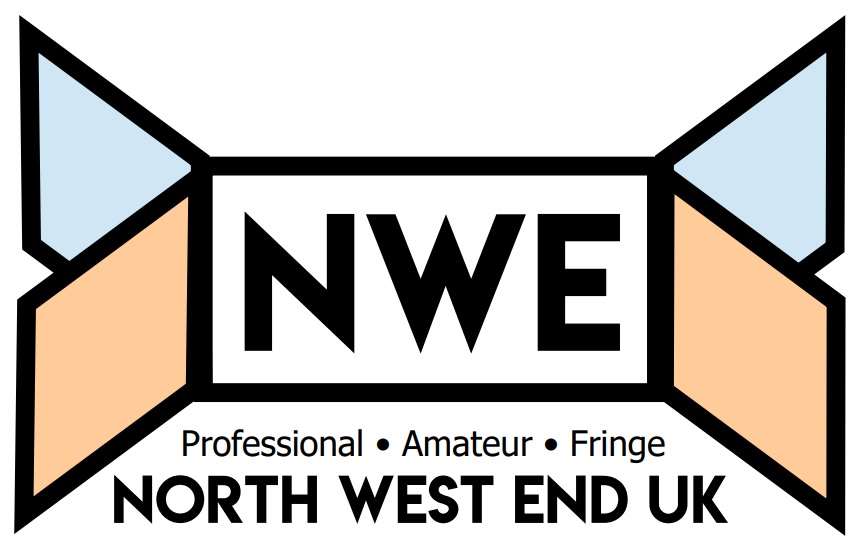 Aida is a four-act opera by Italian composer Giuseppe Verdi, set in Egypt during the time of the Pharaohs. First performed at Cairo's Opera House on 24 December 1871, tonight, almost 150 years on, it was brought to us by Artistic Director Sergei Shepelev and Music Director Grigorii Arkhipov of the Russian State Ballet and Opera.
Pulse Records Ltd in association with Bill Elms bring the follow up to Twopence to cross the Mersey, By the Waters of Liverpool, to the Floral Pavilion before it sets off on a UK tour. By the Waters of Liverpool continues to tell the story of Helen Forrester (Lucy Dixon) and her family in the 1930s as they have been forced to leave behind their nannies, servants and middle-class life as Helen's father went bankrupt during the Great Depression.
My fondness for musicals and murder mysteries meant I just had to see Murder Mystery Musical 'Curtains' - finished by lyricist John Kander in 2006, just two years after the death of his writing partner; Fred Ebb, the pair were responsible for mega-musicals like Cabaret & Chicago - another reason to go!
Tonight, the Theatre Royal St Helen's show case 'Strong Enough' which is described as the ultimate tribute concert to Cher. Knowing a few of Cher's songs but not being a diehard fan, I went to tonight's performance with an open mind and in hindsight, I think it's true to say that you have to be a big Cher fan to fully enjoy!
Based on the mid 90s TV shows, writer Kay Mellor has adapted the story to work on stage, bringing the lives of a group of women who are forced to become sex workers to survive in life. Whether it be through addiction, having to pay off loans or fines or just to get by day to day to survive, to feed their families, these women were drawn to prostitution and soon realise that once you're in, it's hard to get back out.
Wow is all I can say! As a performer myself I find myself to be very critical of other performances and I'd like to think I know and understand what I'm looking for. After seeing a large handful of both West End and Broadway shows and many local and amateur, I was expecting a good performance but not one as outstanding as what I witnessed!
As someone who thinks of opera as The Light in the Piazza or 'Hannibal' in Phantom, A Feast of Gilbert and Sullivan was almost a baptism of fire for someone who's never seen a full opera before.
Some may question reviewing the same production in less than a fortnight, but a different venue offers new opportunities and challenges to a company and added to that mix tonight was a change in the lead soprano.
Clinton is back. After 18 years (yes it is the long) and performing on Phoenix Nights as the spoof psychic medium who never holds back with his often risque messages from the spirit world.
What would you get if you crossed Shameless and Benidorm and set it in Liverpool?
Desperate Scousewives 2: Pullin a Christmas Cracker, is set in Liverpool on Christmas Eve. Sue and Nessa have just completed their Christmas shoplifting after going to see Trisha's kids' school nativity. After Nessa and Sue have had a falling out, Trisha ends up hearing a noise in the derelict house, at the end of the street.